Backpacking is travel in its rawest form. Yes. I know it kills the essence when you don't rely on "go with the flow" attitude, but if there's anything essential that should go in your rucksack, it should be your smartphone which should include some really cool apps for backpacking. Some backpacking enthusiasts will be horrified at the mere mention of the smartphones but heck if something's going to make it a more smooth, memorable, faster and easier, it's this. The following listicle highlights 5 of the major areas where having an app makes things simpler while backpacking. As long as you have these apps installed on your iPhone or Android handset, you're well-prepared for your upcoming adventure.
Offline maps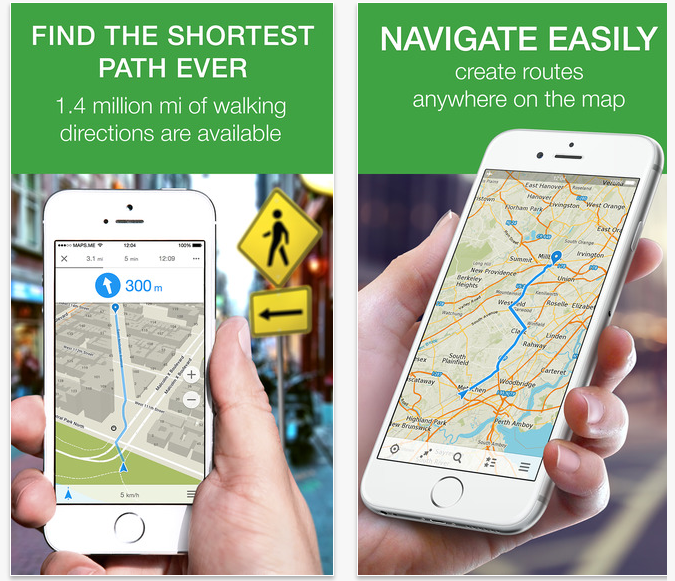 For when an internet connection doesn't seem like a possible option to track your current location, offline maps come to rescue. Offline maps provide instant access to detailed maps around the world without an internet connection. Maps.me is one such app which also supports night navigation to facilitate its usage in the dark. It comes with a night mode to that switches on automatically after the sunset.
Available on iTunes and Google Play Store
Currency conversion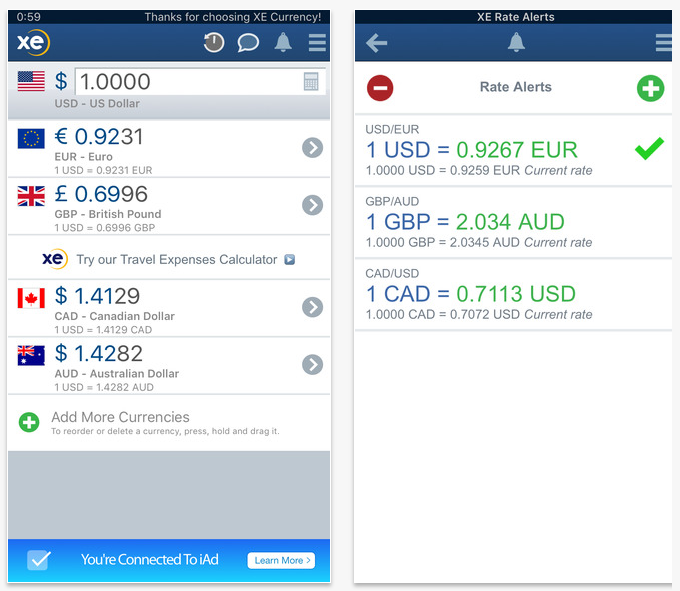 The best way of not getting overcharged or making a mistake when you're dealing with various currencies at a single time is to have the latest exchange rates. Currency exchange apps do not require the internet connection to operate all the time. XECurrency Pro lets you monitor more than one currency at the time of conversion. It offers live proprietary currency rates, charts, and even stores the last updated rates, so it works when the Internet doesn't.
Available on iTunes and Google Play Store
Travel expense manager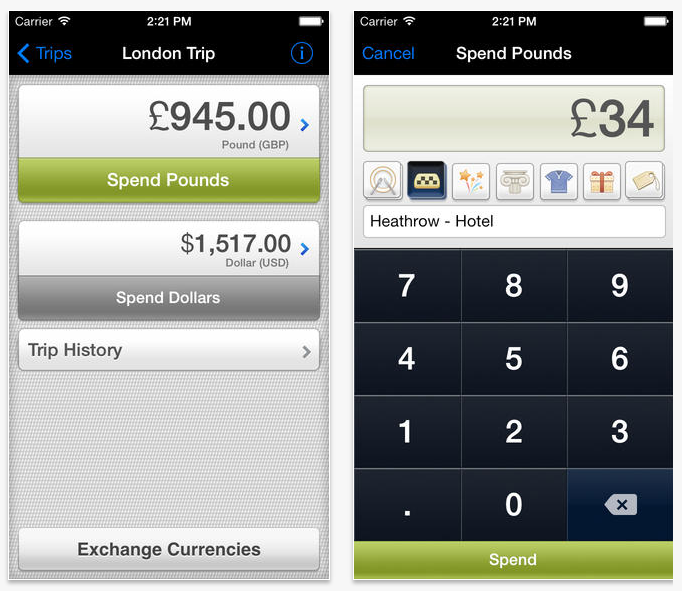 It is imperative that we monitor our resources carefully while on a trip. This enables us to calculate an average spending in a day especially when we are a little tight on our budget. Apps such as Travel Pocket is a personal trip expense tracker uniquely designed to carefully reflect all your cash operations while on a trip. The tool makes it easy to track your expenses in any world currency. Be it a spending on transport, dinner, or just leaving a tip, the tool will store the information for you carefully and visually.
Available on iTunes
Language tool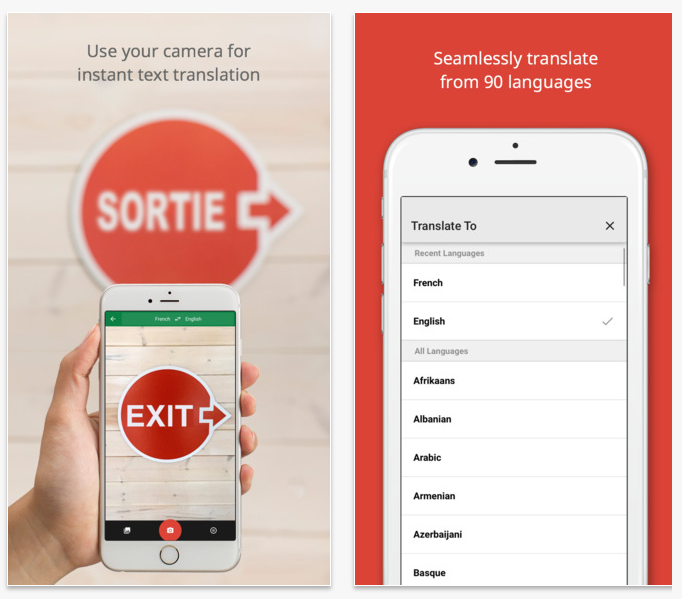 Since backpacking comes with a great load of hopping from one place to another experience, one needs to be updated with a language translator app. Offline language translator helps in language conversion in a simpler way and without any internet connection. Google Translate translates more than 90 languages as one types. It also possesses two-way automatic speech translation in 40 languages. A text can be translated into 26 languages instantly using the camera.
Available on iTunes and Google Play Store
Offline reading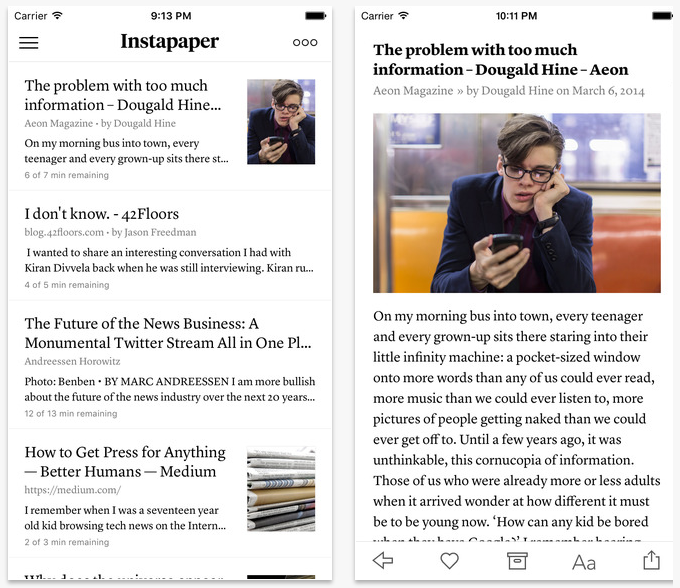 Keeping up-to-date on current topics seems like a chore when on a backpacking trip. The limited use of internet makes it next to the not-happening-can't-do-it thing. Since Wi-Fi isn't available everywhere, one can save certain stories and web pages for further reading, maybe on a bus station or a train journey. Apps like Instapaper saves data to be read for later. Instapaper provides a mobile-optimized text view that makes internet content ready for reading comfortably. One can control the themes, font color, font size and customize accordingly. This is a go-to app for every avid reader on the road.
available on iTunes and Google Play Store
Backpacking certainly is sweet without the technology connect but it is sweeter with the right kind of apps at your disposal. They're your personal assistance even when there seems to be no connection with the world.