Over the past year, airlines operating along busy routes have started moving quickly towards offering in-flight Wi-Fi. Many of them have concrete plans to offer quality internet connectivity across their entire fleet and some are almost entirely Wi-Fi equipped. Travellers now expect that on longer routes and are willing to pay for the same. Not only is it an additional source of revenue for the airlines but also makes it easier for travellers to deal with long flights while making it easier to ignore the usual inconveniences associated with flying.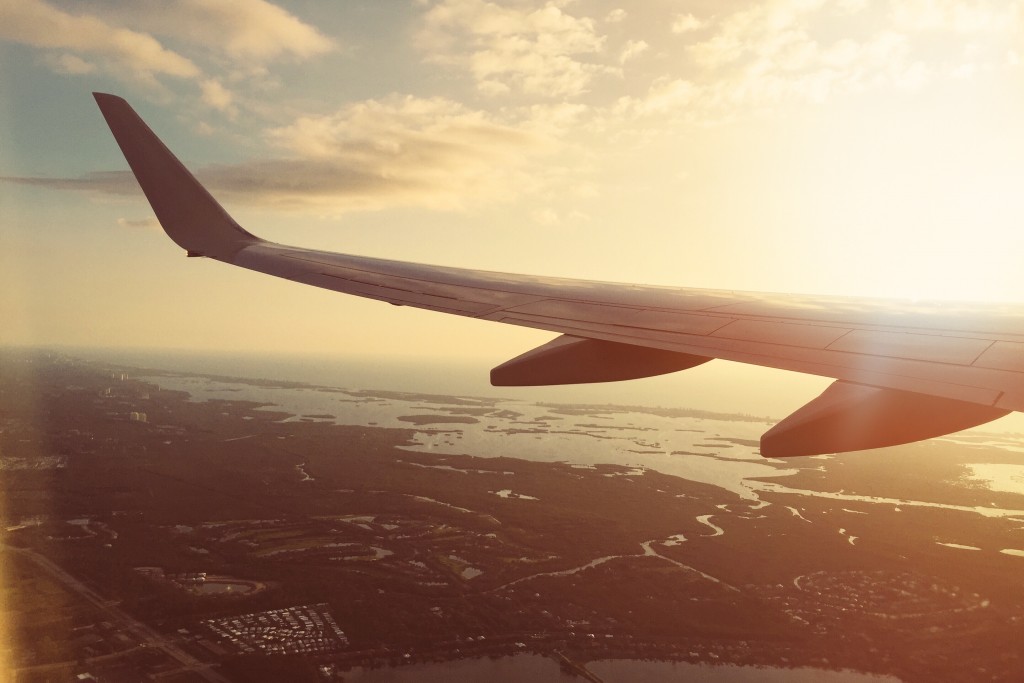 The project initiated by Inmarsat, Deutsche Telekom, Nokia and Thales to provide high speed internet service for air passengers has reached a key milestone. They have completed a number of test flights over UK for the European Aviation Network (EAN). EAN combines satellite and air-to-ground 4G services to offer high speed connectivity for airline passengers. It leverages 4G Deutsche Telekom ground towers combined with Inmarsat's S-band geostationary satellites to achieve the same. The LTE ground network for EAN is different from conventional Wi-Fi networks as it is able to provide coverage upto 150 kms range at flight speeds. The onboard equipment has been provided by Thales.
The trials tested the system's performance and whether it could successfully work together with the ground system. The service is said to offer 50 Gbps of bandwidth which means that once implemented, the travellers will be able to get internet connectivity like they would expect on the ground. The companies are expected to introduce EAN in mid-2017.
Europe is expected to be the most attractive market of in-flight Wi-Fi in future. Asia-Pacific region is lagging behind in this space but is anticipated to grow at a rapid pace over the next five years. It remains to be seen how EAN will be adopted by carriers and made widely available.