Powered by the Oculus VR software, the Samsung Gear VR virtual reality headset has been launched in India. The viewer is compatible with their new top end Galaxy devices. Internationally the viewer is sold at $99 while here it fetches a slight premium and is priced at INR 8200 (approx. $120). It will be available through Flipkart and company's physical retail channels.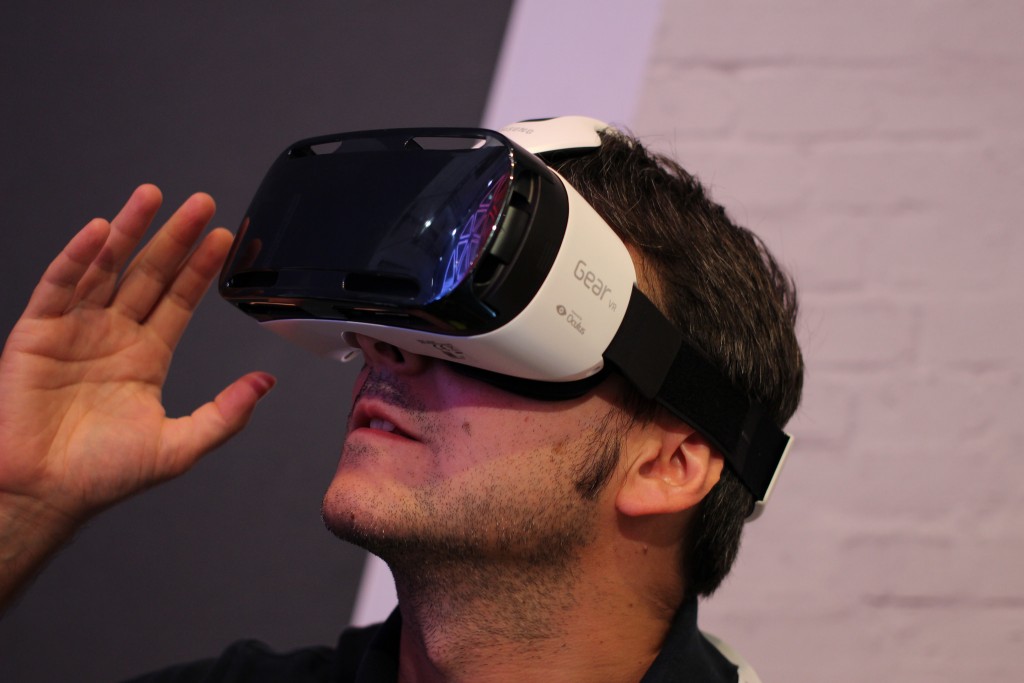 (Image: Samsung Gear VR by pestoverde/ CC BY 2.0)
With an increase in availability of VR content, travel brands are increasingly adopting this medium for driving travel inspiration. Generating VR content has of course been a major challenge but multiple tech companies are simplifying the process for creators. Earlier Marriott introduced VR postcards to offer in room virtual reality experience to its guests using Gear VR headset.
While the Google Cardboard is made of cardboard (obvious, isn't it?), the Gear VR is fancier with high quality material used all over. It is comfortable and light (not lighter than Cardboard) and also offers more control and features. The Gear VR can be the right upgrade from a Google Cardboard.
Alongside the Gear VR, they have also launched the Gear S2 smartwatches to pick up the fight of wearables with Apple Watch. There are two variants- Gear S2 and Gear S2 Classic and both of them run Samsung's home cooked Tizen OS. (Read: Top 5 Apple Watch alternatives)
With the Gear VR available to masses in India, it will be interesting to see how soon Indian travel brands start experimenting with it.