Marriott International, an American diversified hospitality company from Bethesda USA, has recently declared that it will purchase Starwood Hotels and Resorts in a $12.2 billion deal with the goal to make the combined brands the world's largest hotel company.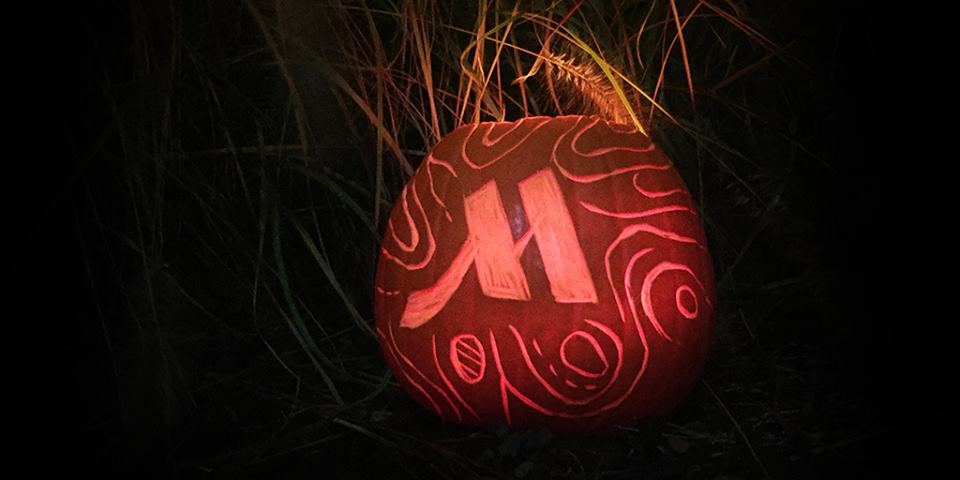 This planned acquisition comes into the picture after Marriott observed Starwood's prominent presence at the global level, strong rewards program and its popularity among young travellers. The combined hotelier would own or franchise 5500 properties and be the only brand to provide more than 1 million hotel rooms with 30 brands under it. The annual revenue is expected to be $2.7 billion and would establish Marriott as the world's largest hotel company.
According to the report, Marriott's president and chief executive – Arne M. Sorenson quoted:
"This is a transformative event for Marriott. When we look at Starwood, we see many aspects of its business that complement Marriott"
Speaking on the same, Adam Aron, the Chief Executive of Starwood, quoted:
"To be successful in today's lodging space, a wide distribution of brands and hotels across price points is critical. Today, size matters."
In order to expand its global presence, Marriott has been purchasing a number of hotel companies. Last year it acquired Cape Town-based Protea Hospitality Group for about $186 million. In this year it purchased Delta Hotels and Resorts with the sum of $135 million. By merging with other hotel brands, Marriott aims to cut atleast $200 million in annual costs by 2018. Also by growing bigger, the brand hopes to perform better.
Sorenson would remain the president and chief executive of Marriott. One-time transaction costs for the merger are expected to total approximately $100 to $150 million. Transition costs are expected to be incurred over the next two years. The company's board of directors would increase to 14 after adding three members from Starwood's board. In all probability, the new headquarters of Marriott would be in Washington DC. By mid-2016, the cash and stock deal is expected to be finalised. The shareholders of Starwood would receive 0.92 shares of Marriott's stock as well as $2 in cash for each share of Starwood.
Starwood has been working aggressively to expand in Asia-Pacific. We recently got a chance to have a conversation with Stephen Ho, President, APAC, Starwood about the group's future plans. You can read it here.