With another month coming to end, we have more interesting stories to share. This month we saw some major acquisitions being announced. In a bid to go strong against Airbnb, Expedia announced the acquisition of HomeAway while Marriott announced the acquisition of Starwood Hotels to create the biggest hotel chain. We have created a round-up of some of our most popular stories this month just in case you missed them.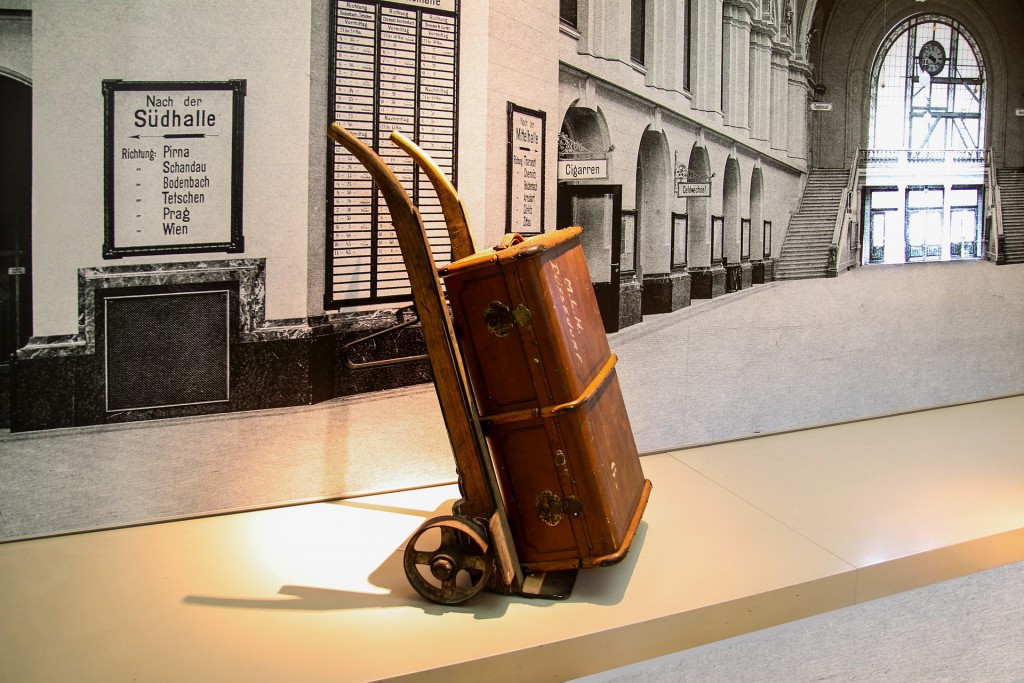 #1. Marriott International to acquire Starwood Hotels
With a goal to create the largest hotel company in the world, Marriott International declared to purchase Starwood Hotels and Resorts for USD 12.2 billion. Starwood is a popular brand among young travellers and has got strong reward programs. After the acquisition is complete, it will have 5500 properties and more than a million hotel rooms under 30 brands. Read the full story Marriott International to acquire Starwood to boost global presence.
#2. Predictions for industry trends from Phocuswright Conference
The industry is changing fast and with large number of experts under the same roof, events like Phocuswright Conference help us update ourselves with the trends. There were discussions about activity space, Chinese market, big data and lot more. We compiled a list of top tweets shared during the event that sum up the state of travel industry. Read the full story 9 Tweets from Phocuswright Conference that sum up the state of travel industry.
#3. Conversation with Maunik Thacker, Senior Vice President of marketing at Marina Bay Sands
In a very short time period of 5 years, the Marina Bay Sands hotel has become the top venue for business events in the region. With correct positioning and by tapping into right markets, it enjoys close to full occupancy all year round. We had a chat with Maunik Thacker who shared the secrets of hotel's immense success. Read the full story Maunik Thacker, Senior Vice President of Marketing at Marina Bay Sands shares the hotel's success mantra.
#4. Domestic carriers can offer 'Zero bag' fares
DGCA has allowed domestic carriers to roll out 'Zero bag' fares. Under this, they can offer discounted price for tickets for travellers who are travelling without any check-in luggage. This would also allow them to charge penalty against the baggage for tickets booked under 'Zero bag' fares. Read the full story New DGCA regulation allows domestic carriers to offer 'Zero bag' fares.
#5. British Airways receives huge backlash over Twitter
British Airways stayed on top of Twitter trends for the bad reasons. After messing up a Twitter reply to Sachin Tendulkar, widely regarded as the greatest cricketer of all time. The fans actively tweeted against British Airways for being irresponsible and giving pre-drafted replies to the star cricketer. Read the full story This tweet by British Airways to India's God, Sachin Tendulkar has put them in Hall of Shame.
#6. Goibibo's ex-COO joins MakeMyTrip
Soon after parting ways with Goibibo, Deepak Tuli joined MakeMyTrip as Senior Vice-President-Growth Business. He was one of the co-founders of Goibibo and was functioning as the COO with the OTA. With MakeMyTrip, he will be developing new strategies to grow business in accommodation segment. Read the full story Goibibo's ex-COO Deepak Tuli joins MakeMyTrip as Senior VP.
For weekly updates on our stories, you can subscribe to our newsletter by entering your email ID below.