The advent of technology has modified the pattern in which we plan our trips or carry out several outdoor activities. Today, the travellers use innovative gadgets and wide range of products specially designed to satisfy their travel needs and add a 'coolness quotient' within them. If you have similar interest, you are on the right page.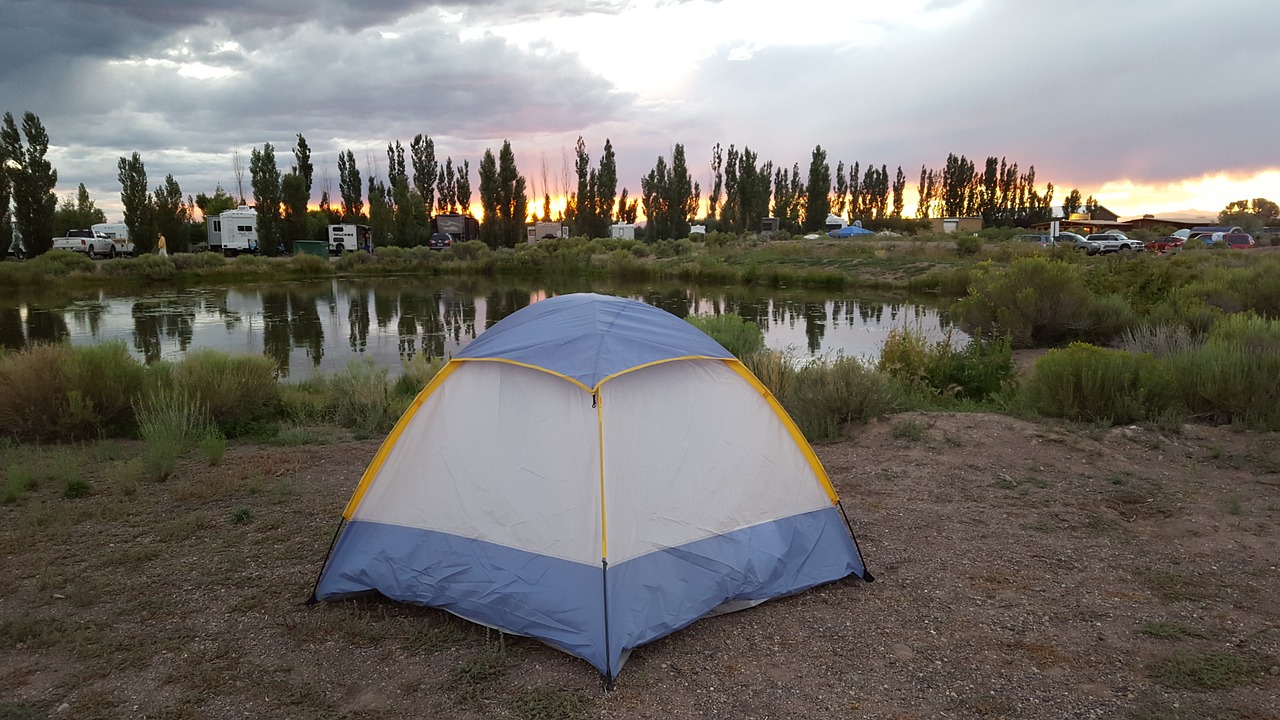 Camping, as an outdoor recreational activity, is quite admired by adventurers. A few uncommon devices can enhance your camping experience. We have mentioned a few unique gadgets below selected from Gadget Flow. Do check them out!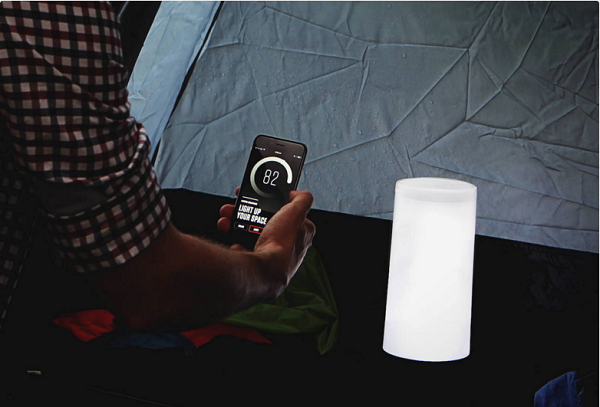 If you are camping, having a reliable source of light is really important. To light up your camp, we would suggest you to use the world's smartest outdoor lantern called O2TechLantern. This Bluetooth-enabled glowing gadget is a perfect device for camping as it can be controlled from a distance with a downloadable app. It is extremely light in weight and comes with a built-in tripod stand. The biggest problem you, as a camper, might face is charging devices.  Fortunately, you won't need to bother about charging O2Tech Lantern as it can last up to a month.
Price: USD 79
#2. Fogo for your safety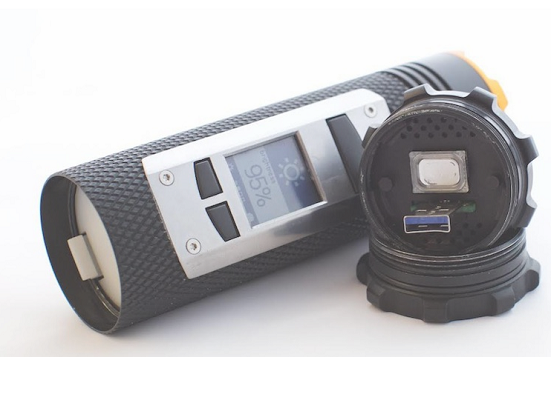 To keep a track of your family or friends while camping is a common problem. In such a case, Fogo turns out to be a convenient option. This gadget has a live-location feature that allows campers to monitor each other's movements at any instant. It also has a digital walkie-talkie system and a messaging feature which help you to stay in touch with others in emergency situations.
Price: Undisclosed
#3. SQUAIR Mobile to clean the air around you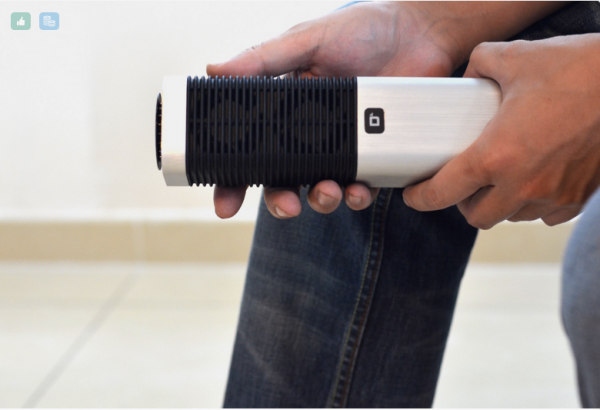 Many times you might have to stay in unclean camps. The air around you might be polluted due to the regular camping activities like campfires. To help you breathe uncontaminated air, we introduce you to a unique gadget called SQUAIR Mobile. This small and portable device is extremely useful and efficient as it removes viruses, bacteria, dust, smoke, odour, pollens and toxic gases. SQUAIR Mobile can clean the contaminated air up to 250 square feet with super-silent fans. Travellers who can't stand dust or other air pollutants can use it during their trips too.
Price: USD 152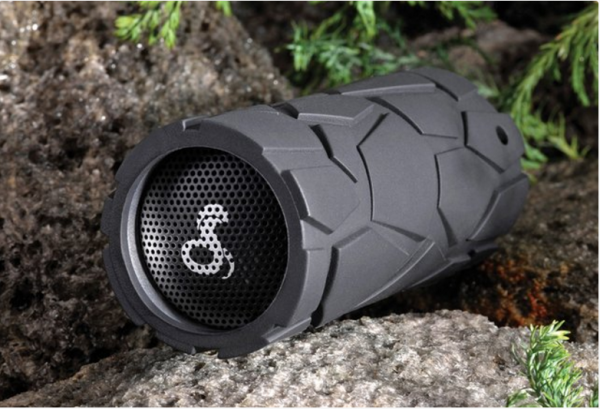 If you are a music lover, the Cobra Airwave Mini Bluetooth Speaker is the best and the easiest solution for outdoor music. This water-resistant and shockproof gadget helps you listen to your favourite tracks wherever you want to. Cobra Airwave Mini Bluetooth can be used not only while camping but during other outdoor activities like cycling or hiking. Its rechargeable battery allows you to enjoy music up to 10 hours.
Price: USD 40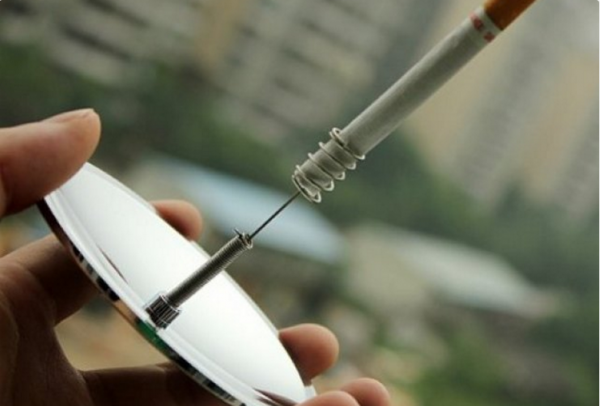 Forget carrying an ordinary lighter or matchbox! Designed to light the campfire, the pocket-sized Solar Spark Lighter and Fire Starter focuses Sun's heat to such an angle that it can set flammable substances on fire quickly. You can count this as one of the primary gadgets for camping.
Price: USD 12
What other gadgets do you prefer using while camping?