With the motive to develop a real-time immersive travel experience beginning from the store itself, Flight Centre has launched a new virtual reality experience for the avid travellers at its travel store in Singapore. By this initiative, it has become the first travel retailer in Southeast Asia to introduce VR technology.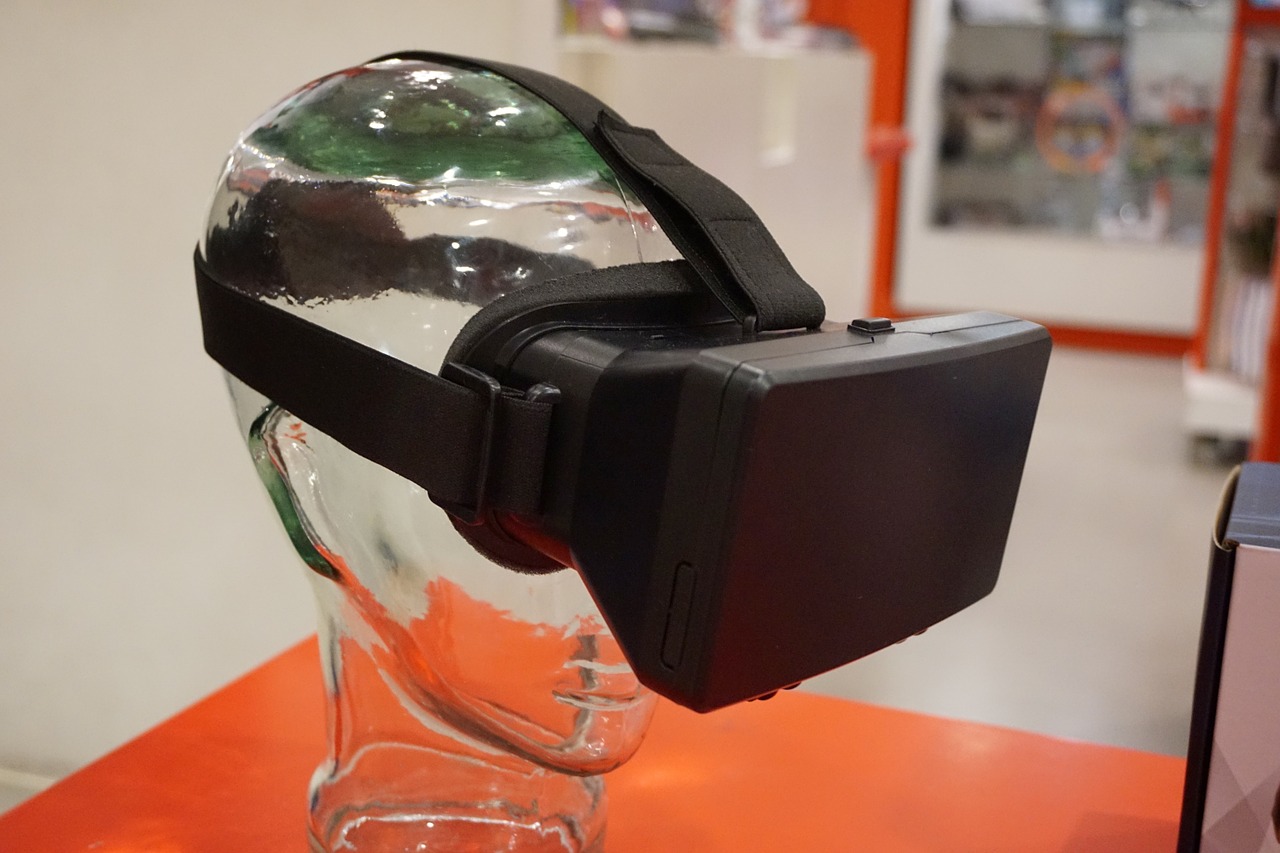 The customers at these stores will be offered 360-degree virtual tours of three travel experiences. These tours help you experience scuba diving at the Great Barrier Reef, visit the bright lights of Tokyo and explore the ancient town of Hoi An.
Elaborating on this innovative business development, Suyin Lee, the managing director of Flight Centre Travel Group, quoted:
"The introduction of virtual reality is part of Flight Centre's plan to provide customers with seamless end-to-end travel experiences that begin in-store. This exciting initiative enhances the dreaming and planning stage of a trip and inspires customers to interact with destinations they may have never considered. The virtual reality experience can also be used as a key sales tool, empowering Flight Centre travel experts with first-hand knowledge of the destinations they are promoting to their customers."
The engaging videos of the virtual tours have been created by TaKanto Virtual Reality, Singapore's first VR production company. Currently, the VR tours are available at Flight Centre's Singapore head office on Cecil Street. Over the next few weeks, it will be made available in all the three of the company's Singapore stores. Many other destinations will be included for virtual travel experience in the times to come.
Following the same development, Thomas Cook had introduced Oculus Rift headsets into its shops to enable holidaymakers to try holidays before they buy. The interested travellers received an opportunity to experience a 3D, 360-degree vision of the travel experiences on offer by the holiday company. In the travel sector, Marriott Hotels had also introduced virtual travel experience for its guests. The 'VRoom Service' allowed travellers to enjoy immersive travel stories in 360° 3D via a virtual reality headset.
It seems that travel inspiration has moved from text to images to videos and now VR will emerge as the best medium for influencing people to travel.