Following the success of our first event at OTM Mumbai, we had announced the second Start-up Knockdown in association with FICCI (Federation of Indian Chambers of Commerce and Industry) & Amadeus. This initiative highlights the early stage innovators in the travel industry that hold sustainable growth potential. This edition of Startup Knockdown gives a chance to the winning travel startup to be associated with Amadeus, as a part of Amadeus Next that puts the technology, funds and its reach to facilitate the expansion of travel startups over the Asia Pacific domain.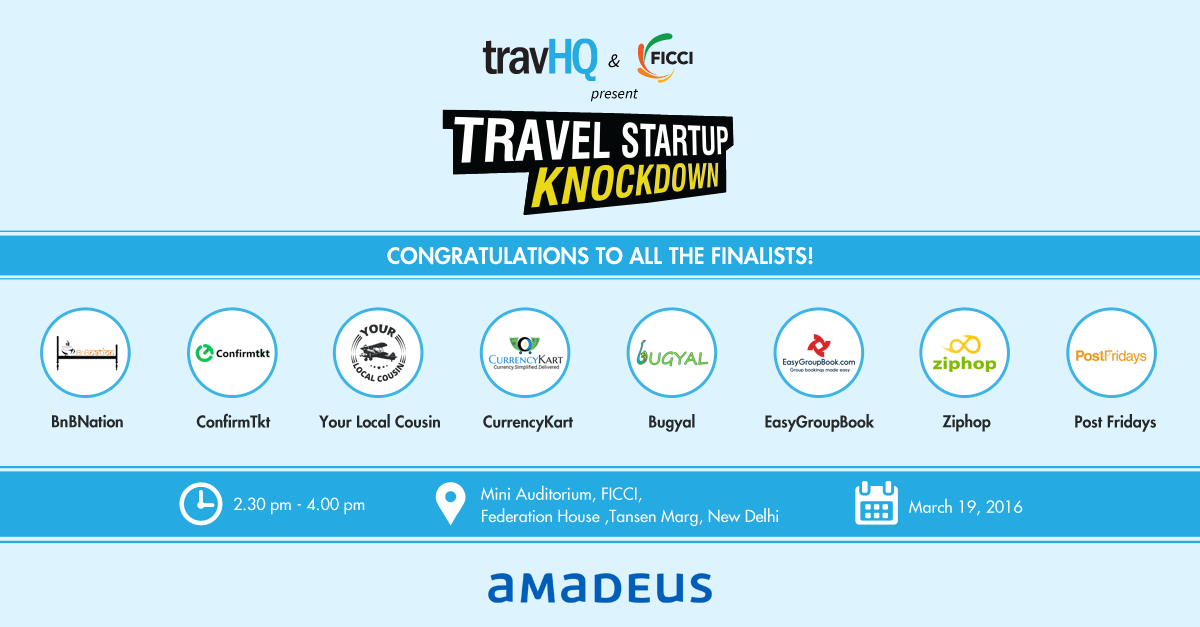 Entries flooded our editor's desk and went through a stringent screening. We have shortlisted the start-ups that will compete at the session to be hosted in Delhi at FICCI Travel and Hospitality technology conclave on March 19, 2016, in association with FICCI and Amadeus Next.
Here's a callout of the start-ups that will pit themselves in front of our judges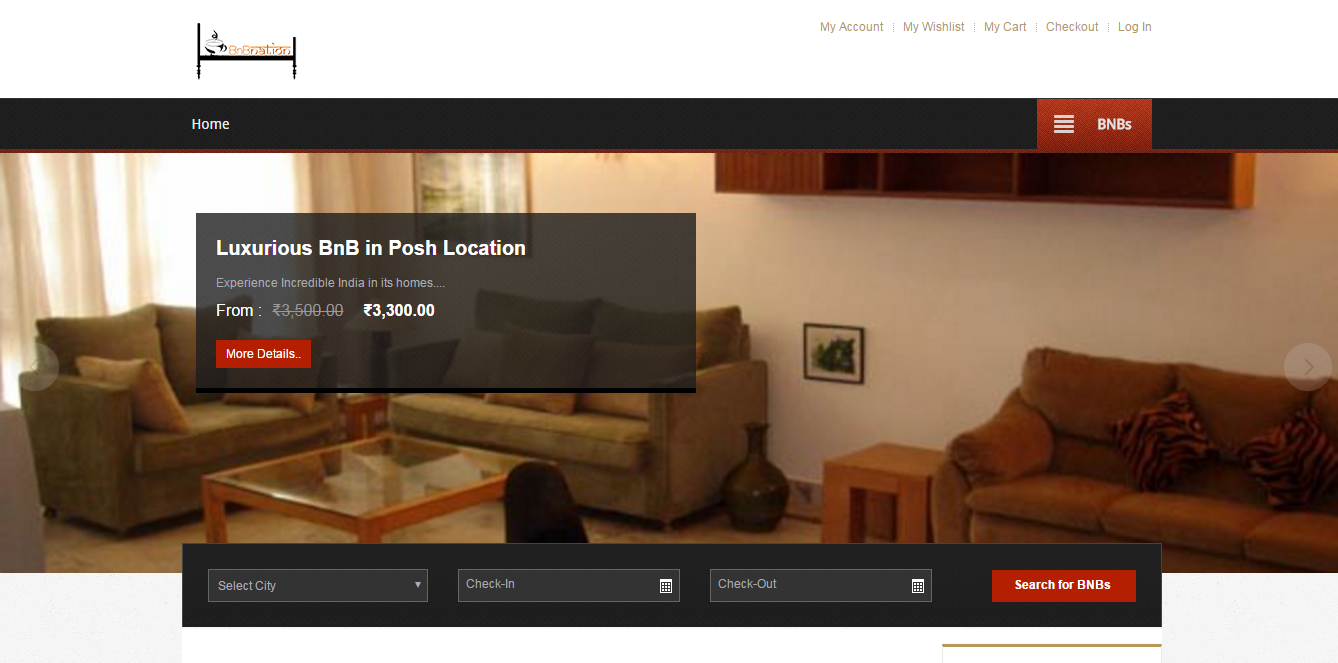 BnBNation is an aggregator platform of Bed & Breakfast (BnB) accommodations that support the "Incredible India" theme, to serve foreign and domestic tourists. Their primary strategy is to unify the bed and breakfast accommodation business for domestic and foreign tourists thus enabling them to easily search, book, pay, and review the Indian homely stay experience.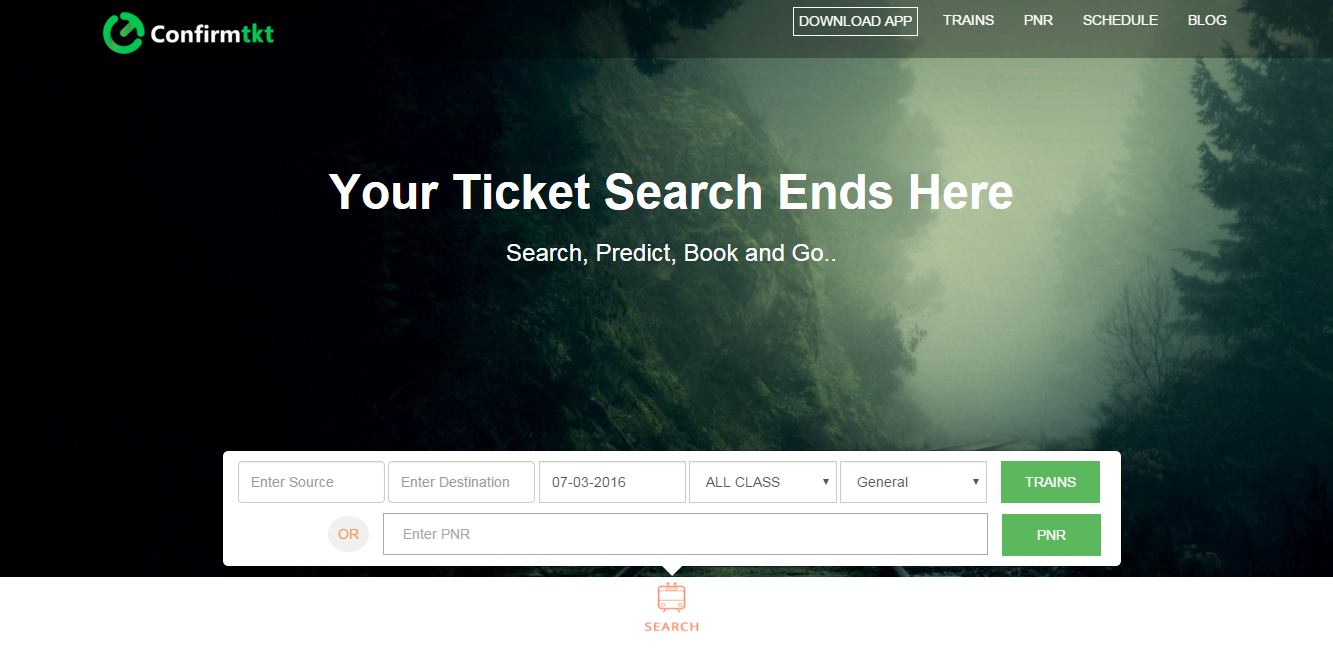 Confirmtkt is an IRCTC train PNR predictor website which employs an algorithm to derive predictions of IRCTC PNR based on prior trends. It is a one stop online destination to get confirmed tickets for all your railway ticketing purposes. Its formula also discovers alternative route options if the possibility of confirmation is low on a route. Travellers can use Confirmtkt for searching trains PNR, verifying ticket booking status before booking railway ticket on IRCTC.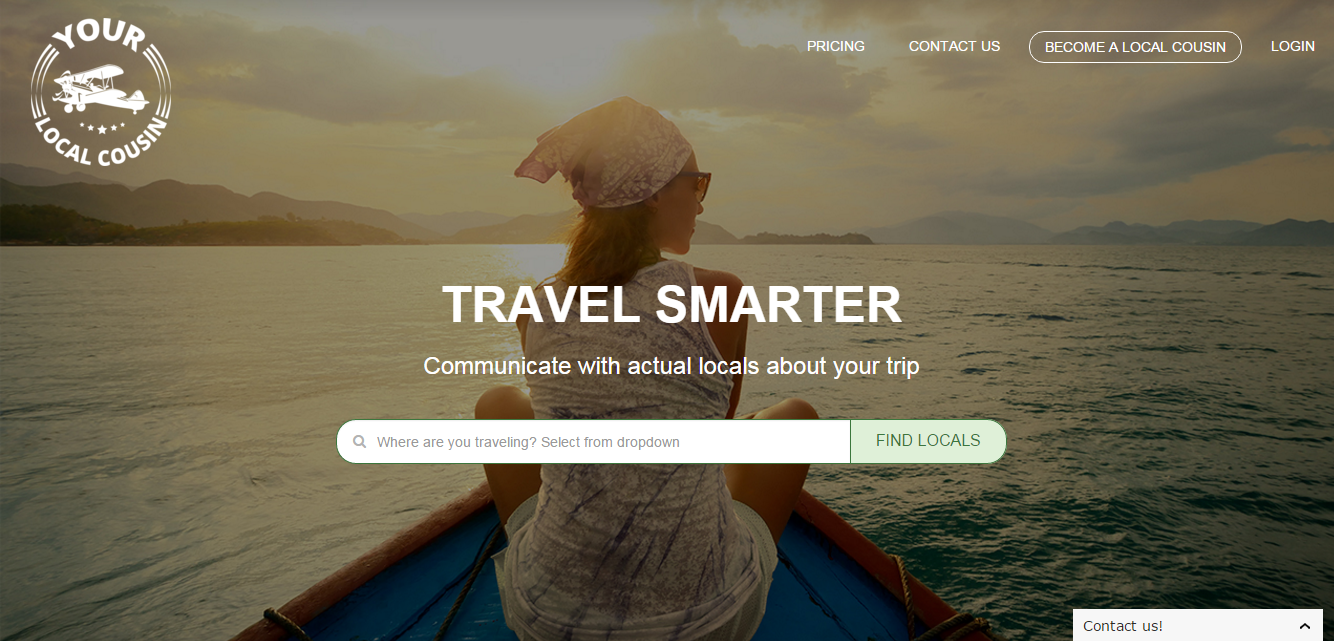 Three cousins founded Your Local Cousin, the "Airbnb for travel advice", which is part of the peer-to-peer on-demand sharing economy. Your Local Cousin connects travellers who are looking for customized travel advice with vetted locals for conversations over text, messaging and video-conference.  'Local Cousins' also create customized itineraries and maps.  The startup has over 600 'Local Cousins' in 80 countries who keep 70% of what the traveler pays. In essence, Your Local Cousin adds the most human element to travel planning – communicating with an actual person who understands your interests and travel style.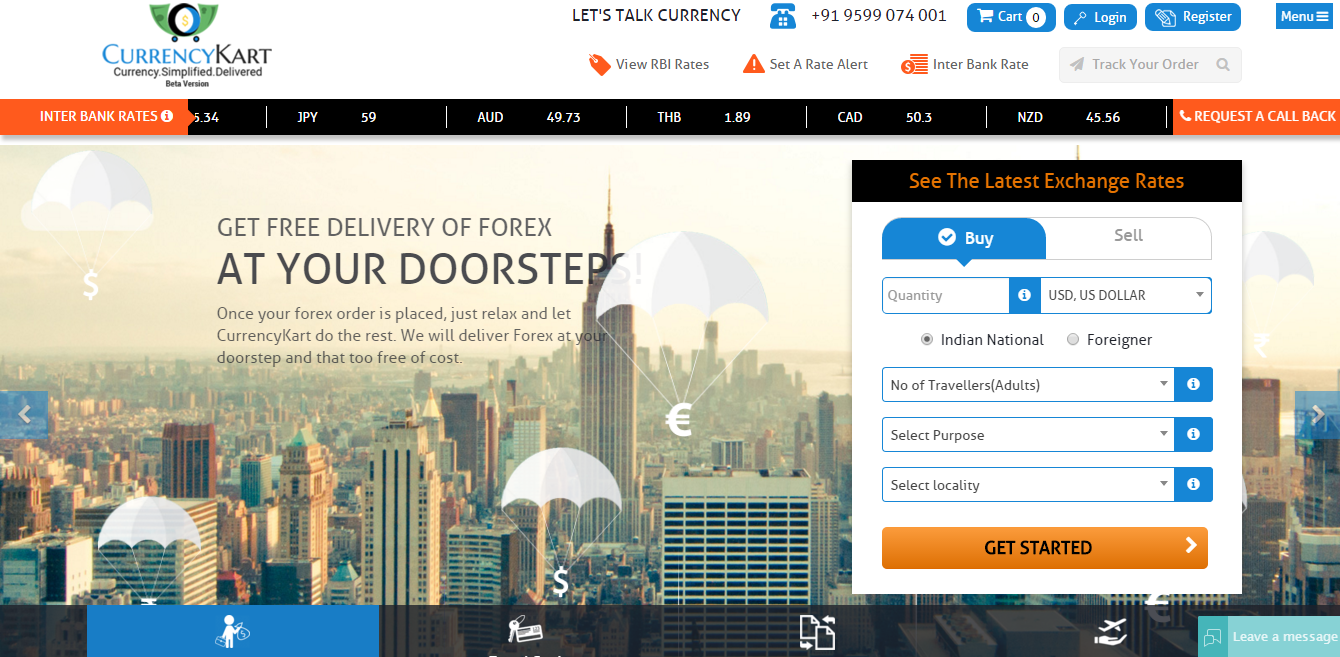 While travelling abroad, a person stumbles upon the most tedious task of Forex. CurrencyKart is an online marketplace which aims to easily connect the money changers and travellers. It enables the RBI approved dealers and international travellers to buy and sell the foreign exchange products online at an attractive price. Also, their free delivery service ensures that the foreign exchange process is quick and hassle free.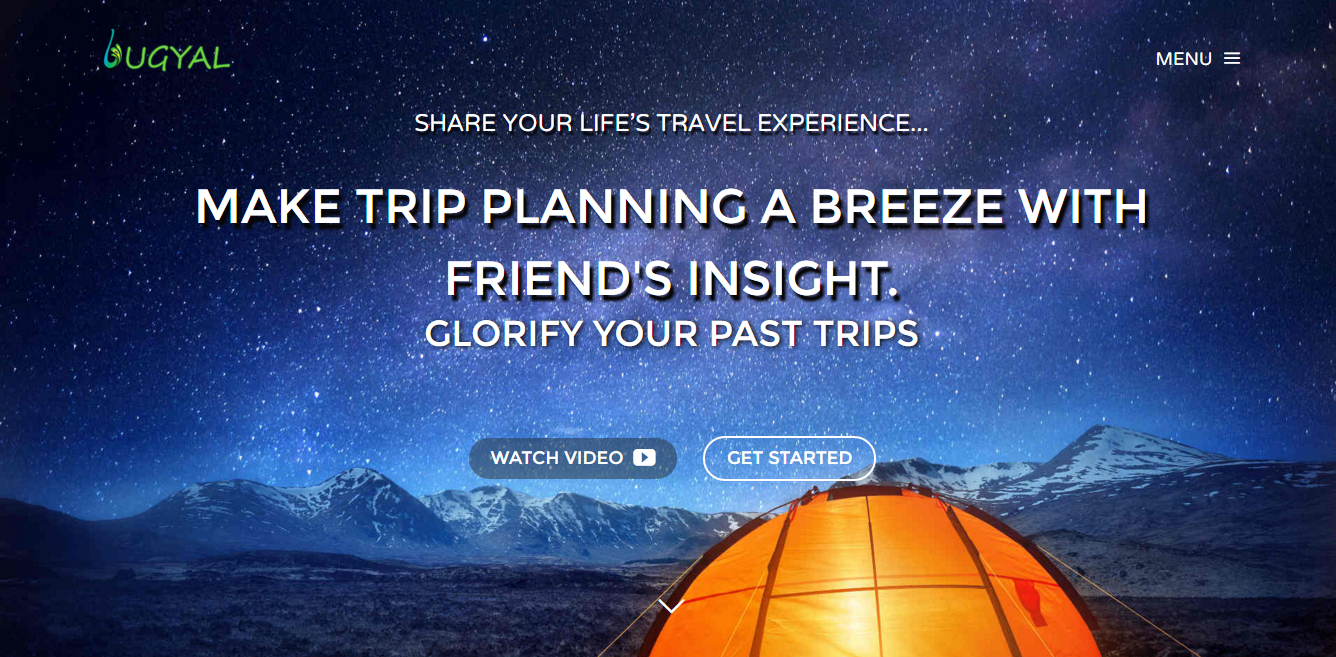 Bugyal is an innovative platform that brings travel and social at one place. It enables a traveller to plan, share, book and query about a trip. It assimilates travel experiences and lets you share the traveled place's itinerary in your lifetime with friends/travellers. It helps you record travel memories and frame itinerary by highlighting Likes, Tips, Map-Tip, Attractions and Activities performed, what to visit, what to avoid, days stayed at a Destination with Photos.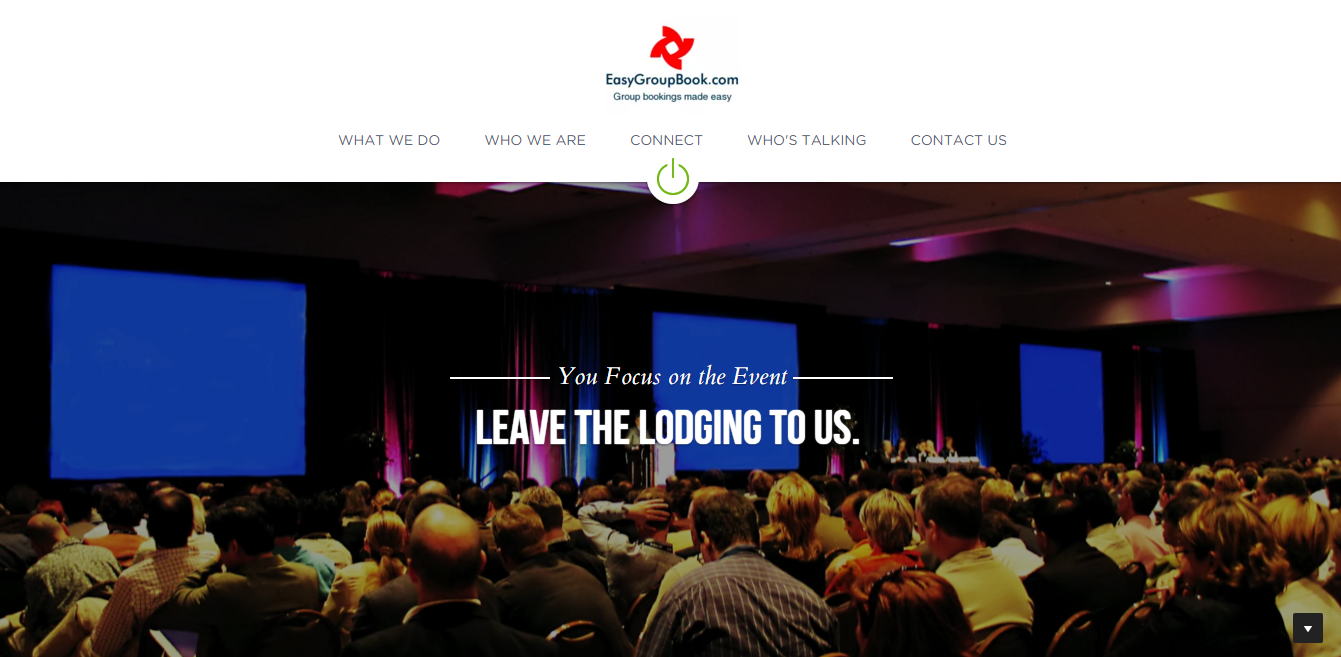 EasyGroupBook is an online portal that aims to make hotel bookings for events easy. With a network of hotels in the system, EasyGroupBook offers event attendees and group travellers with lodging options to choose from. It provides a cloud-based solution, thus enabling all the event attendees to access it from anywhere and see all participating hotels for an event, the negotiated rates per hotel class and type, the room types, and any special provisions. hotels' rates, room type and any special provision.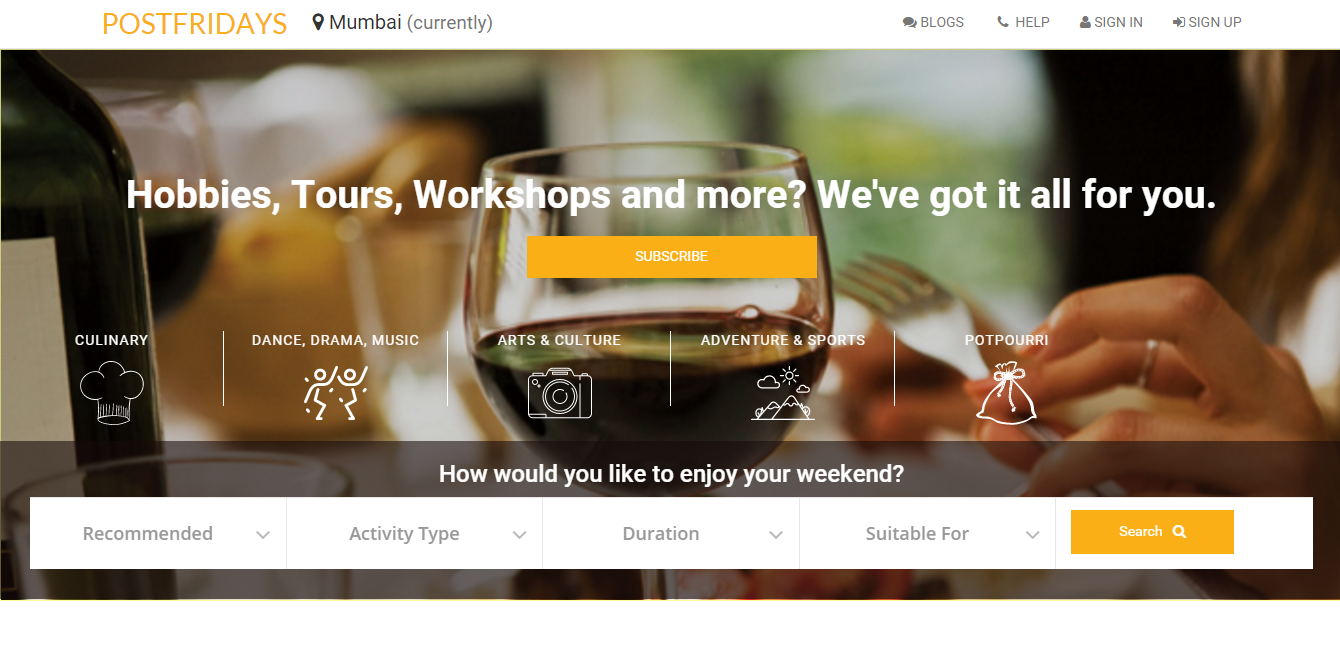 PostFridays diversify in travel segment by collating data on recreational activities that can be pursued by a traveller. It enables the consumer to choose and book instantly from a curated list of tours, activities, workshops and skill-building sessions compiled by a network of experts.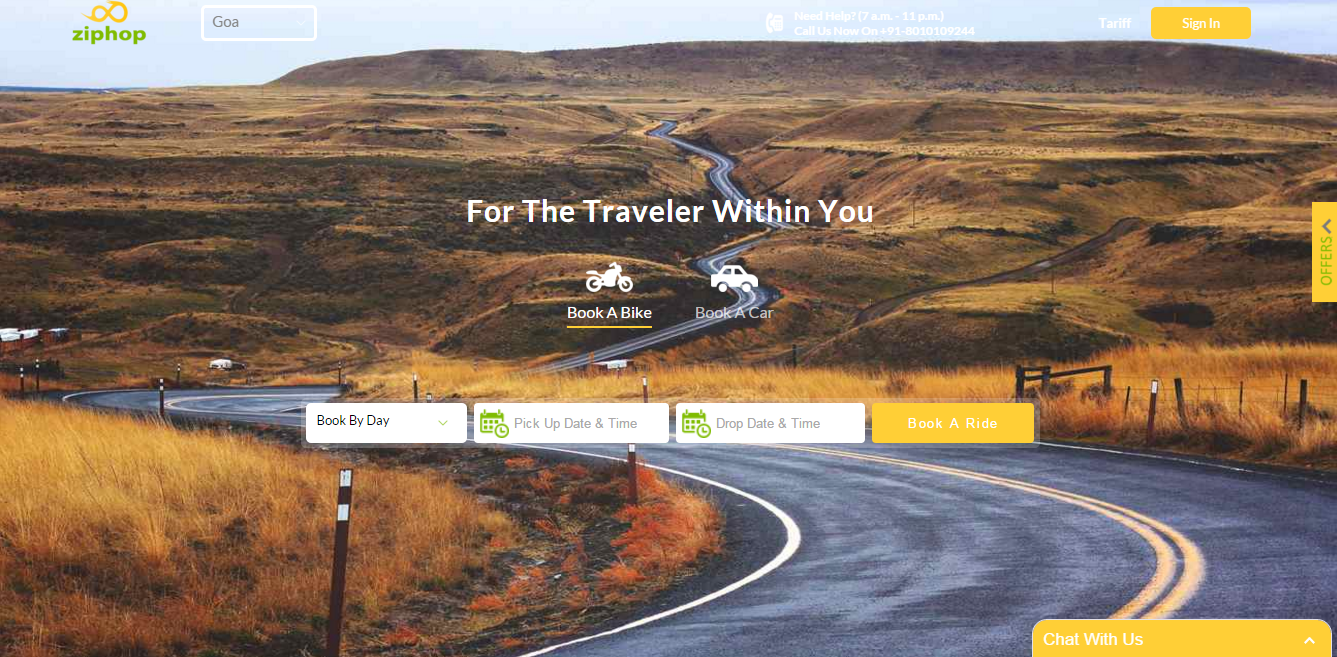 Ziphop aims at making the journey of travellers beautiful by offering them multiple commuting options from one place to another. It provides self-drive vehicles for rent in Goa, Bangalore, Delhi, Mumbai, Hyderabad, Cochin and Munnar. The range includes both bikes and cars like Harley Davidsons, Royal Enfields, Avengers, Pulsars, FZs and scooters like Activas and others. The pricing is done on an hourly basis and it also provides the flexibility of pick-up locations.
These finalists will face breakneck competition at the conclave in front of our panel of judges on March 19, 2016. If you want to watch them pitch live, register for to the FICCI Travel Tech Conclave here.