Right from the very first month of this year, we have got multiple travel industry events lined up all throughout the year. These events offer great opportunities for people associated with travel industry as the decision makers, marketers and experts come together under one roof. Here are some of the events to look forward to this year: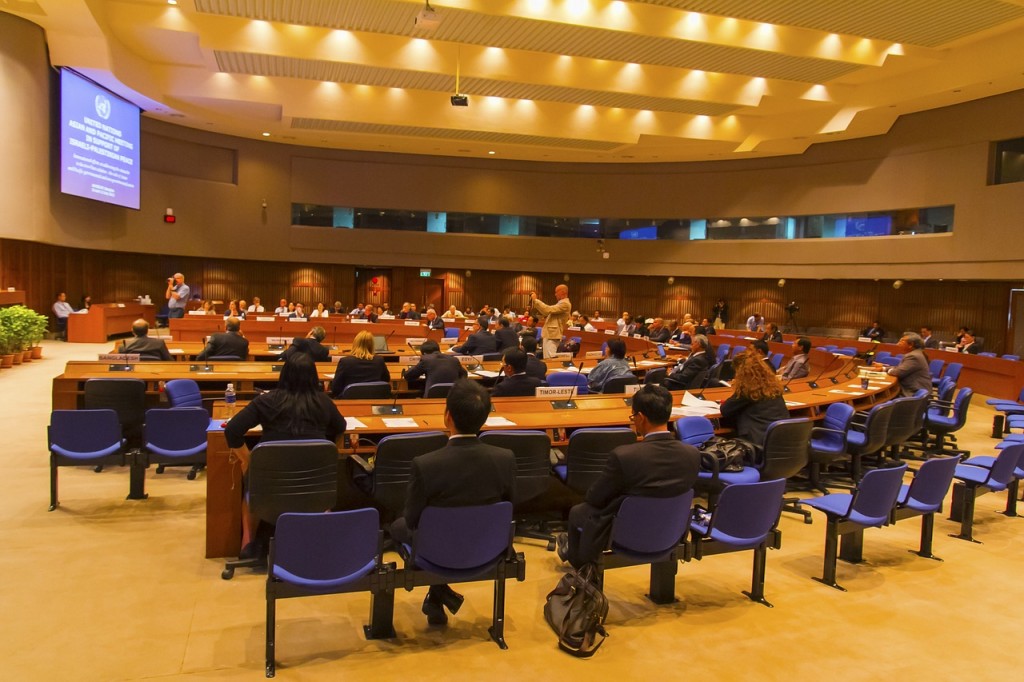 #1- SATTE 2016
January 29-31, 2016 Hosted by UBM India, SATTE has always seen strong interest from industry players ranging from destinations to tourism providers. The event is expected to grow even bigger this year with increased participation from various international brands and increased number of business visitors. Along with the exhibition, there will be multiple conferences and discussions on the latest industry trends. Read more.
#2- OTM Mumbai
February 18-20, 2016 OTM is India's leading travel show focused on outbound tourists. Mumbai is the biggest outbound tourist market in India and that is why OTM Mumbai sees strong participation from international players. TechForum@OTM is also a part of the exhibition which was initiated to cater to the growing number of travel technology sellers. The first Travel Startup Knockdown will also be hosted at TechForum@OTM. Read more.
#3- FICCI Travel & Hospitality Tech Conclave
March 18-19, 2016 India's first exclusive event on travel technology, the FICCI Travel & Hospitality Tech Conclave is a must attend for travel tech brands. It will bring together global leaders and innovators making it a good opportunity for travel startups to network with the key stakeholders in travel industry. There will be multiple keynotes and panel discussions about the emerging technologies and trends. The second Travel Startup Knockdown will also be hosted as a part of the event. Read more.
#4- Phocuswright India
April 21-22, 2016 Phocuswright is travel industry research authority on how the travel brands and travellers connect and their events are an extension of their research. The Phocuswright events bring industry experts from the top travel brands together to connect. Phocuswright India will be their first event in India which will feature the travel innovation summit where the leading travel innovator of the year will be crowned. The event will also have various workshops that will offer an opportunity to learn about the hottest topics in travel. Read more.
#5- CXSRITE 2016
April 22-24, 2016 The Chine Xi'an Silk Road International Tourism Expo aims to explore and promote tourism and travel between China and rest of the world. China is a fast growing tourism market and with the increasing number of outbound travellers, almost all international travel brands are trying to cater to the Chinese travellers. The event is a very good opportunity for international players to network with Chinese brands. This year it is expected that the event will have around 500 exhibitors from 30 countries with approximately 4,000 trade and 50,000 public visitors. Read more.
#6- DIA Paris
May, 2016 The event was originally planned for January but had to be rescheduled. DIA- The Club 99 will have 99 delegates who will get a chance to participate in 3 conferences, 6 creative bar camps, 6 digital keynotes and 6 case studies. The event will focus on the market trends and how top leaders are performing in Asian travel market. There will be 30 digital experts from Asia and China outbound travel market. Read more.
We will keep updating the list as more events are confirmed for the year.