Digital Innovation Asia, an online platform that promotes digital innovations in Asia-Pacific travel and tourism, will be hosting a 3-day programme for travel businesses interested in China and Asia outbound travel markets. It will take place in Paris on 15th, 16th and 17th January next year. On the last day of the event a fun travel discovery day will take place for the attendees.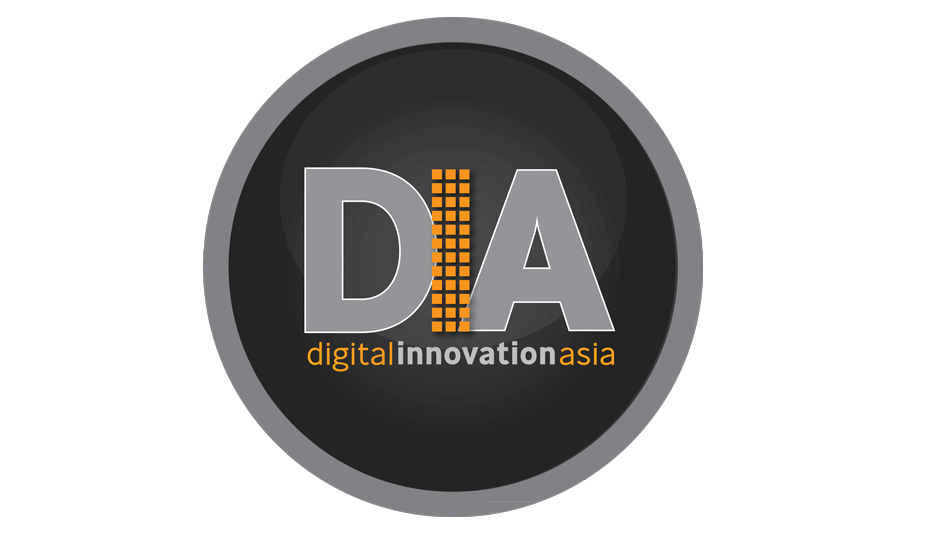 As the name suggests, 'DIA – The Club 99' will have 99 delegates who will get a chance to participate in 3 conferences, 6 creative bar-camps, 6 digital keynotes and 6 case studies from the Digital Innovation Asia Awards. The event will be focusing on 3 strategic points. They are:
To understand the market trends and how the top leaders are performing in the Asian travel market.
To find opportunities and mould the products and services observing the market trends.
To place the strategic game plan together online and offline with the lead players of the market.
Gracing this event, there will be 30 digital experts from Asia and China outbound travel markets. Being leaders of the field, they will share their knowledge and insights on how to further grow and expand the small travel businesses.
Sponsors promoting the event will enjoy multiple benefits:
Acknowledging the introduction of Asia and China e-tourism ecosystem in Europe, Claude Benard, the manager of DIA quoted:
"Since 3 years we thought that we need to bring the Asia & China etourism ecosystem to Europe and to build the back-to-back bridge between these two parts of the travel digital world. We are very excited to do the inaugural chapter of DIA in Europe."
Elaborating on the creative barcamps, Claude Benard stated:
"Our 6 creative Barcamps with facilitators & experts & Online Travel Distributors are a unique blend of small creative groups working on a range of different subjects relevant to the Asian travel markets. Its goal is to co-create innovative travel packages and new strategies, which can then be marketed and sold the most profitable and creative ways with leading online channels"
This private members networking event can be observed as a unique opportunity for travel brands to learn, connect and encourage innovative businesses to reach the highest level in the travel industry. It also attempts to connect the travel digital world of Asia, China and Europe.
Brands that are interested in participating in this programme can register their interest here.