Following the unfortunate Paris terror attacks that took place a week back, Digital Innovation Asia – an online platform that promotes digital innovations in Asia-Pacific travel and tourism – is rescheduling its 3-day business programme called DIA- The Club 99 from January to May next year.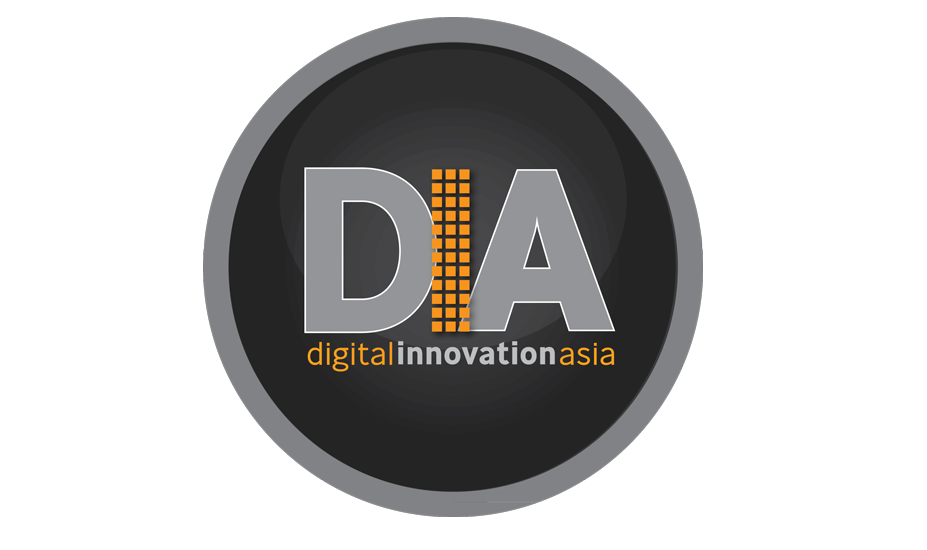 DIA – The Club 99 was being planned at a huge scale with the business programme involving 99 delegates in various keynotes and conferences. The DIA team appreciates the cooperation and support extended by the speakers, experts and the sponsors on this delay.
With the rescheduling of the programme, DIA will try to obtain more support from digital entrepreneurs from China and other countries who want to leverage the conference assets and network.
Sponsors promoting this event will get these exclusive benefits: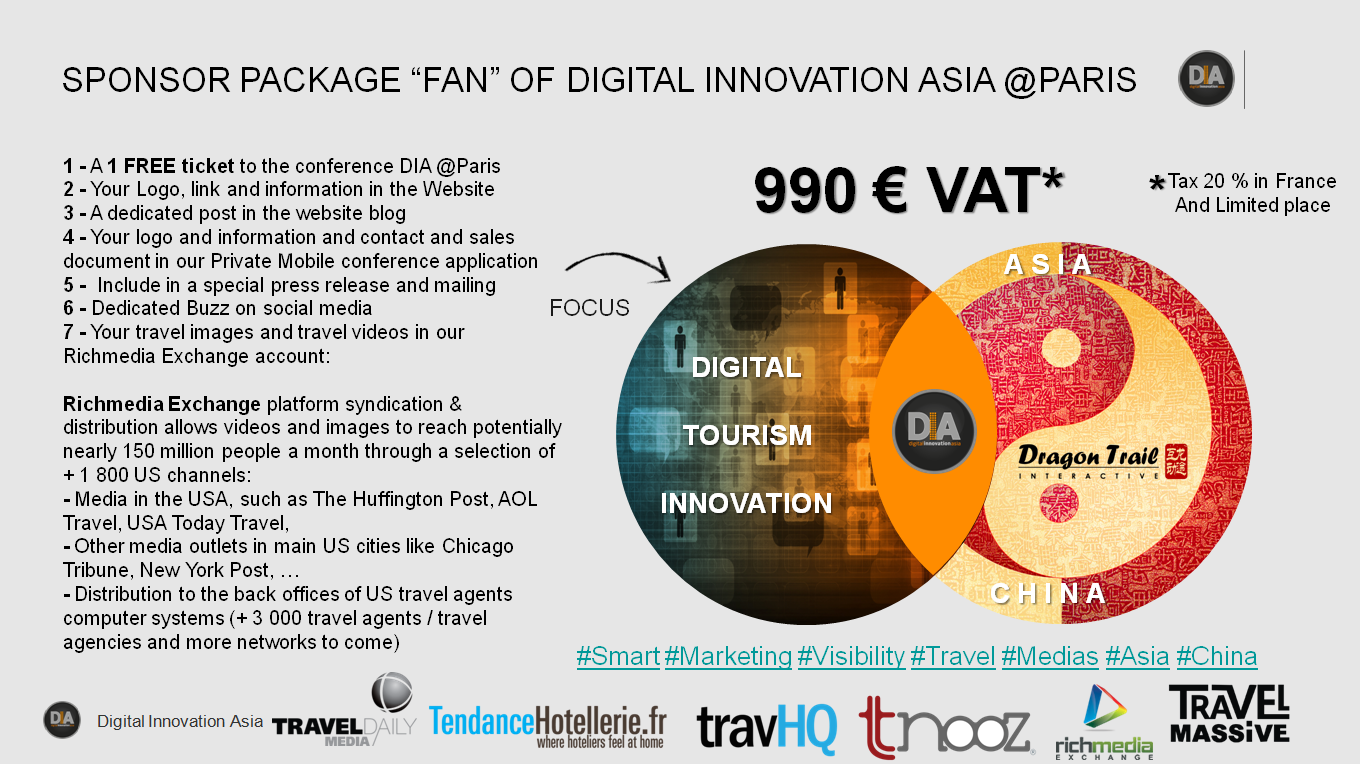 The brand will 'bring strong value' to the upcoming event.
Brands that are interested in participating in this programme can register here.
More details of the complete event are covered in our previous article. You can go to the form on their website for a free option ticket. We will keep you posted on any other developments about this event.