The leading global event for the travel industry – World Travel Market London – commenced on 2nd November this year. This 4-day programme features more than 100 events with 145 hours of insightful and inspiring content from diverse topics and sectors.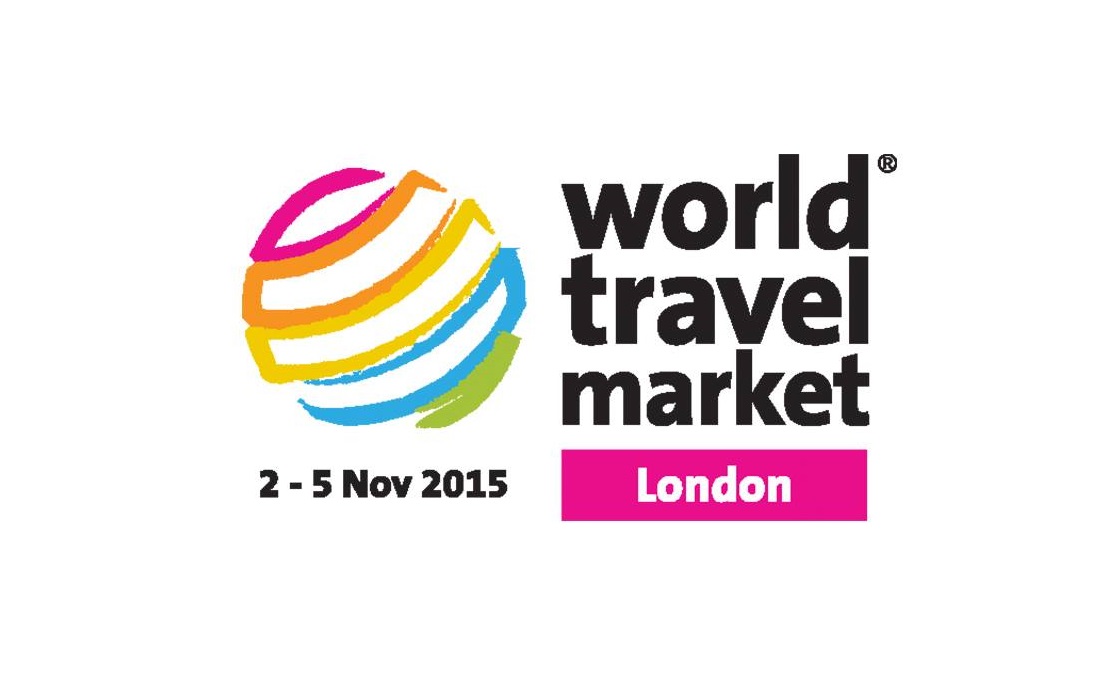 To give you a glimpse of the interesting sessions that will take place today and tomorrow, we have hand-picked a few of them mentioned below:
Focus on your hotel guests and secure your hotel's future
With the rise of OTAs as middlemen, hoteliers face constant struggle to build customer loyalty and instill repeat stays among guests. According to a report more than half of the hoteliers agree that repeat bookings are essential for the future of hotels.
Maarten Plesman, the Vice-President for Europe, Middle-East and Africa at Revinate, will be speaking on how companies can control technology to improve loyalty and increase revenues for their businesses. Maarten has had 15 years of experience in high tech industries of USA and Netherlands.
(For more details on this session, click here)
Content as a Technology: Automated Decision Making for Localised, Personalised Content
Content in digital platform is mostly viewed just as a set of words, pictures and videos. Taking a step forward, Kevin Ashbridge will bring to light that how companies must treat "content as technology". Through a bunch of case studies from the travel industry, he will showcase that how content creation can be automated with key cost saving decisions available in every step and to deliver only the important, localized and personalised content to the travellers.
Kevin Ashbridge is the Account Director of SDL – a leading brand that offers global customer experience solutions to its clients. He delivers customer experience vision through content and translation strategies, social intelligence mining, e-commerce systems alignment etc.
(For more details on this session, click here.)
Pitches by eminent travel startups that are making a mark in the travel industry
Moderated by Nick Hall of Digital Tourism Think Tank, this 2-hour session has been divided into two parts for the attendees. In the first part of the session, the former startups will discuss about the travel industry and the future opportunities in it. There'll be speakers from the well-established firms like TourCMS, Tnooz, Hailo, 33entrepreneurs and Tel Aviv Global. In the second part of the session, travel startups will be given 7 minutes to introduce their businesses to the rest of the attendees of the session.
Few speakers who will participate in this session are: Alex Bainbridge of TourCMS, Kevin May of Tnooz, Anhel Alickovic of JustPark etc.
(For more details on this session, click here.)
How to collaborate with travel bloggers and create a compelling marketing campaign
This session has been divided into two parts as well. In the first part of the session through case studies, the speakers will disclose how to work with the bloggers and online influencers effectively for a successful, impactful and cost-effective marketing campaign. The second part of the session will focus on how to become a professional travel blogger with discussions on blogger-industry relationships.
The speakers of this session will be Keith Jenkins, Melvin Boecher and Nicholas Montemaggi of iambassador and Mariette du Toit of Helmbold Destinate.
(For more details on this session, click here.)
To know more about the different sessions taking place in WTM London 2015, visit its webpage.