With so many technology startups coming up, it isn't an easy job for new businesses to stand out. Some are valued in millions and scale up quickly with right mentors and investors while other barely make a name in the highly competitive market.
To help the tech startups in Wine&Spirits, Food and Travel industries, 33entrepreneurs will be organising its next acceleration Cuvee on Feb 1, 2016. 33entrepreneurs is Startup Accelerator and VC which focusses on tech startups in these industries. Founded, funded and driven by entrepreneurs, they help the startups grow by providing them with the network of mentors who are among the industry leaders in their focus verticals. They also provide startups with pre-seed and seed investments for innovative projects and also help them in further rounds of funding when required.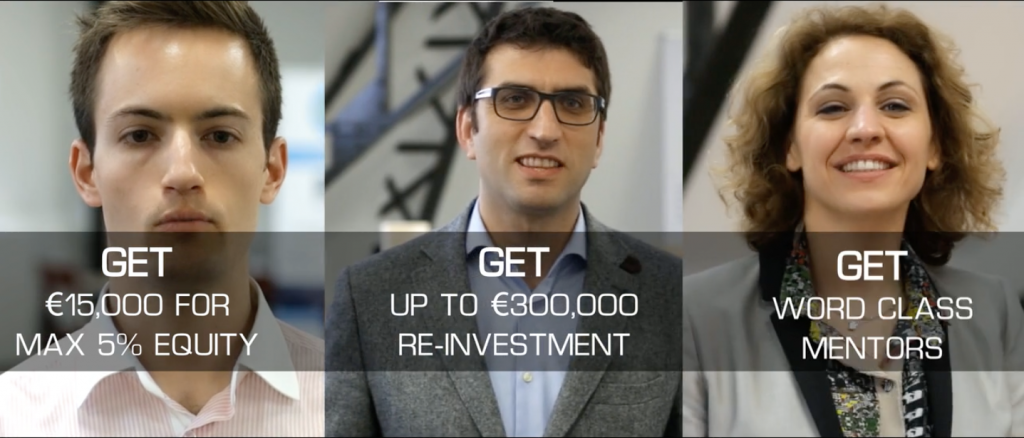 They organise these Cuvees twice a year and right now they are looking for interesting entries for the Spring 2016 edition. They will select upto 12 teams from all over the world. The application is open to everyone but like any other Startup Accelerator, it is highly competitive. In the previous iteration, they selected 7 teams out of 1,000 to be a part of the program. That translates to an application acceptance rate of less than 1 percent which means you really have to stand out to get selected.
Apart from being a part of the 3 month long acceleration program, these selected businesses will get €15,000 upfront cash investment in exchange for a maximum 5 percent equity and an option to get even more investments as required after graduating from the program. It will be driven by mentors who come with expertise in their respective industries. The selected teams will also get an office space in the Bordeaux downtown area to set up operations.
To be a part, you can apply using your angel.co account. The applications are open till November of this year and the program will start on Feb 1, 2015. To apply you can go to angel.co. For more details about entrepreneurs and their programs, you can visit their website here.