Singapore based Chan Brothers Group and TNB Ventures have partnered to launch an accelerator program to incubate and fund startups related to travel and tourism, lifestyle and hospitality. Under the accelerator program, they are looking for startups that have strong growth potential in international markets as well.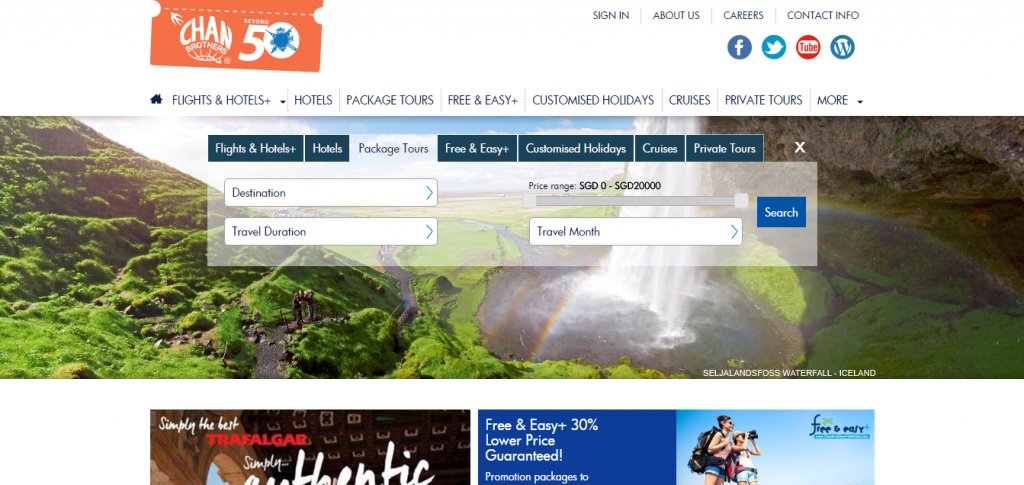 Chan Brothers Group is a travel agency based out of Singapore and has been functional for over five decades now. TNB Ventures has helped around 80 startups scale up in the past three years. The accelerator program launched today will invite startups to share their pitches over the next six to nine months.
The selected startups will be incubated in Chan Brothers Lab. It is an area in one of the group's properties which is being converted into what you expect of a modern workspace. It will be equipped with kitchenette, meeting rooms, network connectivity, etc. enabling for the startups to work together, engage with each other and attend talks by the advisors and mentors. The startup stand to gain from the experience of the group. The key advisors and mentors will help the startups from their experience and share insights with them.
With the partnership, TNB is looking to raise SGD 1 million in funding for investing into the startups that are a part of the program and for operations of the program. Both the partners will also be investing.
To lead the initiative, Allen Leng has been hired as Director of Chan Brothers Lab and a director at the corporate office. Previously he has held senior roles with Singapore Airlines, UOB Travel and BCD Travel.
Travel industry has seen rapid changes in the past few years and many new startups are now trying to change the way we used to book and travel. In an interview with TTG Asia, Anthony Chan, group managing director, Chan Brothers shared that the objective behind this initiative is to stay in sync with the developments in travel space and get involved in the new economy so that they aren't disrupted.
Startups interested in joining the accelerator program can email at lab@chanbrothers.com.sg.
Source: TTG Asia