Karnataka government has been quick to dismiss the idea of recently launched bike taxis. Soon after the launch of UberMOTO and Ola Bike, transport department officials in Bangalore deemed them illegal and issued a notice early last week. This is because there are no rules for two wheelers under the Motor Vehicles Act and therefore no room for commercial use of the same.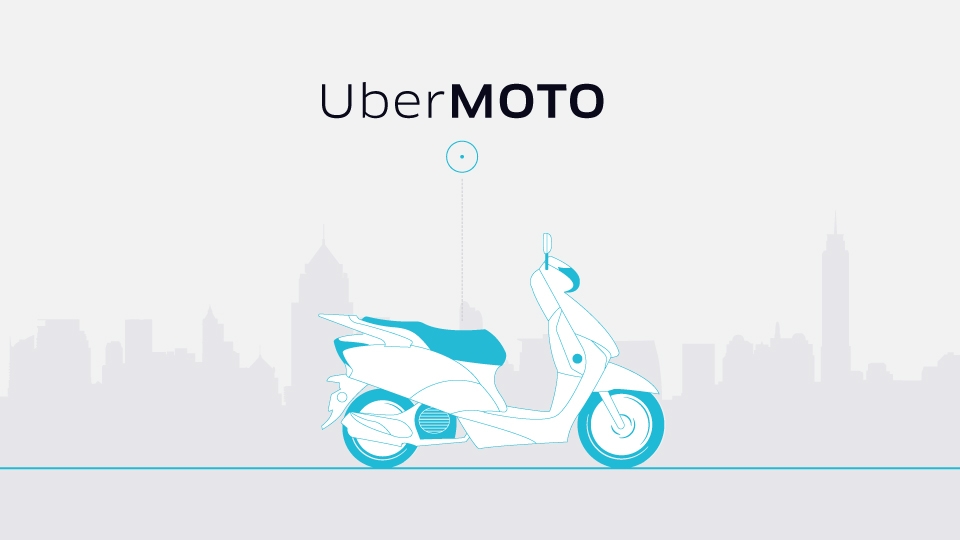 Bike taxis are very popular in some Southeast Asian countries and hold the potential to reduce congestion issues in Tier 1 cities in India. However it is a fresh concept in India and the lack of any regulations will be the bottleneck for companies trying to enter this space. Motorcycle rental industry in India also faces challenges because of the same reason.
Another recent introduction by the cab hailing companies, ride sharing, has also ended up on wrong side of the law. Multiple cabs have been seized citing the reason that they have contract carriage permit but picking up multiple passengers means that they are operating as stage carriages. While on one hand, the government is inviting innovations from private players in transportation sector, it has been slow in adopting the trends. We got to see similar situations when these cab companies started operations in India and they were deemed illegal because there was no regulation for the same.
Despite the challenges, investors haven't shyed away from this segment. The bike taxi and grocery delivery app NOW has recently raised USD 200K in angel funding. Considering the fact that bike taxi services are functional for a while in Gurgaon and Baxi, one of the operators, is further expanding to new regions in NCR like Noida and Ghaziabad, we can expect the operators and government to find a middle ground soon. But even after the regulations are in place, new players in the bike taxi space won't make progress easy for Ola and Uber.