India has witnessed a sudden boom in travel startups for the past few years. Few factors that can be stated for this rapid development are the wide availability of internet, smartphone penetration and the growing number of travellers. According to the website, 20 bike taxi startups have been launched in India over the last two years. Some of them are Baxi of Gurgaon and Rapido of Bengaluru. Uber, a leading taxi dispatch company headquartered in California, has recently entered this market space. With the aim to further increase its customer base and obtain monetary benefits, Uber will launch its ultra-economical bike taxi service called 'UberMOTO' on a pilot basis today in Bengaluru.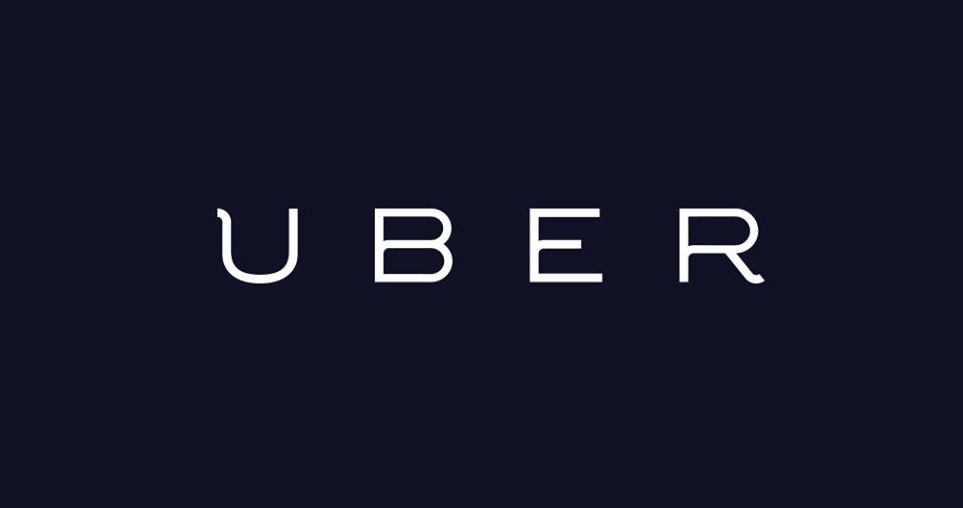 The fares of Uber's bike taxi service will be as low as Rs 3/km. This makes it the cheapest offering by Uber so far. The brand will charge 20% commission on each ride and provide the travellers an option to pay with either cash or credit. Later, they will be given an electronic receipt too. For the safety of the trippers, the service will include GPS tracking, two-way feedback and options to share noteworthy trip details with family and friends. The drivers are verified through their standard procedure similar to all the other cab drivers that work with Uber. The drivers will carry a helmet for the passengers they pick up.
This offering by Uber might be quite profitable for Karnataka Transport Department. Bengaluru has 3.8 million two-wheelers compared to 1.1 million cars as of March 2015. If UberMOTO turns successful, it might lead to a huge jump in the number of riding options for commuters and more revenue for Uber. This might help the city eliminate traffic congestion and pollution.
Sharing a different perspective altogether, according to the report, Neel Ratan, executive director at audit and consultancy firm PwC, quoted:
"The option may not be completely infeasible for women commuters as they can be opt for women riders on two-wheelers."
UberMOTO will have to face a stiff competition from other bike taxi brands that are attempting to expand their businesses in differ Indian cities.
Uber is a popular brand worldwide and its bike taxi service in the Indian travel market space might be quite beneficial for the company as India is one of the world's biggest market for two-wheelers. Although predictive to a certain extent, how will if fare in the coming time is yet to be seen.
Also Read: Uber launches UberMoto bike taxi service in Bangkok