Hong Kong is the world's leading hub for business, trade and finance. Last year, there was an increase in the demand for domestic products and services which was the key source of economic growth of the country. The local stock market trended upwards as well. Unlike yesteryears, the economy of Hong Kong is more flexible now.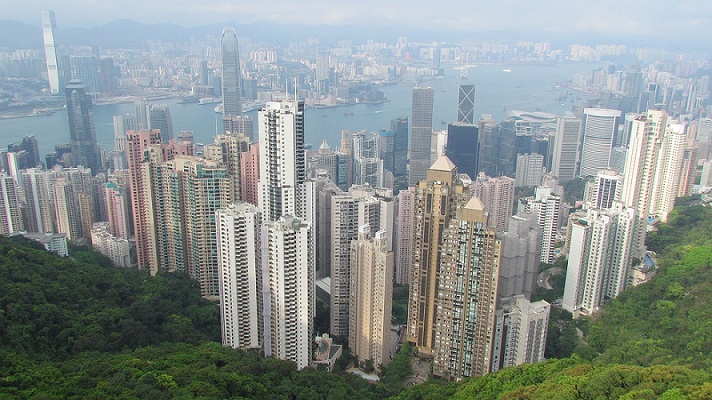 Surprisingly, Hong Kong has been ranked as one of the world's most liberal economy by the Heritage Foundation for 21 consecutive years. This might be due to the following reasons:
Fully convertible capital account
Zero restrictions on foreign exchange dealings
Higher sale of property, securities, gold and silver
Free flow of information
Low taxes and simple taxation system
Ease of access and proximity to major markets
Dense network of services firms
According to InvestHK's periodical report, Hong Kong continues to be a preferred space for companies looking to set up or manage regional operations in Asia.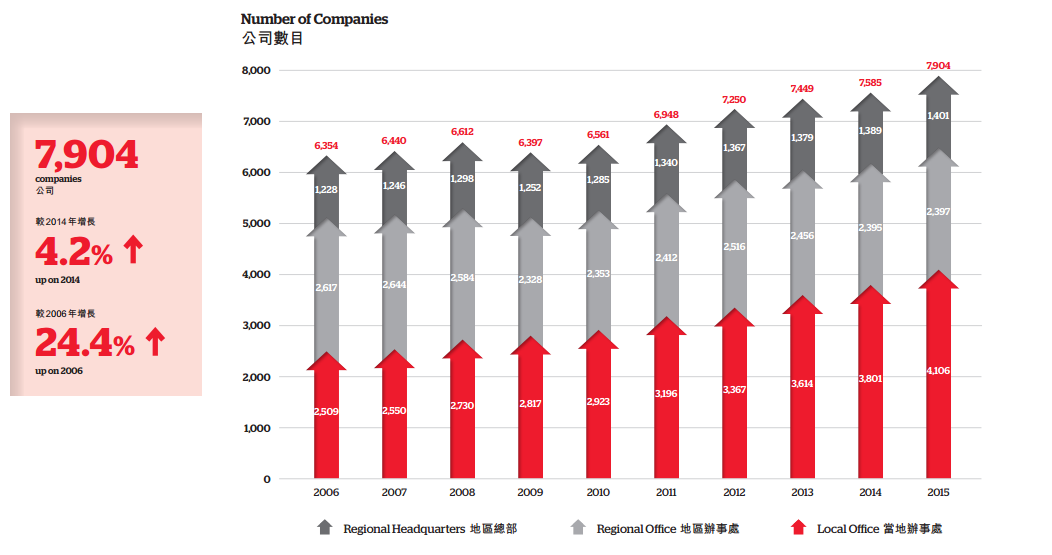 Through its survey, InvestHK shared details on the boosting job opportunities in the country: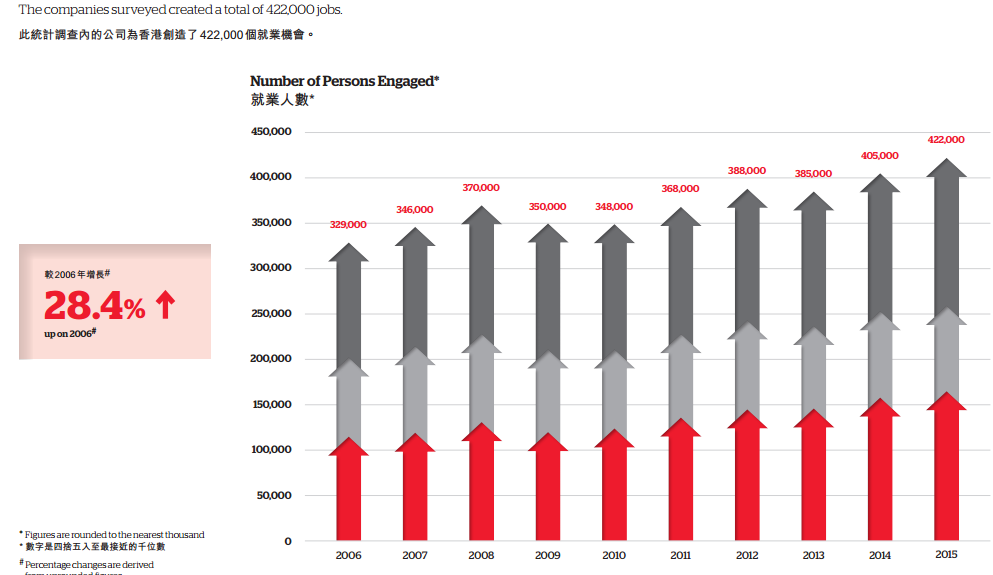 InvestHK found out that 18% of its surveyed companies had plans to expand their existing business in the next three years either by increasing staff, expanding the scope of business functions or increasing office size.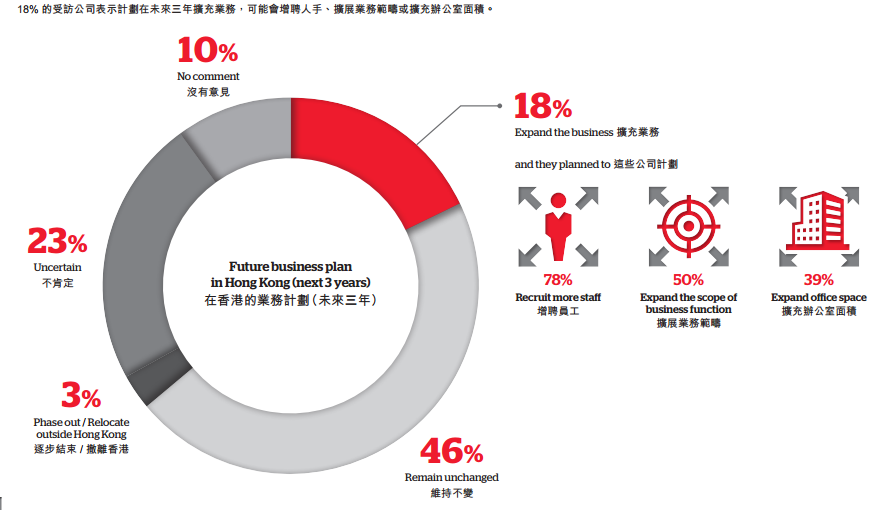 The travel and tourism industry plays an essential role in the economy of Hong Kong. With approximately 270,000 people employed in this field, the country's tourism industry accounts for 7.2% of the total employment. By June last year, Hong Kong had 251 hotels providing 73,807 rooms. To accelerate the competitiveness of the hotel industry and attract innumerable international travellers, the Hotel Accommodation Tax has been waived off for the past few years.
As a result, many new travel businesses have come into existence in an extremely short span of time. There has been an increase in the number of startups, a growth of 46%  from the last year. Observing the exponential increase in the number of startups, many startup incubators have established themselves successfully in the market. The number of co-work spaces has surged from three in 2010 to more than 40 now.
With the support of the travel incubators, few travel startups have performed exceptionally well within a very short span of time. TravHQ team came across certain incubators that have helped startups gain ground in the travel industry.
BluePrint: Tech-focused co-working space
BluePrint is a tech community for entrepreneurs, gurus, corporates and startups, investors and influencers that has ten B2B tech startups in its portfolio. It supports a local travel startup named Carshare. Launched in 2013, Carshare allows private car owners to rent out their unused personal vehicle on a causal basis. In mid-2014, Carshare successfully attracted 1,000 car-providers within two months in Shanghai. Within two years of its launch, it had 20,000 members with over 2,000 cars available for short-term rental.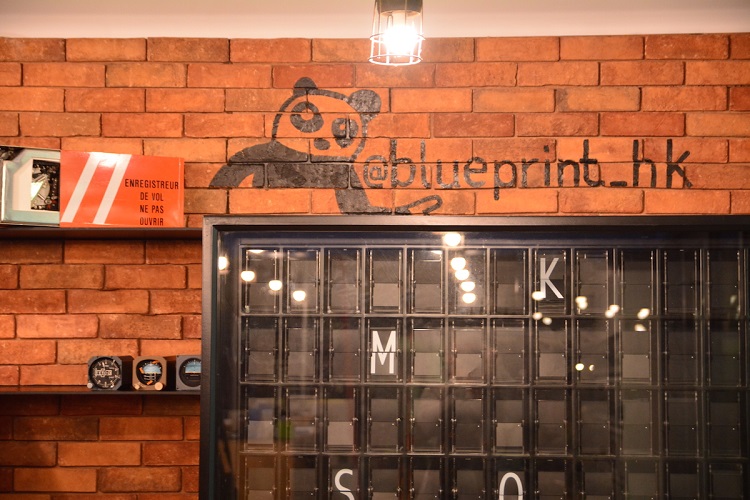 BRINC: The IoT Platform
BRINC – world's first end-to-end integrated platform designed to help global IoT entrepreneurs by accelerating IoT startups from concept to sustainable commercialization – assists Lantrn in its business growth. Founded in 2015, Lantrn connects travellers, their baggage and travel industry through the fully integrate-able luggage security system. With its innovative product that warns passengers of baggage mishandling via smartphone, it has grabbed the attention of the travel industry.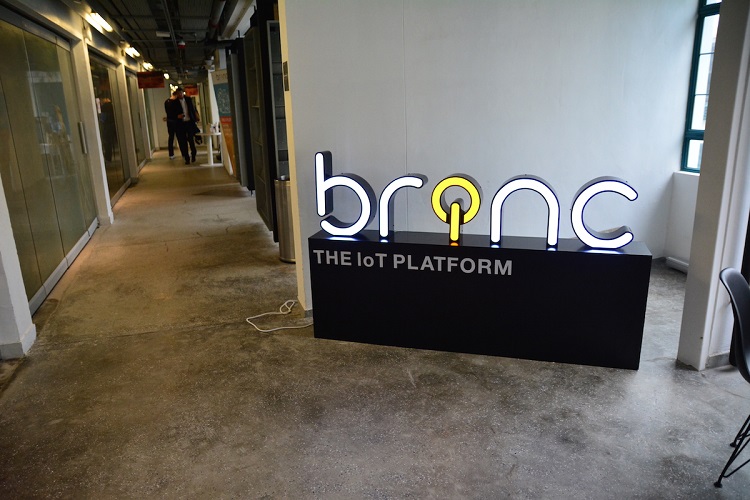 Hong Kong Science and Technology Parks Corporation
Operating from Hong Kong Science and Technology Parks Corporation under the Incu-Tech Incubation Programme, Aivvy caches music from the internet only when the users are connected to Wi-Fi. It doesn't use a mobile data plan. Founded in 2014, the startup claims to have a database of 80 million songs, which makes it bigger than Spotify and other leading streaming services. It has bagged the 'Innovation Award in Wearable Technology' in CES 2016 for its par excellence performance in the market.
The success of travel startups in the travel industry can easily be linked to the incubators who have provided them apt staff and technical support for business growth.Hong Kong will continue to be a hotspot for travel businesses and travellers. However, how rapidly will it economically grow in the coming years is yet to be seen.
Also Read: Travel Sprint: Our pick of Hong Kong's 10 Coolest travel startups