FICCI hosted the Travel & Hospitality Tech Conclave and gave us an amazing platform to host the second edition of Travel Startup Knockdown. Dozens of entries came in and finally yesterday, the eight shortlisted startups competed against each other to take the crown and be a part of Amadeus Next.
Our panel of judges included Bart Bellers, Senior Advisor, Corporate Strategy, Amadeus Asia Pacific; Sunny Jindal, Co-Founder, TravHQ & Iffort; Aayush Jain, Principal at Unicorn India Ventures; Abhishek Vaish, Founder, Nucleus Partners and Ashish Kumar, Managing Partner at Agnitio Consultancy LLP. They announced Confirmtkt to be the winner of the 2nd Travel Startup Knockdown. According to them, it wasn't an easy decision to make and they were caught up between two after narrowing down from the finalists.
A large number of travellers rely on trains to travel in India and often have to wait till the last minute to find out if they have a confirmed ticket or not. Confirmtkt uses analytics to predict the possibility of a ticket being confirmed and also digs into a mine of data to suggest alternate combinations that can be booked at last minute.
We also invited our audience to vote for the startup that they loved the most and Your Local Cousin came out to be their favourite. While planning a trip, we look up places and experiences online but the data is often scattered and incomplete. We also seek help from our friends and relatives but the problem scales up if they aren't familiar with the destination. Your Local Cousin allows travellers to connect with expert locals who know the place inside out to help the travellers easily plan their trip, avoid the tourist traps and save all the effort.
Here are some more images from the event: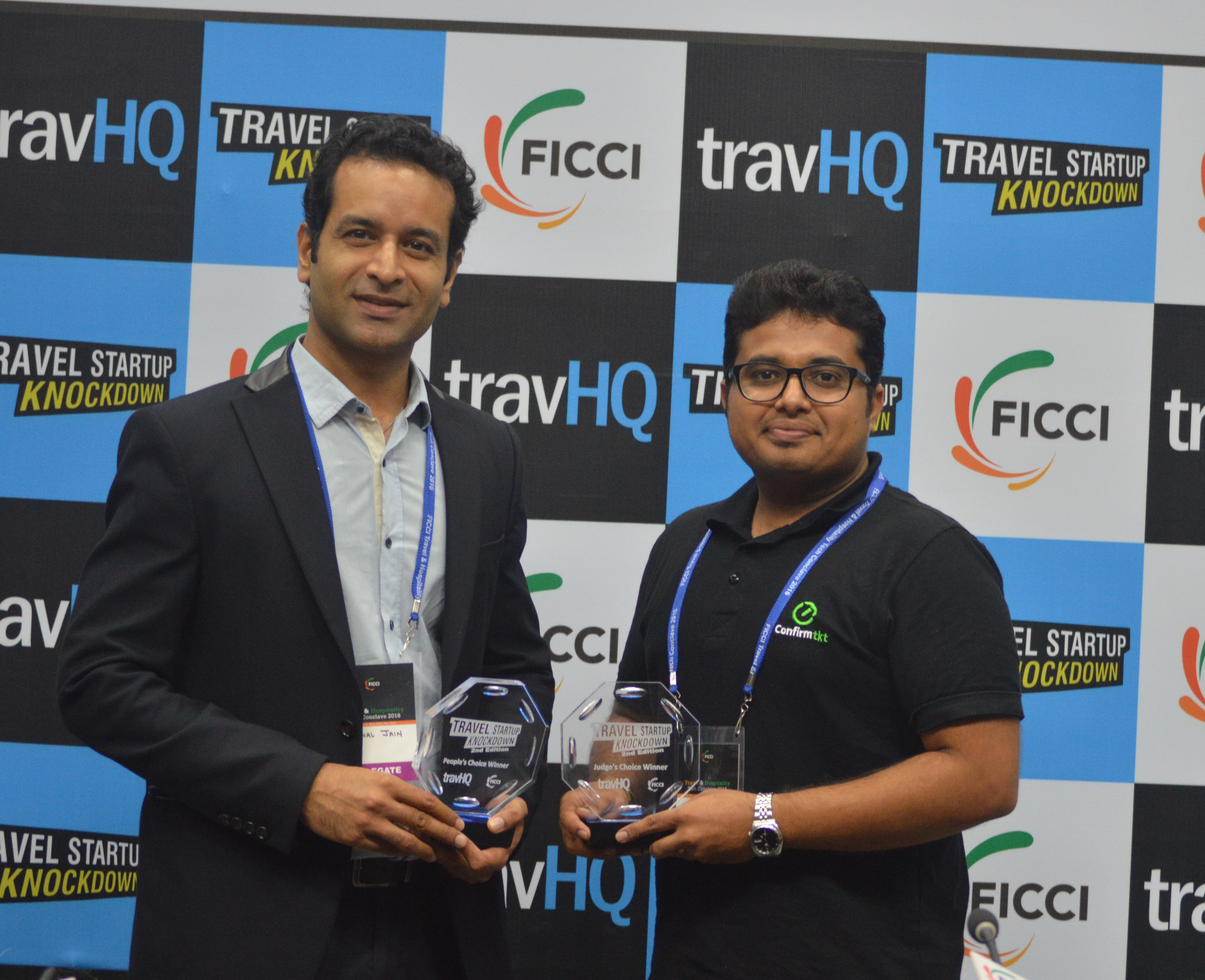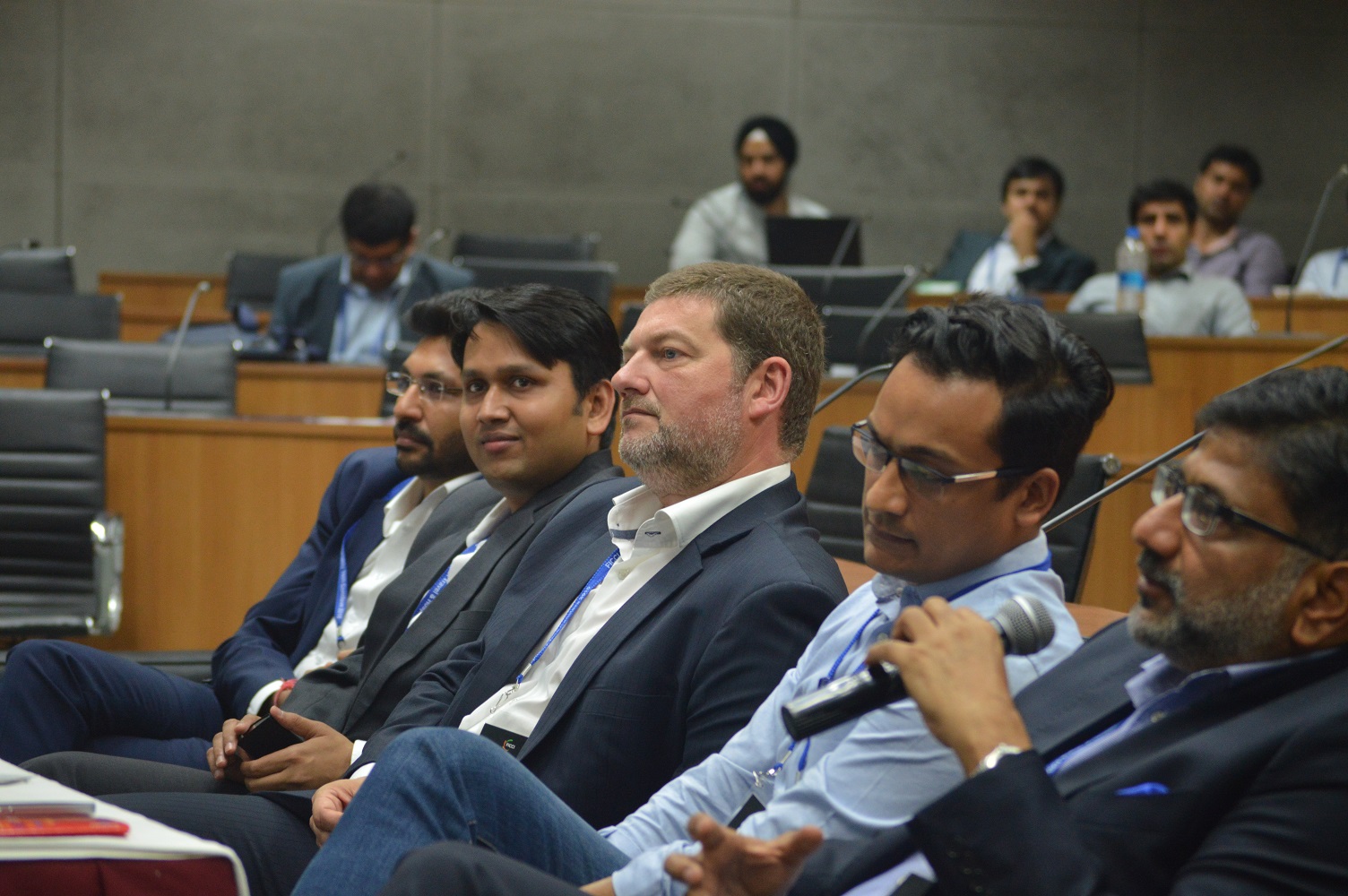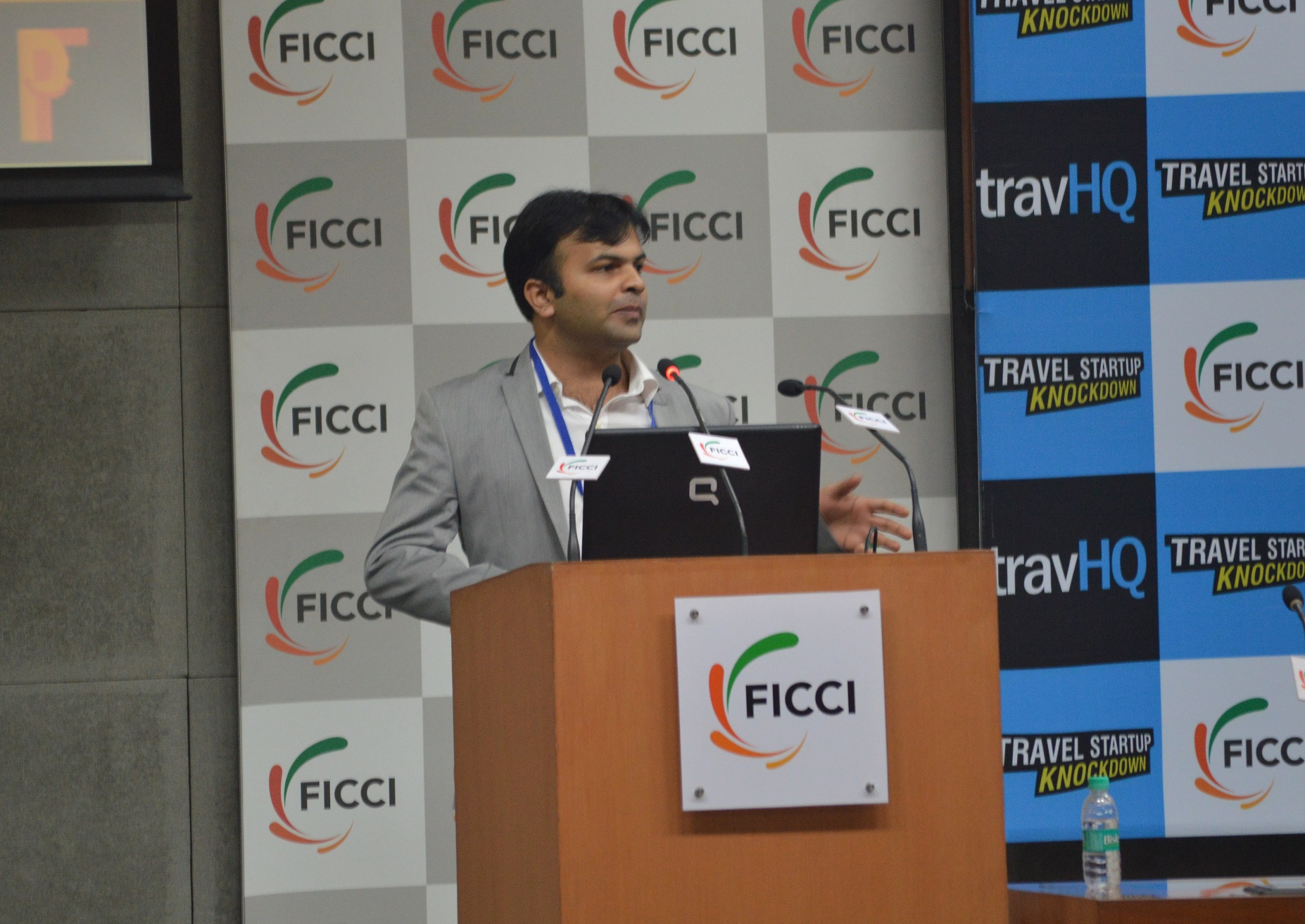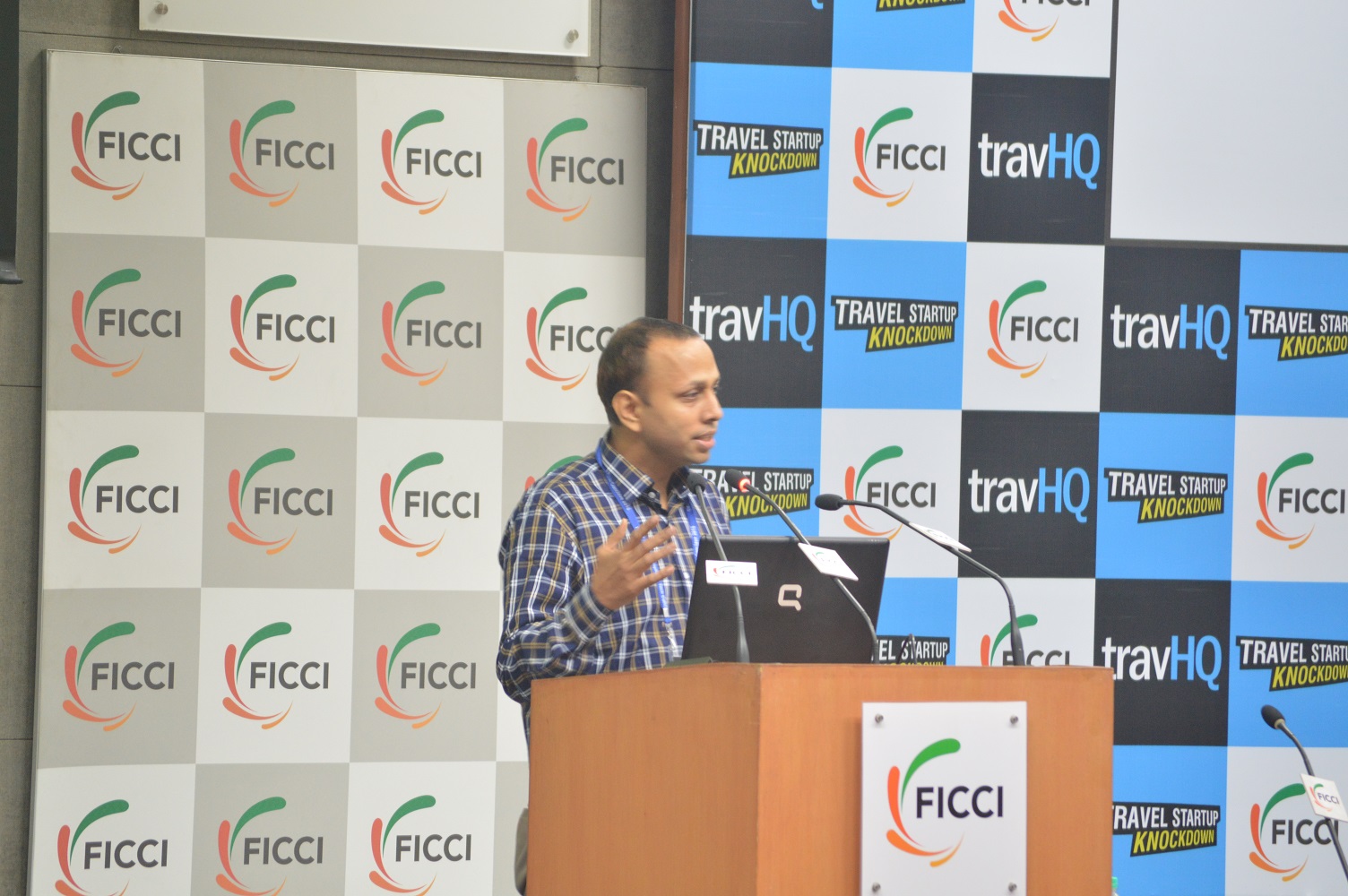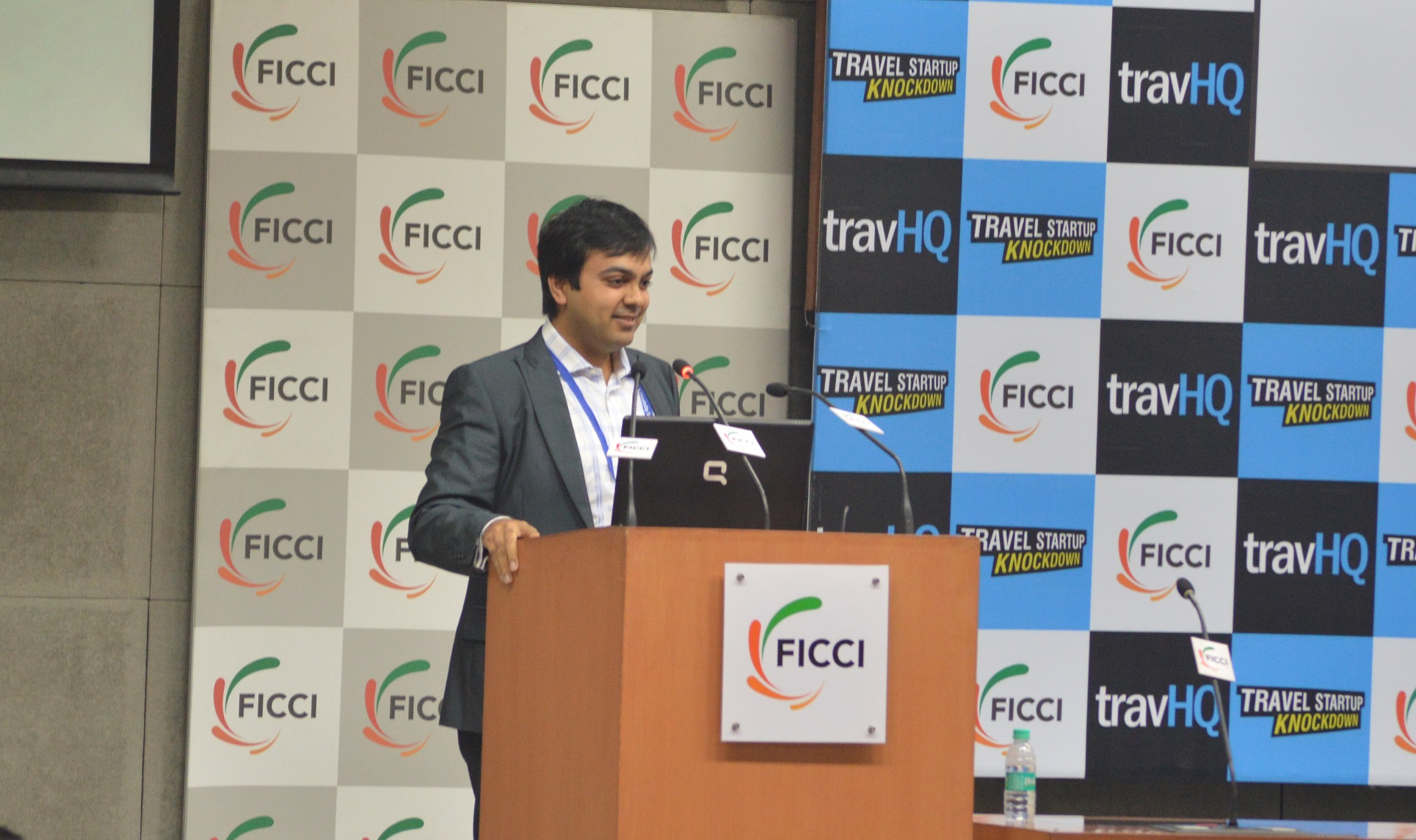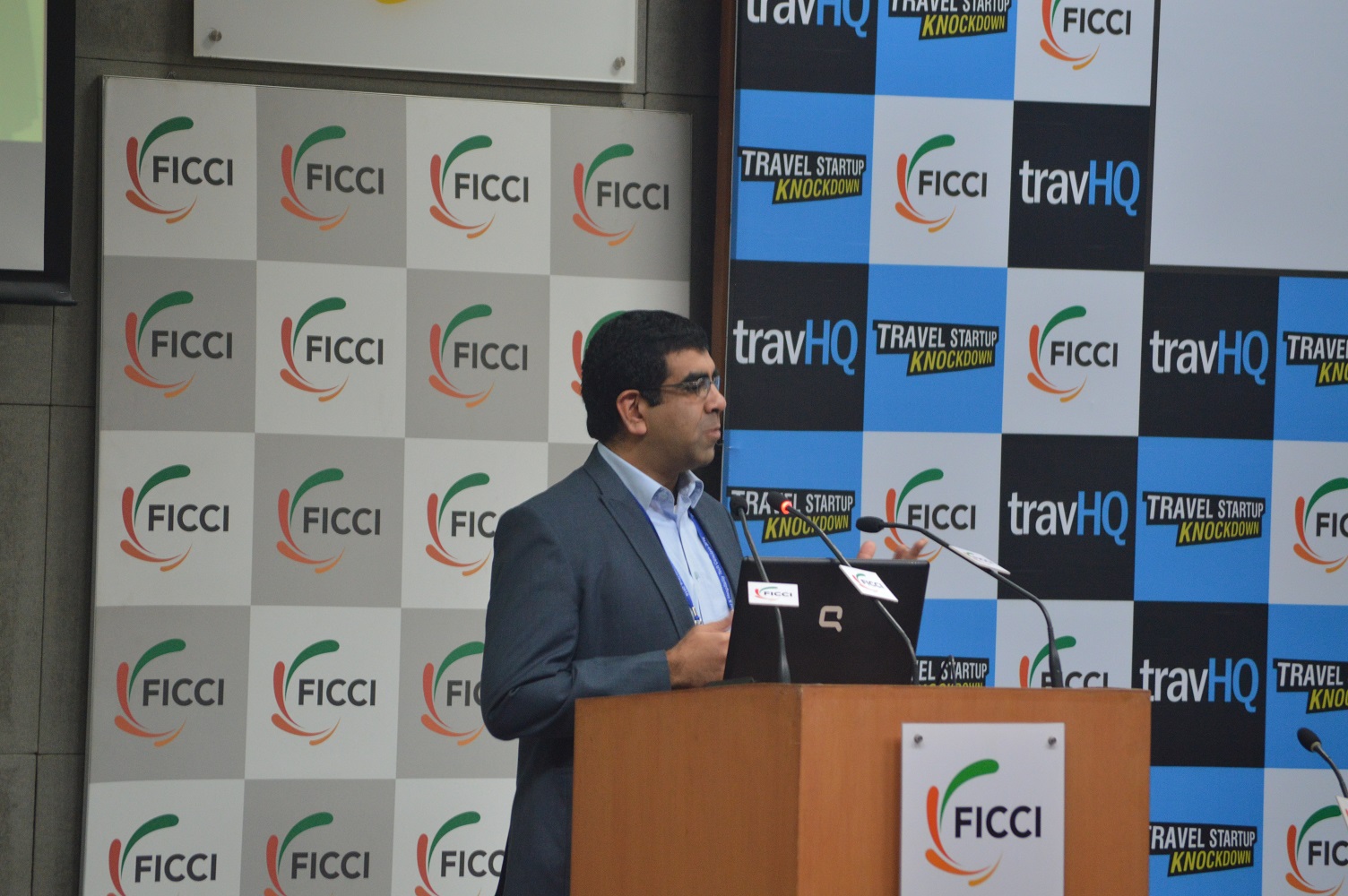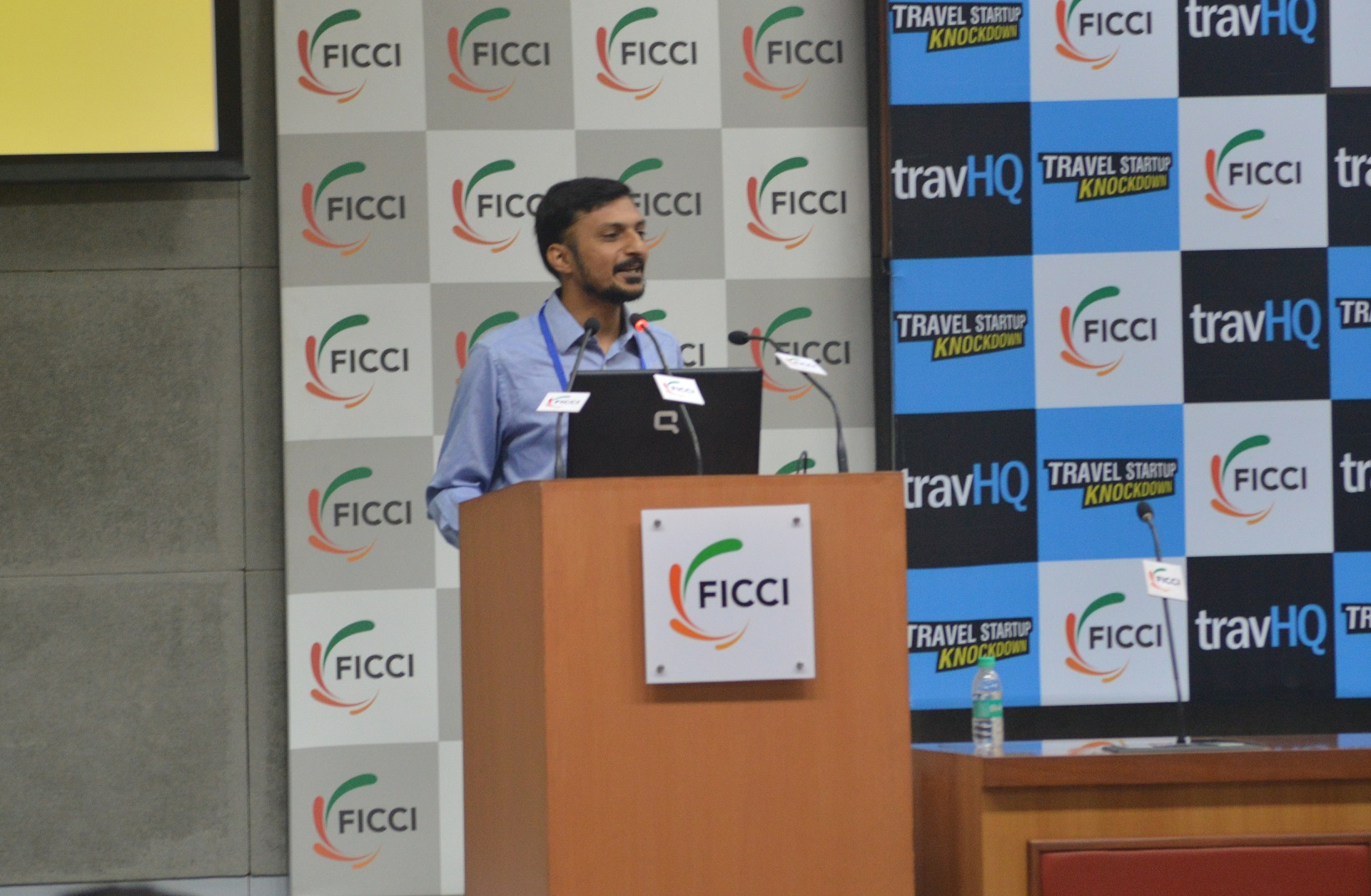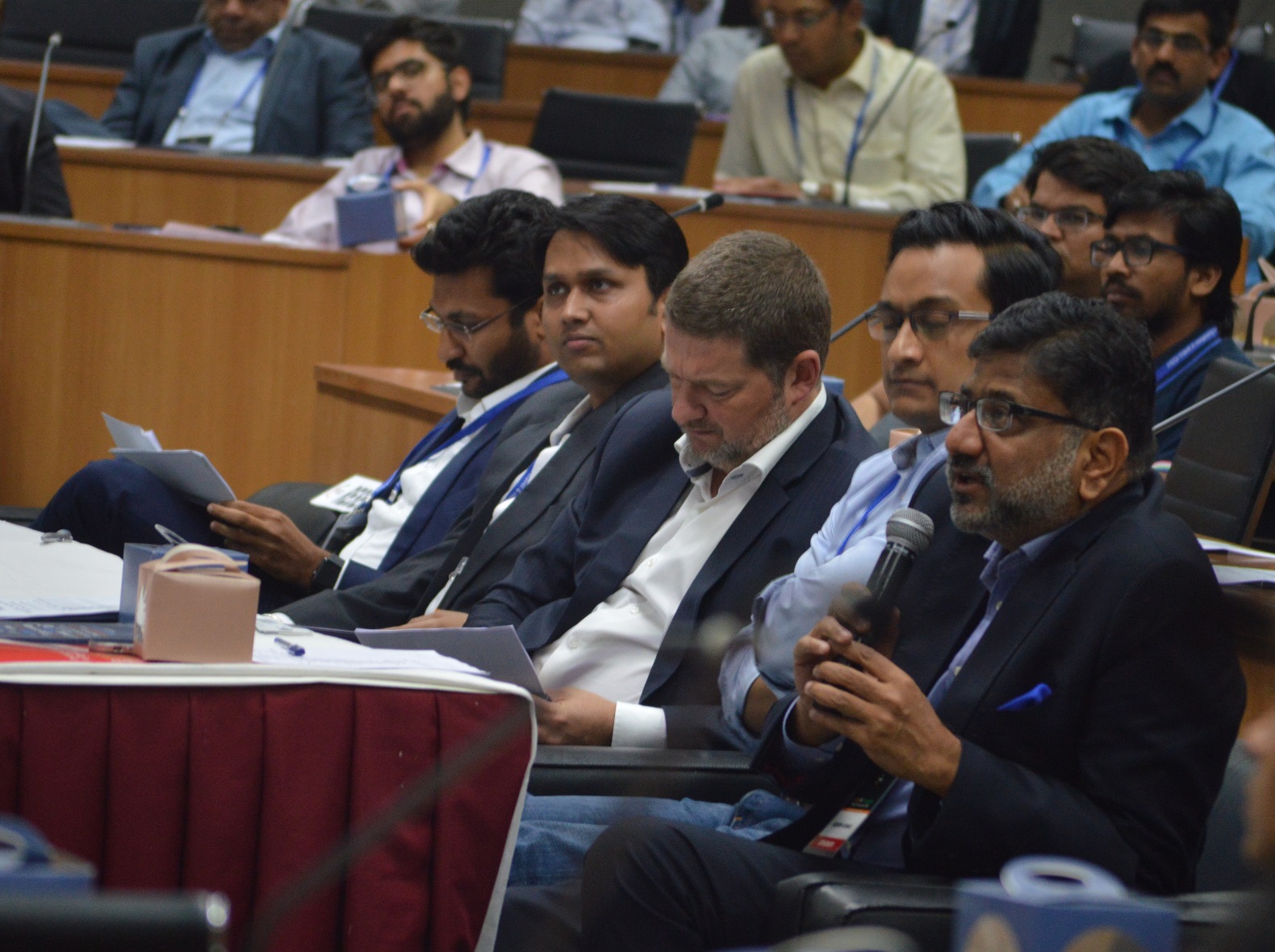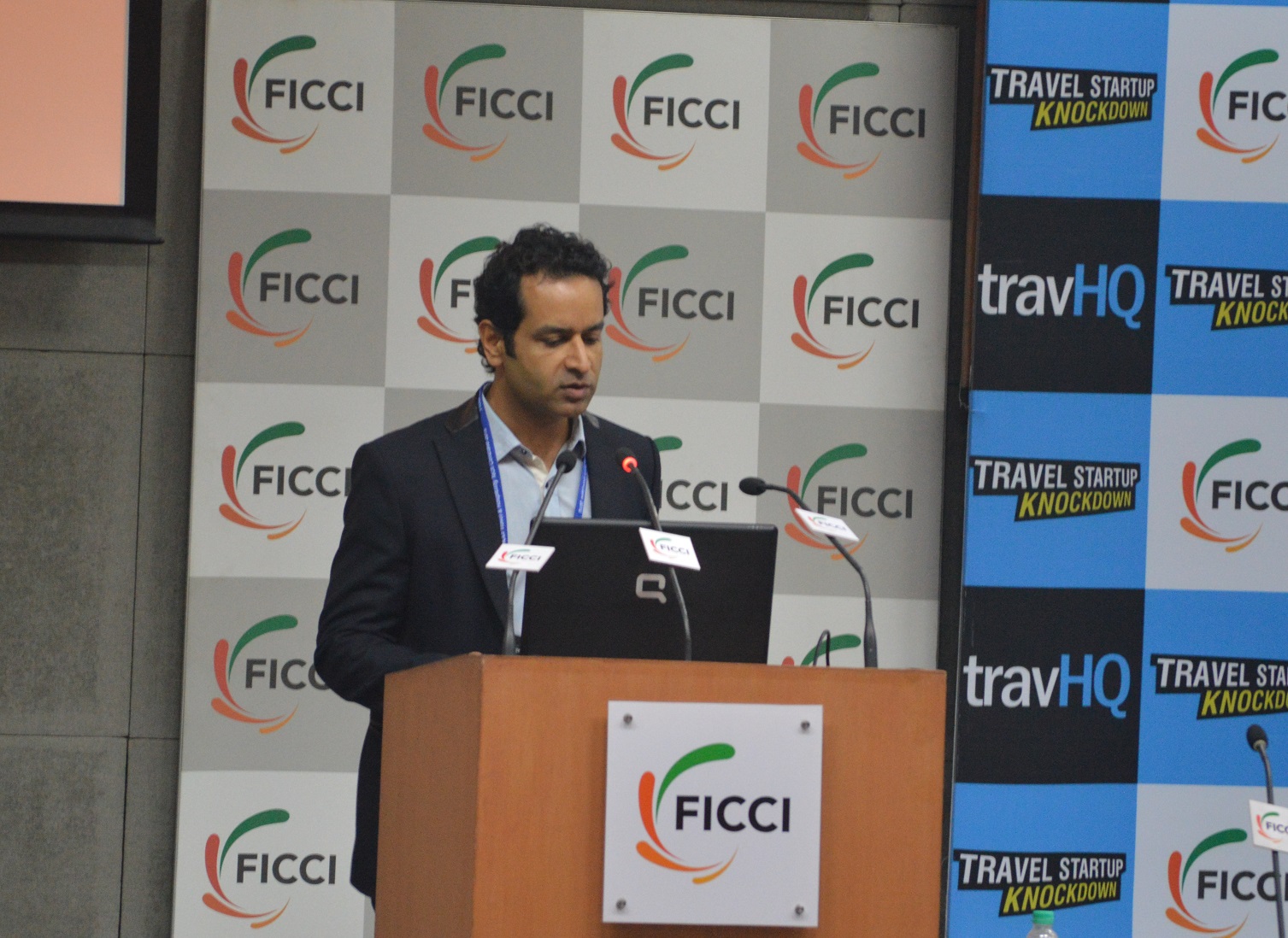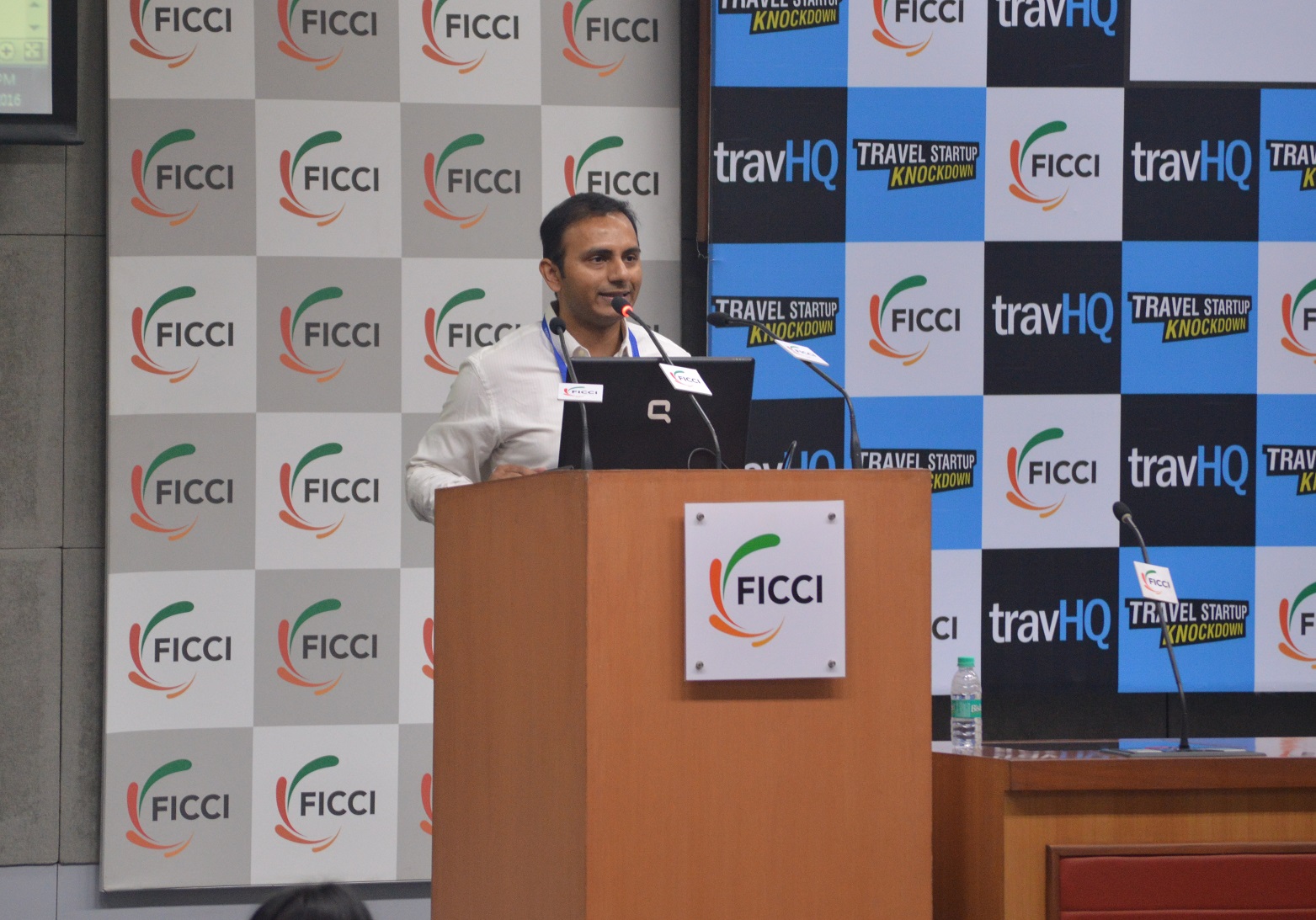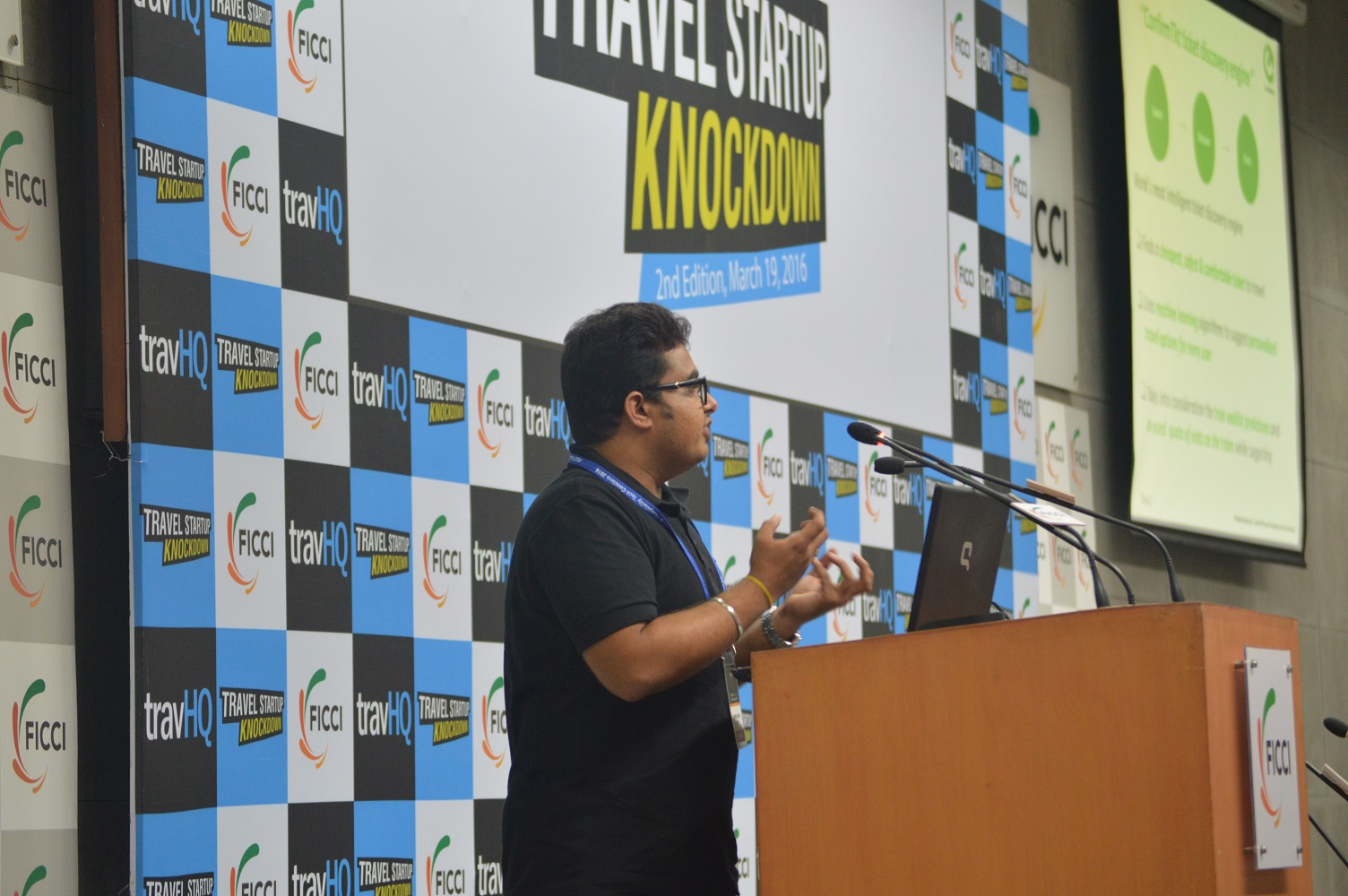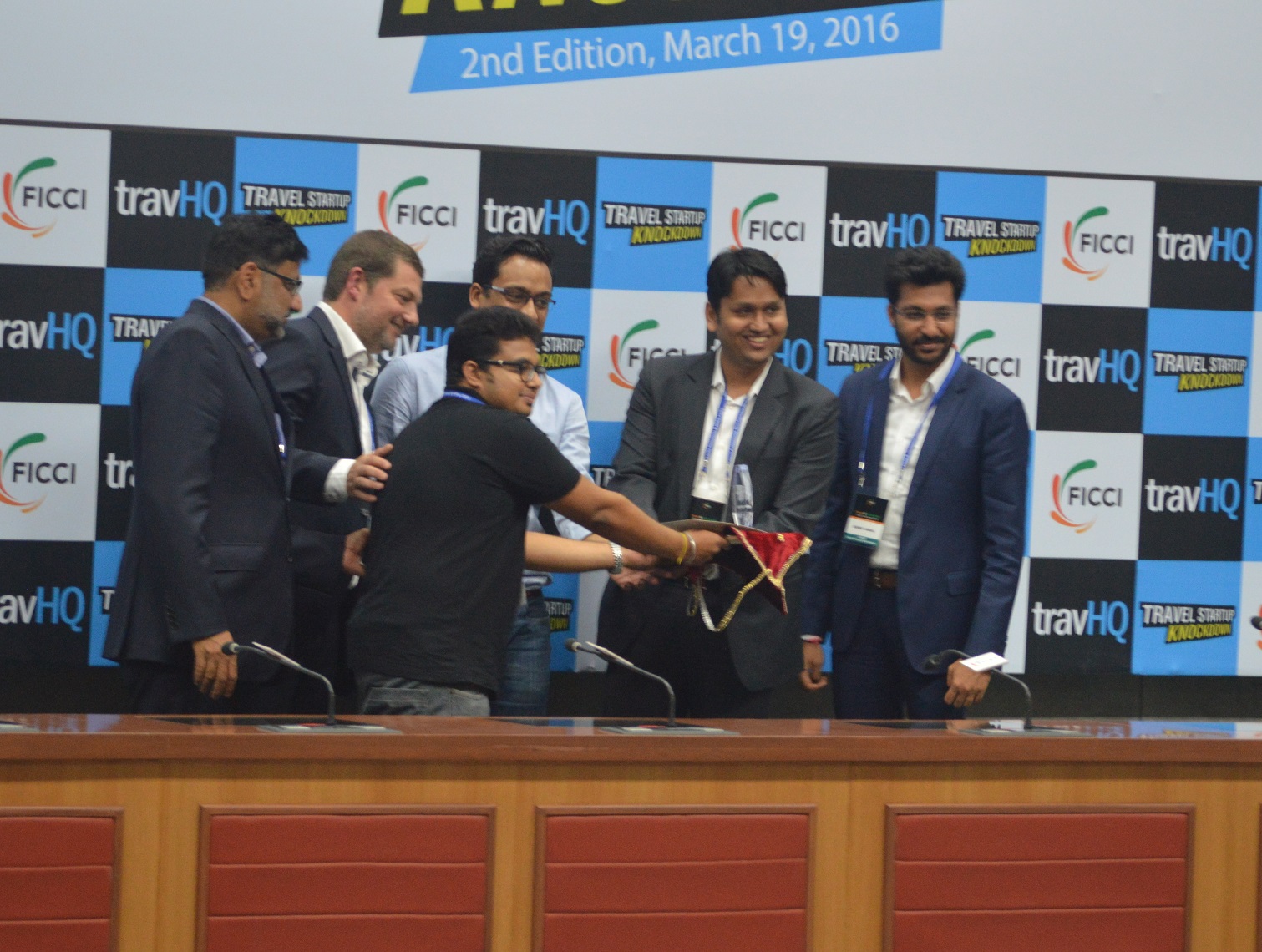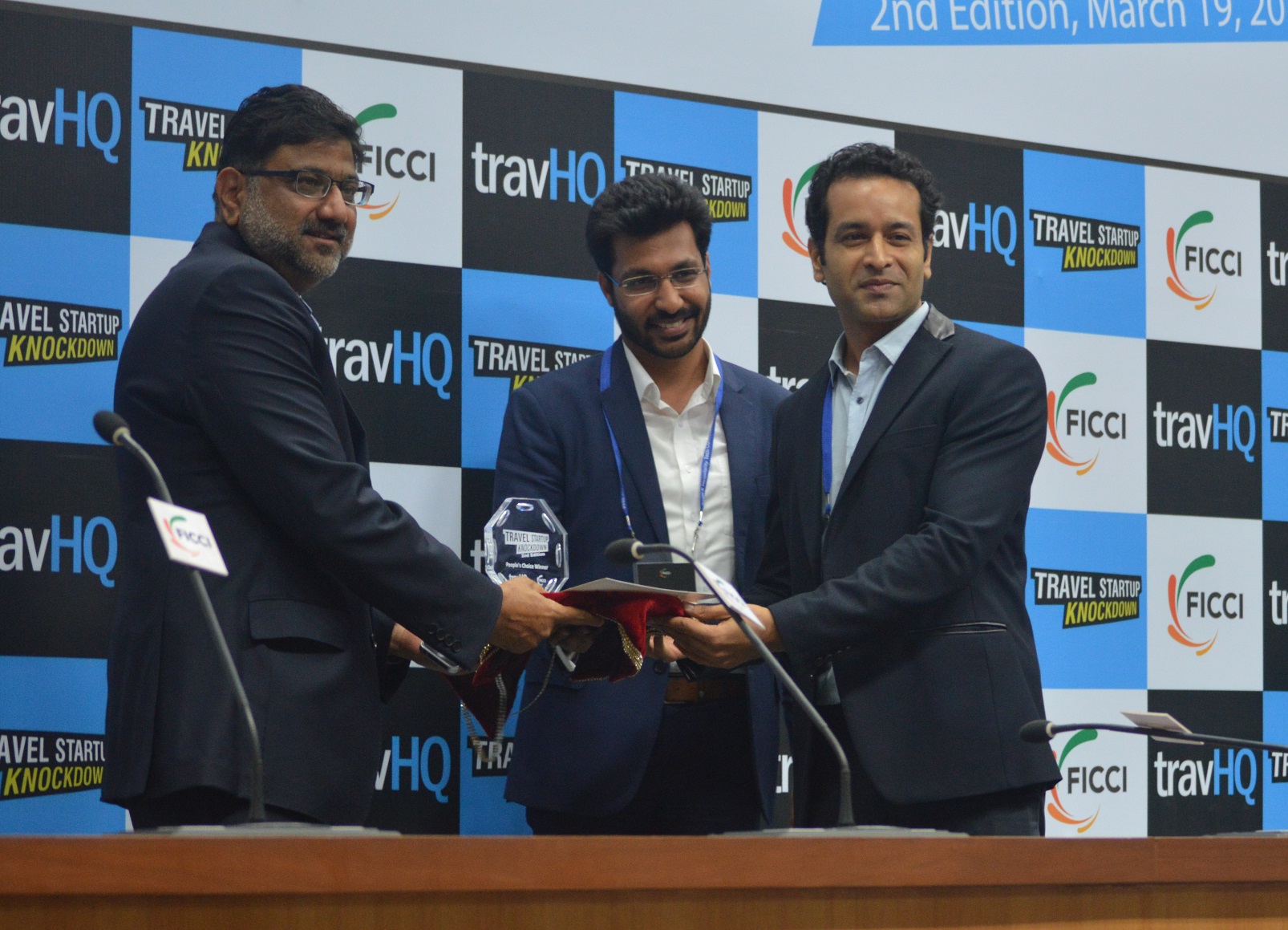 Confirmtkt will be joining the startups that are already a part of Amadeus Next. You can know more about Amadeus Next here.
We would like to thank FICCI and Amadeus for supporting us in successfully hosting the Travel Startup Knockdown.