As the countdown for second Startup Knockdown commences, the finalists gear up to pitch their disruptive start-up ideas in front of our judges.We are hosting this session in Delhi at FICCI (Federation of Indian Chambers of Commerce and Industry) and the winning start-up will be backed by Amadeus Next, an Amadeus initiative that will help the start-up reach its potential while offering technology, reach and funding. The whole idea is to bring these innovators together to provide them with a bundle of opportunities in terms of media recognition, networking and potential investor access.The panel that will be judging the entries include: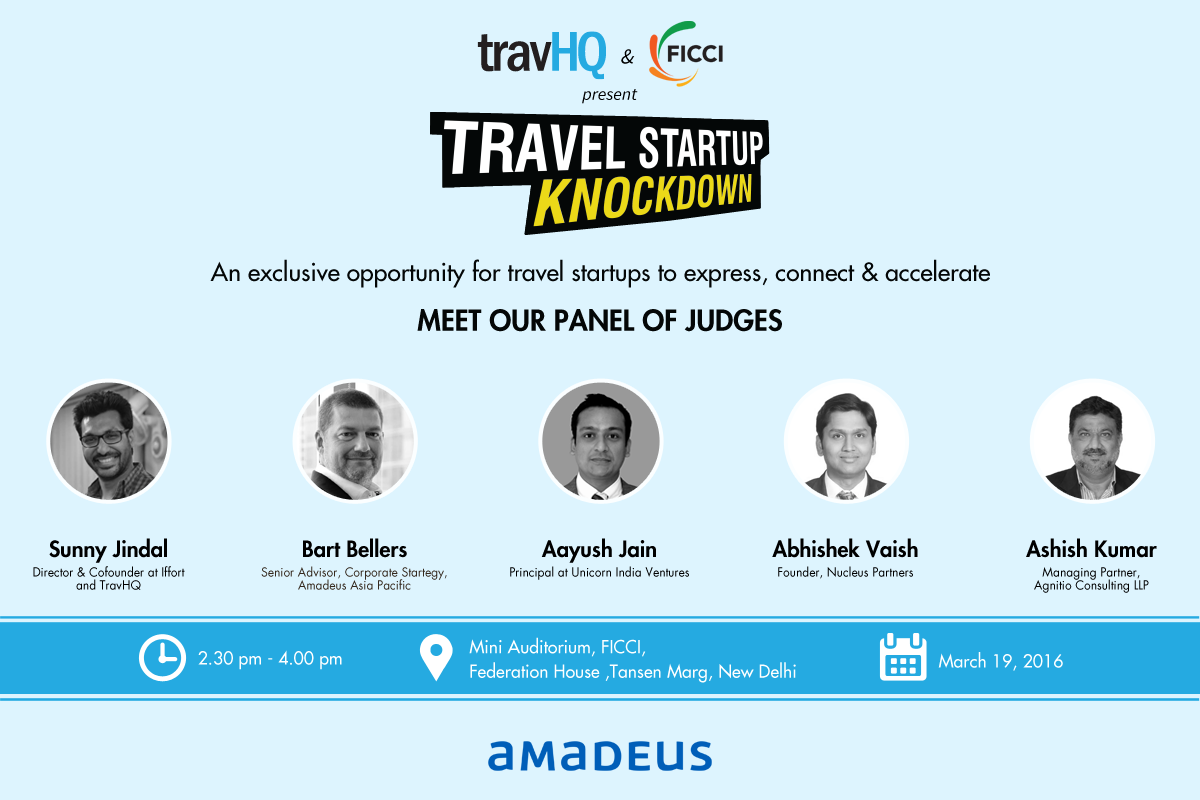 Sunny Jindal: Co-Founder at Iffort and TravHQ
Sunny Jindal is the Director and Co-Founder at Iffort and TravHQ. Iffort is a full-spectrum digital and social media agency based out of New Delhi, India. TravHQ is an online media portal that offers information, news, insights and reviews about the travel industry, focussing primarily on the intersection of technology, digital marketing and start-ups across SEA/APAC region. Sunny holds a Masters degree from Northampton University, and his vision helps in executing the project deliveries at Iffort and TravHQ with a process-oriented methodology. He is an avid traveller and loves exploring offbeat destinations when he's not working. His love for travel has taken him to South-East Asia, Europe and many places across India. He's a techno-traveller and believes that technology can add tremendous value to his experience.
Bart Bellers: Senior Advisor, Corporate Strategy, Amadeus Asia Pacific
Bart is an experienced business executive and passionate out-of-the-box thinker who has successfully led commercial and innovation initiatives at the leading edge of technology. His credo is: "Think Different" and "Just Do It". Bart is Senior Advisor, Corporate Strategy at Amadeus Asia Pacific and his role are to lead new business opportunities and seed innovative initiatives in the region. He has been with Amadeus for over 12 years and held management positions in e-Travel, Customer Delivery, Business Development & Innovation. Prior to Amadeus, Bart built up a strong digital, technology and commercial background in the ICT industry and has worked for several start-ups focusing on the development of e-business solutions.
Aayush Jain: Principal at Unicorn India Ventures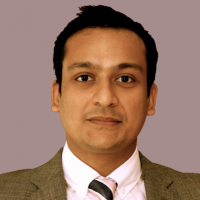 Aayush Jain, a Principal at Unicorn India Ventures comes with over 7 years of experience in corporate and product strategy, capital raise, business/corporate development and M&As across sectors including technology, media, cloud, digital, consumer and education. Aayush heads Unicorn's Delhi operations and is always eager to partner with, mentor and motivate energetic and smart entrepreneurs who trust in technology as a means to disrupt various sectors. Prior to this, Aayush was Head of Corporate Strategy and M&A at Essel Shyam, India's largest technology-led managed services provider to the broadcasting industry. He was instrumental in expanding company's broadcasting operations to Southeast Asia and in launching a cloud-based digital distribution product platform for the company. Apart from this, he's an avid traveller and enjoys playing golf in free time.
Abhishek Vaish: Founder, Nucleus Partners-Private Equity and M&A Advisory Firm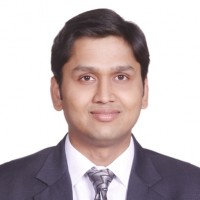 Abhishek has over eleven years of rich experience in managing fund raisings, IPOs, and Mergers & Acquisitions in India, UK, and Europe. He is currently an entrepreneur and is further helping other fellow entrepreneurs in achieving business growth by raising capital or through Mergers & Acquisitions. He has been an advisor to quite a few travel start-ups in India as well. He is a chartered accountant and a commerce graduate from Delhi University. He has previously worked with Goldman Sachs, both as an Investment Banker and a Private Equity Investor for over five years, and worked across various sectors around the world. He has worked on transactions worth over USD 1.25 trillion so far.
Ashish Kumar: Managing Partner at Agnitio Consultancy LLP
Ashish Kumar is a travel and hospitality veteran with over 37 years of experience in the travel sector. Ashish is the Managing Partner of Agnitio Consulting LLP which provides an end to end advisory cum operational implementation support in a partnering approach to organizations. Ashish is a pioneer in driving both revenue side enhancements and cost optimizations in companies delivering sustainable value. He is the driving force in the travel industry in a big way as well. He conceptualized and led the implementation of the technology in a large number of companies such as International Travel House and understood how technology should work to deliver business value. He advises many travel companies in a strategic capacity as well.
Travel startups can find details about the competing start-ups of Startup Knockdown in Delhi here. You can write to us at editor@travhq.com for more details.