This space age has been taken by content storm. Content has evolved over the years bringing about a huge metamorphosis in the way we sell and promote brands. Travel industry spiked a decade ago scaling new heights and content has leveraged it into an avenue yet to be explored. After the huge success of content marketing panel discussion at OTM Mumbai, this sure will reckon some new takeaways.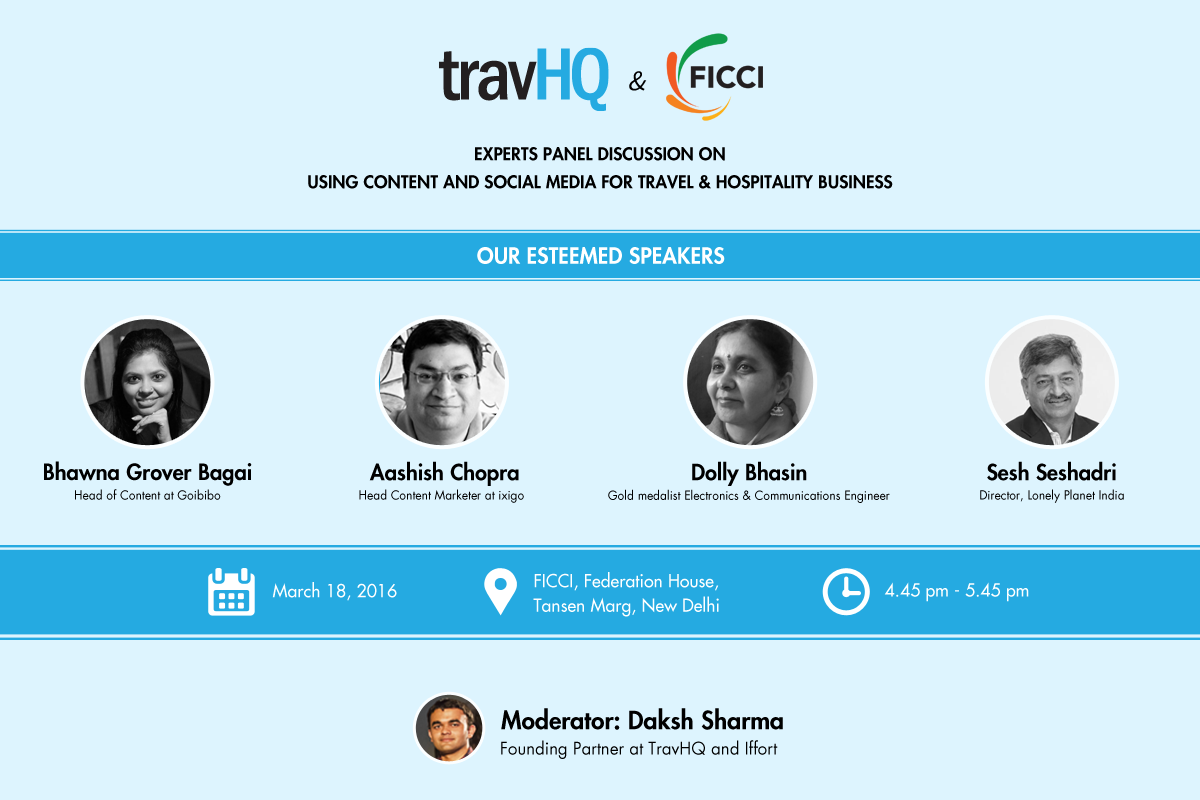 We bring you content mojos where they will share insights for potential innovators on how to use content to carve their brand image. The panel will feature Sesh Seshadri; Director at Lonely Planet India, Aashish Chopra; Head Content Marketing at ixigo, Bhawna Grover; Head of Content at Goibibo and Dolly Bhasin; Gold medallist Electronics and Communication engineer.
Sesh Seshadri
Sesh Seshadri is a big name in publishing sector and his association with Lonely Planet India as a Director makes him an effluent speaker to gain insights on the travel industry. His career of four decades spans across publishing and consulting. His pivotal role to carve a niche market for Lonely Planet in India is laudable. The brand emerged out to be a huge success and launched 37 titles under his leadership. His current role is to create a sustained and successful presence for Lonely Planet in India adding value to their future developments. His long term association with Oxford University Press has placed him as a 'ninja' in the publishing sector. He then went ahead to work for Dorling Kindersley India as Executive Director. Furthermore, he was the Founder Director at Textech that specializes in providing academic solutions in the form of books and ebooks.
Aashish Chopra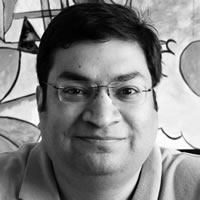 Aashish Chopra heads Content Marketing at ixigo. From ideation to execution he has been instrumental in making video marketing a growth hack for ixigo. He is a celebrated and an award-winning video marketer who believes in creating compelling content or not creating any at all. He is the mega mind behind one of the most talked about video marketing campaign (Campaign Asia) that went viral and got shared as branded Facebook post. His early work comprised of visual content marketing, with several Infographics going viral on Slideshare. Aashish started a web services company in Canada and learnt in early days the skill set it takes to be an entrepreneur. As early as grade 8, he was designing websites and helping others with new tools and technology and continues to do the same.
Bhawna Grover Bagai
Bhawna Grover Bagai is the Head of Content at Goibibo, where she is responsible for driving company's content strategy across its mobile and web platforms. Bhawna's works on setting processes and policies for sustainable and quality content while marketing it through the right media channels across travel domain. The most interesting part of her work at Goibibo is using technology to solve SEO and dynamic content problems while getting more user generated content – both textual and visual. Bhawna has more than 10 years of experience in the media and content industries. Prior to working with Goibibo, she has worked with brands like MakeMyTrip, Times Group and Praxis Technologies. While starting out, she worked as a journalist for Times of India. Bhawna is a postgraduate in Journalism and Mass Media and also holds a Master of Arts in English (Literature).
Dolly Bhasin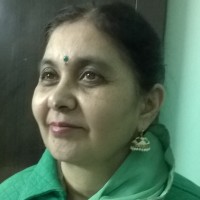 Dolly Bhasin is a veteran in travel space and extends her expertise as a consultant in Hospitality and Tourism industry. She is a Gold Medallist Electronics and Communications Engineer with a 3-decade experience in Information and Communication Technology. She handled ICT operations for leading hotel groups including Le Meridian, Welcome group and Sarovar etc. She pursued specialisation in Business Administration of Travel & Tourism and subsequently Nottingham University scholarship. She created the first digital magazine INDIAN HOSPITALITY in 1999 and was a consultant to one of the first travel show MANZILE ANJANEE in the same year. Her notable works include destination promotion for Chamba, Kota, Rajasthan and Uttarakhand and projects including ANANDA SPA. She mainly focused on developing software and networking strategies pan hospitality sector.
We hope to hear from them some interesting insights at this session powered by FICCI.