As part of its mandate to further enhance India's digital drive in the travel and tourism industry, the Federation of Indian Chambers of Commerce and Industry (FICCI) is organizing the third edition of Digital Travel, Hospitality and Innovation Summit 2018, March 21-22, FICCI, Federation House, New Delhi.
The Summit will witness the presence of who's who from the travel and hospitality industry and will cover various topics of discussion related to Future of Travel and Innovation. FICCI and KPMG India will also jointly unveil the knowledge paper 'Expedition 3.0- Travel and Hospitality Gone Digital' at the inaugural session of the event.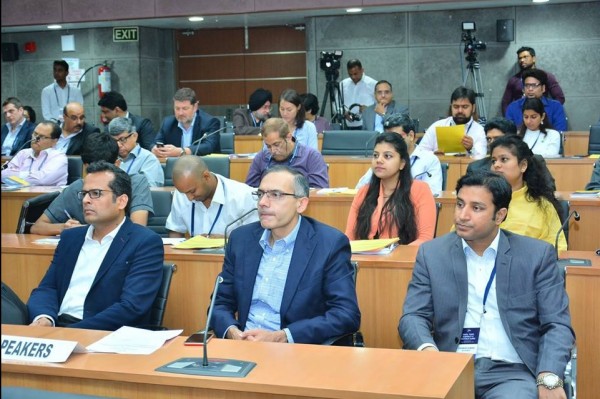 The Knowledge paper looks at unraveling the technology trends in the travel and hospitality segment that will help better define the future of the industry, how digitalization has impacted the evolution of this industry, and what can be achieved by overall technology inclusion across the stakeholders in the industry ecosystem.
The Summit will also offer an opportunity for travel startups through Travel Tech Launch Pad, a platform for the travel startups to learn from experts in the field of travel, exhibit their business ideas, and display their products and services, in addition to providing a unique opportunity to connect with right set of ecosystem partners. Several travel startups, hospitality and technology companies from across India and abroad will gather during the summit, in addition to the participation of leading investors and angel networks such as Waterbridge, Equanamity, Matrix Partners, Nucleas Partners, Indian Angel Network, Hyderabad Angel network, and Calcutta Angel Network.
For more information about the event, visit www.ficci-thtc.com.