WIT collaborates with Phocuswright to find APAC Innovators of the Year WIT Startup Pitch Japan & North Asia 2018 now open for entries SINGAPORE – WIT has teamed up with Phocuswright in a search for two APAC Innovators that will be given opportunities to fast track their business ideas to become successful ventures on the global stage. The WIT Startup Pitch for both WIT Japan & North Asia (June 28-29) and the WIT Conference in Singapore (Oct 23-25) will be part of Phocuswright's APAC Innovators of the Year programme this year.
The winners of both competitions will each receive a one-year membership into the Phocuswright Innovation Platform. This membership offers access to a diverse network of advisors and its network of innovation partner events. Also included is one conference ticket for The Phocuswright Conference taking place November 13-15 in Los Angeles. The winner will be invited to participate in a startup day held on November 12, comprised of a three to four-hour programme that includes curated content developed by Phocuswright's Innovation Advisory Board and Platform Partners. Two companies from this startup programme will be selected to deliver a 5 minutes of fame presentation during the conference.
"Past WIT Startup pitch winners have gained access to funding opportunities, places in accelerator labs as well as access to mentors to advise them on their business. This year, with the collaboration with Phocuswright, they get a chance to shine on the global stage," said Yeoh Siew Hoon, founder of WIT.
Pete Comeau, senior vice president, sales and marketing at Phocuswright, comments on the partnership, "Since 1994, Phocuswright has tracked disruptive innovation impacting the travel industry. This partnership with WIT allows us to tap into promising startups in the fastest growing travel region globally. We are excited to expose these APAC innovators to our audience of senior leaders within the global travel industry."
The WIT Japan & North Asia Startup Pitch, a competition that has been a catalyst for a number of successful startups, is now receiving submissions. "Given the strong investment climate in travel and positive growth prospects for travel in North Asia, especially inbound tourism in Japan, we expect a strong fielding of entrepreneurs eager to make their mark in the startup ecosystem in APAC," said Siew Hoon. "Last year, we saw an impressive diversity of ideas and entrepreneurs and we expect this trend to continue." Last year's victor, Malaysian-based Softinn Solutions, a travel technology company offering a cloud-based hotel reservation system for small to medium hotels, found the WIT Startup Pitch to be exactly what they needed.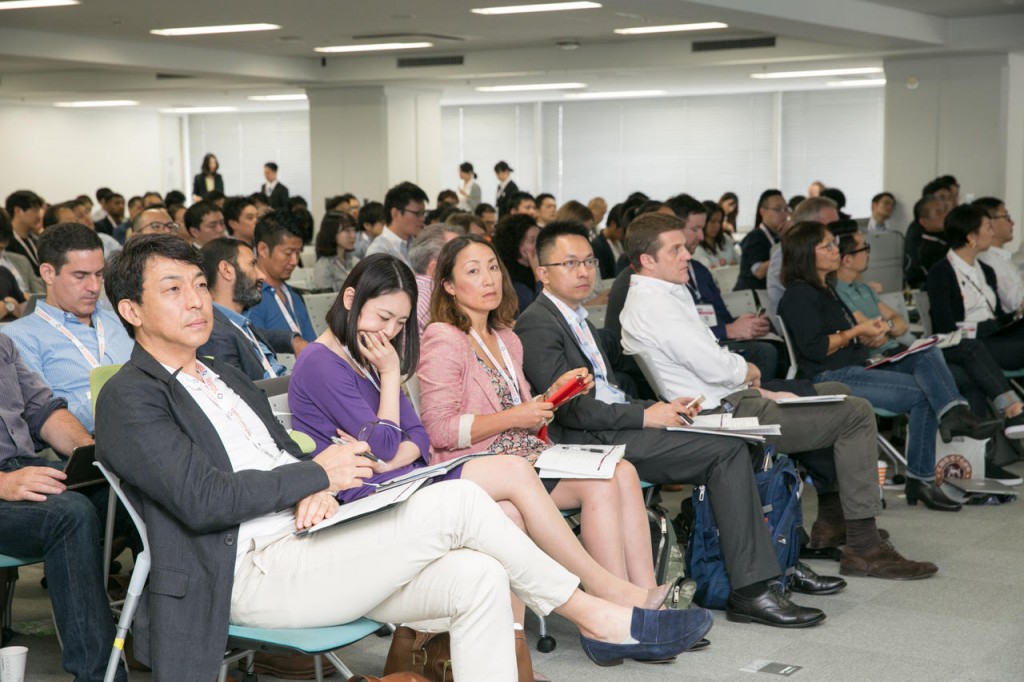 "The WIT Startup Pitch was an excellent platform for us to introduce Softinn to international conference delegates and judges. We admit it was not easy when we were up against startups from Japan, Korea and other countries, but we gave our best," said Softinn's founder Jason JeeShen Lee. To qualify, startups have to be below five years old and be related to travel and tourism. Up to 10 semi-finalists will be chosen and coached to present at the WIT Japan & North Asia 2018 Bootcamp on June 28. Three finalists will then be selected for the WIT Startup Pitch Grand Finals to take place during the main WIT Japan & North Asia Conference on June 29. All submissions are to be sent to vera.lye@webintravel.com by April 15.
For more information, visit WIT Japan Startup Pitch 2018. About WIT Japan & North Asia WIT Japan & North Asia is organised jointly by Singapore-based WIT and WIT Japan Alumni, led by Kei Shibata, CEO of Venture Republic (travel.jp) and Aya Aso, founder and CEO of Savvy Collective. This year will see the seventh edition of WIT to be held in Tokyo. The conference attracted over 500 delegates in 2017. Registrations are now open.
Click here to register. About Phocuswright Phocuswright, the travel industry research authority, fosters smart strategic planning and tactical decision-making by delivering primary research on the evolving dynamics that influence travel, tourism and hospitality distribution. To complement its research in North and Latin America, Europe and Asia, Phocuswright partners with and produces several highprofile conferences around the world.