ORIX Corporation Japan (ORIX), World's Fourth Largest Consumer Finance Company, Japan's largest Leasing Company and Japan's Second Largest Self Drive Company, has injected additional USD 25 Mn (Rs 1600 Mn) in ORIX Auto Infrastructure Services Ltd (OAIS) to accelerate growth in its existing businesses, expansion of its Self Drive Car Rentals Vertical – MyChoize and the launch of an Affordable Housing Finance Company in India.
OAIS is a wholly owned subsidiary of ORIX Corporation, Japan (ORIX), and has been serving the Indian corporates for over 22 years with several business verticals and it is India's Largest B2B Car Rentals Player, also India's largest B2B Car Leasing Player and the 2nd largest Employee Transportation Solutions player in India. The group also has a mid sized NBFC arm that's into the SME Lending space providing Loan Against Property and Commercial Vehicle Loans. The foray into Self Drive through Mychoize and Affordable Housing Finance are likely to be the engine of growth for the future.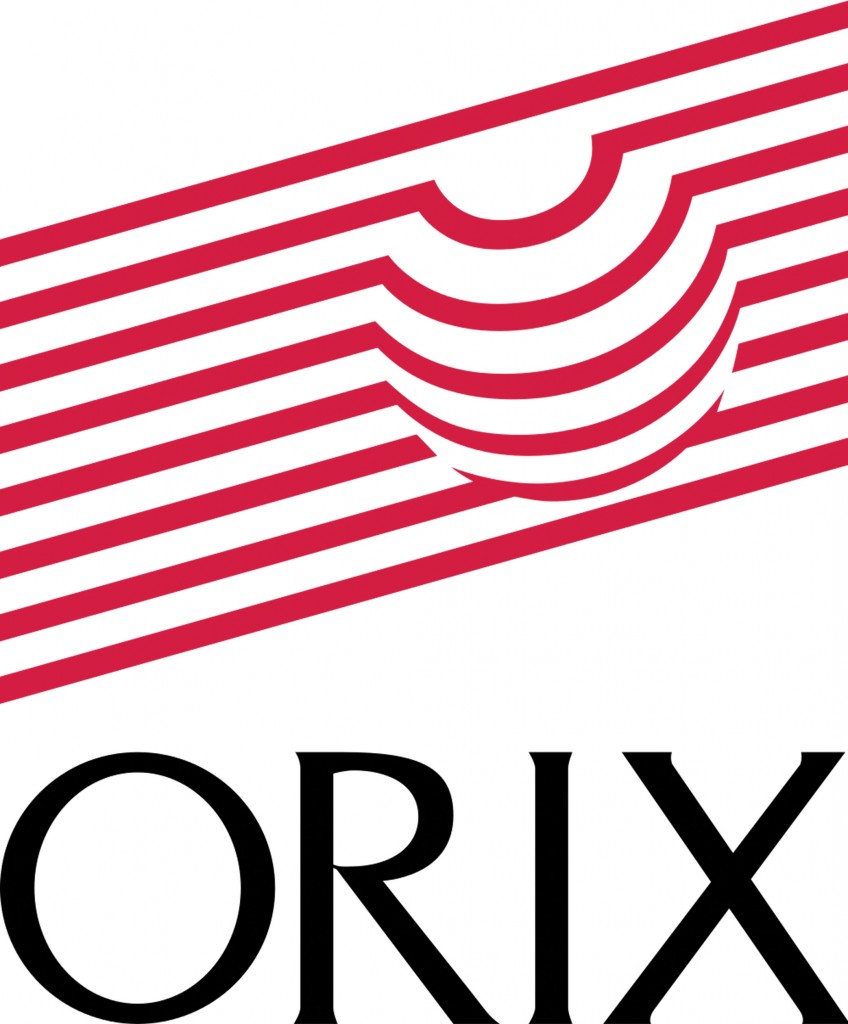 This capital infusion would be the second infusion from ORIX Japan in ORIX India in a span of 4 years, the last one being in 2013. Speaking on the development, Mr. Sandeep Gambhir, MD and CEO of OAIS mentioned that this additional equity demonstrates the belief and commitment that ORIX has on the larger India story and a testimony of the efforts and the abilities of the local team. The additional equity would help augment the existing businesses as well as support some of our key new initiatives such as Self Drive and Affordable Housing Finance for which a new Housing Finance Company will be formed soon. Mr Gambhir mentioned that this round of equity infusion opens up a new set of opportunities and this would help OAIS consolidate its leadership position across its various business verticals such as Passenger Car Leasing, Corporate Car Rentals and Employee Transportation Business and Fleet Management Business where OAIS is the market leader today, in addition to its new initiatives that are in various stages of implementation.
Orix Auto Infrastructure Services , over the last couple of years has demonstrated a remarkable growth trajectory on the revenue front as well as profitability front and Mr Sandeep Gambhir sounded fairly confident that the same success story would be replicated in the coming 3 – 5 years and this commitment and additional support from the parent would be instrumental in achieving the medium to long term goals for ORIX in India.