August & September are turning out to be exciting months for funding deals in the Indian travel startup arena.
$10 million funding for GoFro (September 2017)
Earlier in the month, Holiday marketplace GoFro had received $10 million in funding from Japanese major H.I.S. Co., Ltd., a travel agency with its HQ in Tokyo and India's largest OTA MakeMyTrip. To read more, visit this link. The company plans to utilize these funds by building its tech platform, expansion to new geographies and growing its supply and agent network.
Multiple rounds of funding for Hotel aggregator OYO (September 2017)
Budget hotel startup OYO followed its initial $250-million funding round with an additional $10 million in funding from Chinese hotel management firm China Lodging Group. Learn more here. Earlier in September, OYO had raised $250 million from SoftBank Vision Fund including a new investor, Sunil Munjal-led Hero Enterprise. More on that here.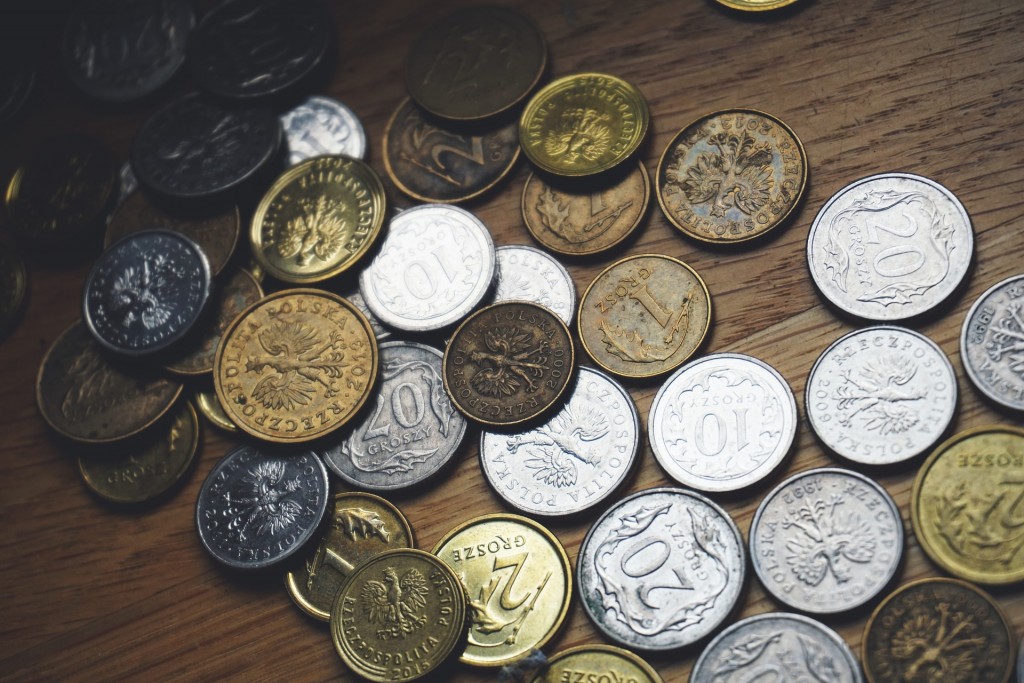 Treebo snaps up 226 crore (August 2017)
Right at the end of August 2017, budget hotel chain Treebo's parent company Ruptub Solutions, had raised $34 million (about Rs 226 crore) in fresh round of funding. The Series C funding comes more than a year after Treebo had secured 112cr in Series B funding. Hong Kong-based hedge funds Ward Ferry Management and Karst Peak Capital have led the current round. More on Treebo funding here.