Leading 360-degree camera maker Insta360 today launched Insta360 Awards, a program to reward and promote the best 360 content from around the world.
Insta360 Awards will collect submissions of raw 360 photos and videos, as well as content edited using Insta360-specific techniques like FreeCapture and bullet time. The best content will be rewarded with cash prizes of up to $2,000, global exposure and opportunities for further collaboration.
"360-degree photos and videos are new forms of storytelling, and they're being defined today by the creators who pick up a camera and start sharing," said JK Liu, Insta360 founder and CEO. "With Insta360 Awards, we're excited to reward the creators who inspire us, and to promote their work to show the world what 360 is all about." 
Watch the Insta360 Awards video here:
How it works
The Insta360 Awards program accepts 360 photo and video submissions on any theme, from epic aerial videography, to adrenaline-fueled adventure sports, to simple human moments. Edited content, such as a montage of 360 videos, or 360 videos converted into fixed-frame content using FreeCapture, is also eligible for awards.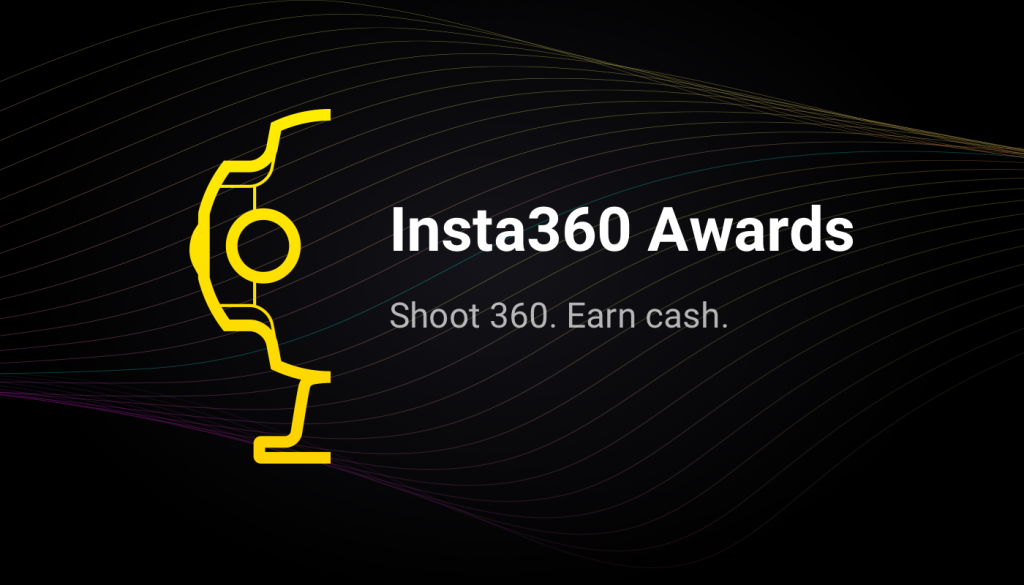 After submitting content via the Insta360 Awards page, creators will be put into consideration for two award tiers. Pioneer Awards will be rewarded on an unlimited, rolling basis, with winning videos receiving $150 USD, and winning photos receiving $100 USD.
A quarterly Legend Award of $2,000 USD will be rewarded to submissions that rise above the rest with their exceptional artistry or subject matter.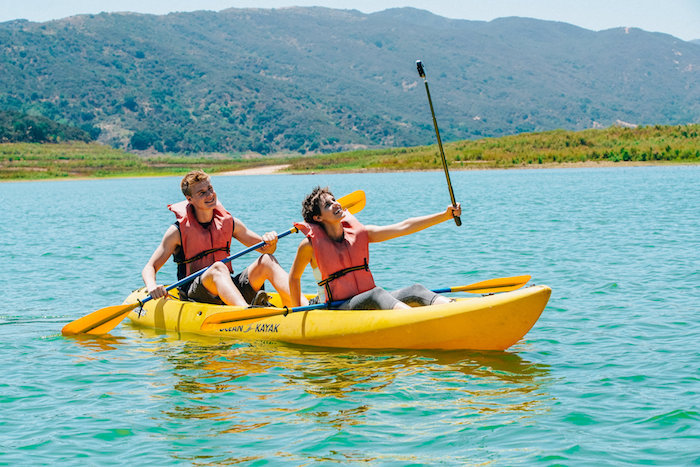 All winners will have their work promoted, with attribution, to Insta360's global audience. Legend Award winners will also have opportunities to participate in exclusive workshops and events, along with having their content featured in-depth on Insta360's social channels and blog.
Content captured by all of Insta360's products – including the Insta360 Pro, Insta360 ONE, Insta360 Nano and Insta360 Air – will be eligible for awards, with a minimum image resolution of 3K for submissions.