Virtual reality is a great way to explore beautiful destinations before actually visiting. For travel brands it is a great tool to drive inspiration and give the customers a good idea of what to expect so that they have more confidence to book. But then this industry is still growing and there are many speedbumps. Generating VR content is costly because of high equipment cost, skills required and limited processing tools available to content creators. On the other hand, content creators often don't get the right platform to showcase.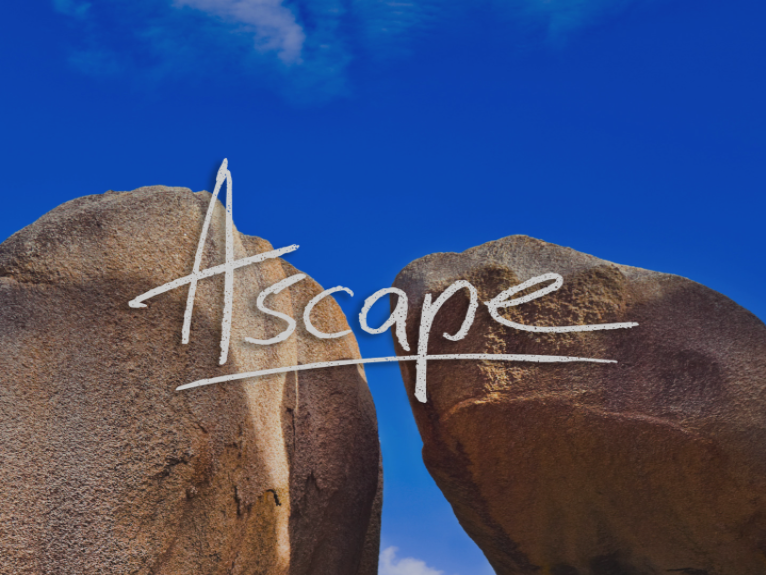 Ascape offers the enthusiasts a great way to explore amazing travel VR content while offering the creators a great platform with right audience. The app interface is very simple and you can start watching immersive 360 degree videos in no time. The videos can be watched with or without Google Cardboard viewer.
The Ascape team consists of four members. Daniel Moroz, Valeriy Kondruk, Blake Montgomery and Blaine Hodge. Daniel was doing web/app design for a few different projects before Ascape, Valeriy is a partner of a venture fund with a management experience, Blake is a video editor with an experience in VR and Blaine is their lead developer – he's been in games for over a decade, working on major positions at EA and Rockstar games. We had a chat with Daniel about Ascape and the future of VR. Here is an excerpt from the conversation:
What was the inspiration behind Ascape?
Every member of our team shares a passion for virtual reality and travel. The moment I have tried VR for the first time, I quickly realised that the potential is far bigger than gaming. Cinematic VR is so immersive nowadays that you can literally travel places without moving. We want to inspire people to travel and explore our beautiful world with a help of VR.
What are the challenges with VR content at this moment?
The challenge with VR content is that there simply isn't enough of it

There is no high-quality user generated content, so only people with a right equipment, software and skills can make good VR content. And it is expensive. But we expect it the price to come down, making capture/post-production technology accessible to everyone and the quality to increase.
How much will projects like Google Jump help?
Google Jump is a stitching software in a cloud. We haven't had a chance to try it but if it really works like Google claims than it will definitely help a lot! Every content producer dreams of eliminating stitching stage and concentrate more on a creative editing.
Will YouTube or Facebook 360 videos be a speedbump in your journey?
We focus on being a curated platform. That means hand-picking videos and making sure they are delivered in a highest quality possible. Plus we are focused on travel/exploration. We want to be #1 destination for travel content, so that when people think "VR" and "Travel" they think of Ascape. In that way we are not really competing with YouTube or Facebook.
What brands do you see as competition?
Discovery Channel has a similar vision for VR and there was one VR video from National Geographic too. There are a few more but I'd say that those are the biggest guys on a street.
One year down the line, where do you see Ascape?
As I said previously we really want Ascape to be a place where you can discover great VR travel content. We'll try to be on as many platforms as we can make (currently Android only, iOS and Gear VR coming soon) and keep it as accessible as possible

We have been exploring the Ascape app with Google Cardboard for over a month now and would highly recommend it. It offers great VR experience for absolutely free. Even if you don't have a cardboard viewer, you can watch the 360 degree videos on your phone. You can download the Ascape app for Android here. iOS version will be coming out soon.