As the tech giants start to experiment with virtual reality, it has started to find more audience. VR viewers are easily accessible to masses and while content creation is still tough, things aren't as bad as they were few years back. With this, we have seen some interesting startups that have entered the canvas with amazing travel related VR content. Timelooper is one such startup that offers beautiful virtual tours with an interesting addition of the ability to peek into history.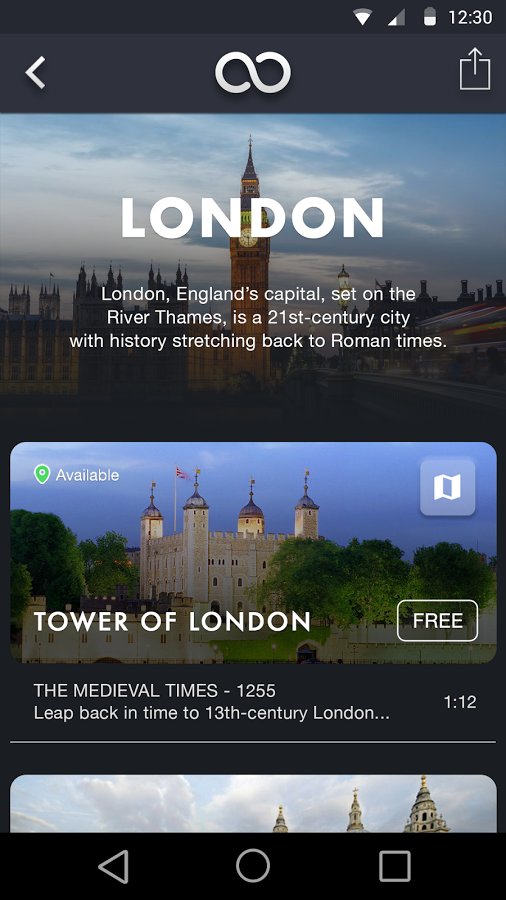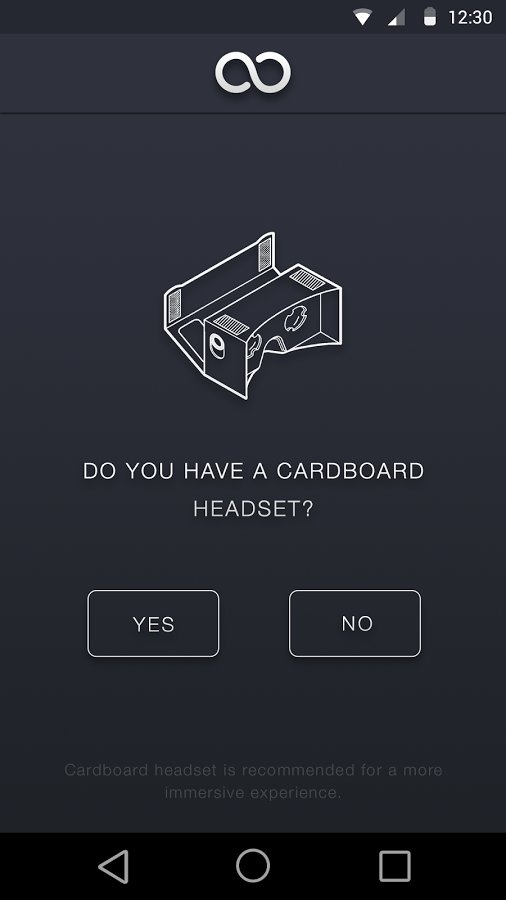 The app features virtual tours of various tourist attractions but along with that, also includes VR videos of what it used to be like in the past. So instead of the overcrowded attraction, you get to see beautiful forts and medieval markets.
The app is compatible with VR headsets like Google Cardboard and Oculus Rift and works seamlessly using the sensors on your mobile phone. The end result is an immersive experience of the same attraction back in time. The videos have been created using 3D modelling and various special effects.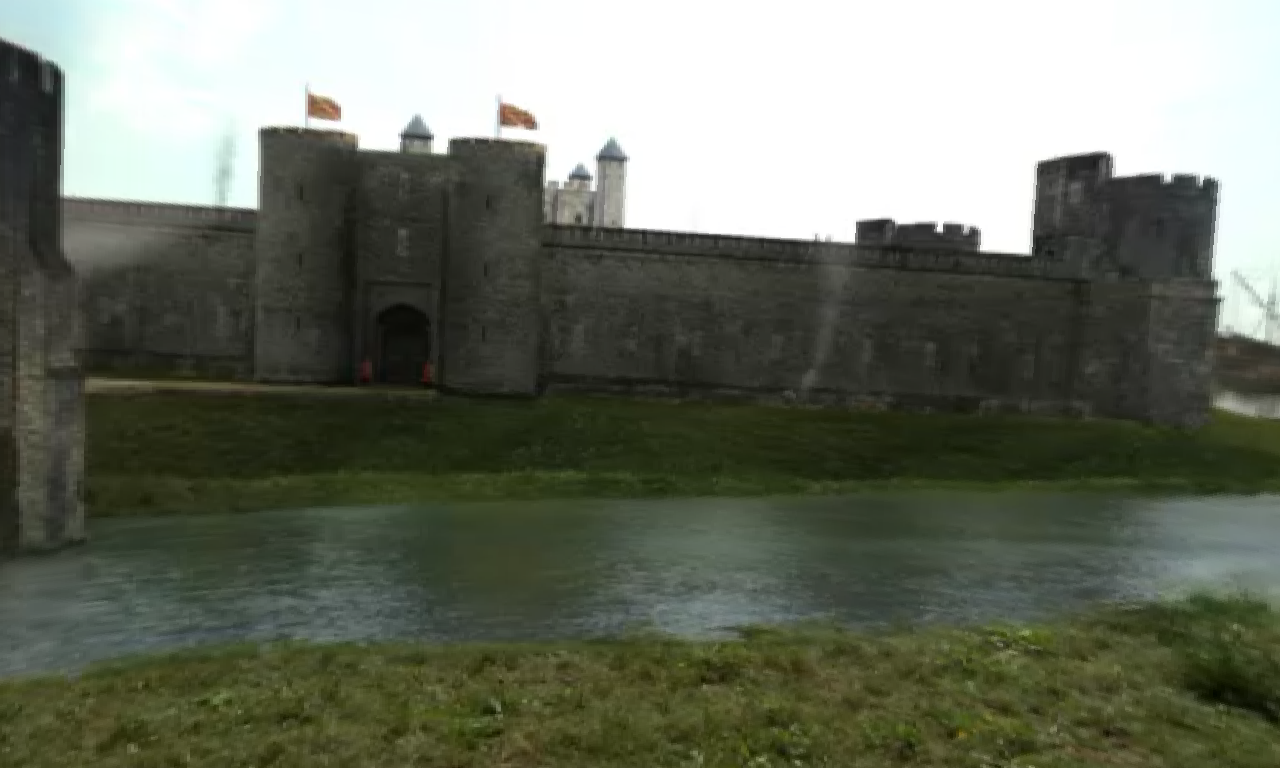 There isn't a lot of content yet but that is a given accounting for the effort and resources that go into creating such seamless experiences. Some of the experiences are unlocked to be viewed anywhere while the others will only be unlocked once you visit the specific site. There are minor glitches in the app interface but it could be the case with my specific device. There are no issues while viewing.
While the app also includes list of places where you can buy a Cardboard viewer at your destination, you can also choose to experience the VR tours without the viewer. At this point, there are multiple tours available for London and one for Turkey. China and New York will be added very soon.
YouTube and Facebook allow content creators to host 360 degree VR videos but having access to specific audience is still a challenge. As they grow, apps like Timelooper will serve as platform for creators that are generating inspirational travel VR content. Earlier we came across Ascape which is another great app that features plenty of travel VR content and offers platform for content creators.
You can find more details on their website or download the app for Android or iOS.