The Concorde went away over a decade back and while the airline industry has changed a lot since then, there hasn't been any tangible progress with the supersonics. The reasons were obvious. The 1,300 mph Concorde was very costly to run and pushing the limits of material capabilities posed various challenges. Interestingly a Denver based startup that is part of Y Combinator has decided to add some speed to your international travels.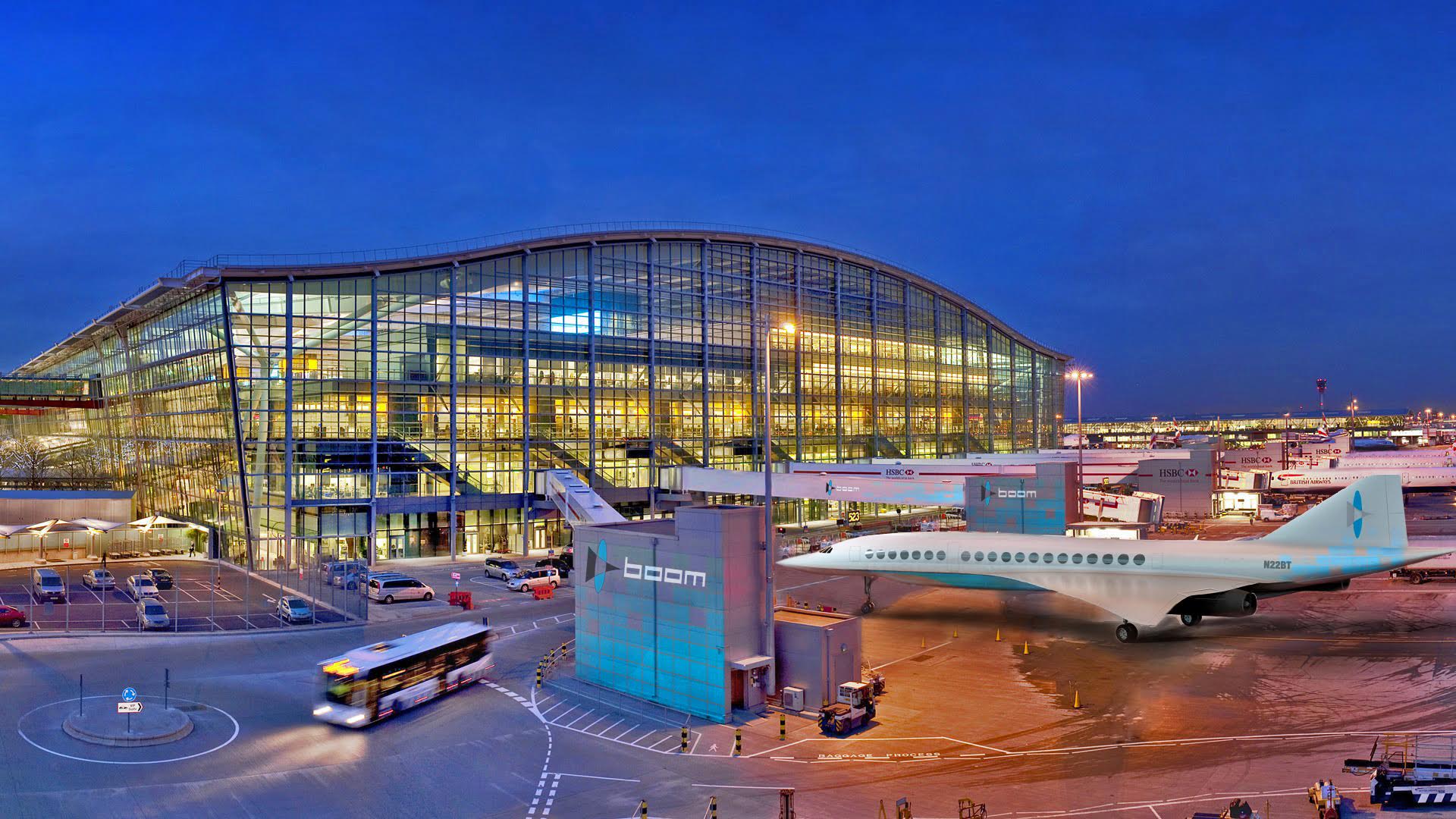 The company plans to build a 40 seater jet which would be capable of flying at Mach 2.2 (1,450 mph). Sound was a major issue with Concorde but Boom claims that their jet with be quieter and more efficient. They are claiming that the ticket prices will hover around the business class prices on the same route. While the idea is quiet bold for a young company to pick up and they are still working on the first prototype, the hopes are high judging by their team. Almost all the team members come with strong experience in the airline industry and have collectively worked on over 30 aircrafts. Some of them come with experience in NASA and Boeing.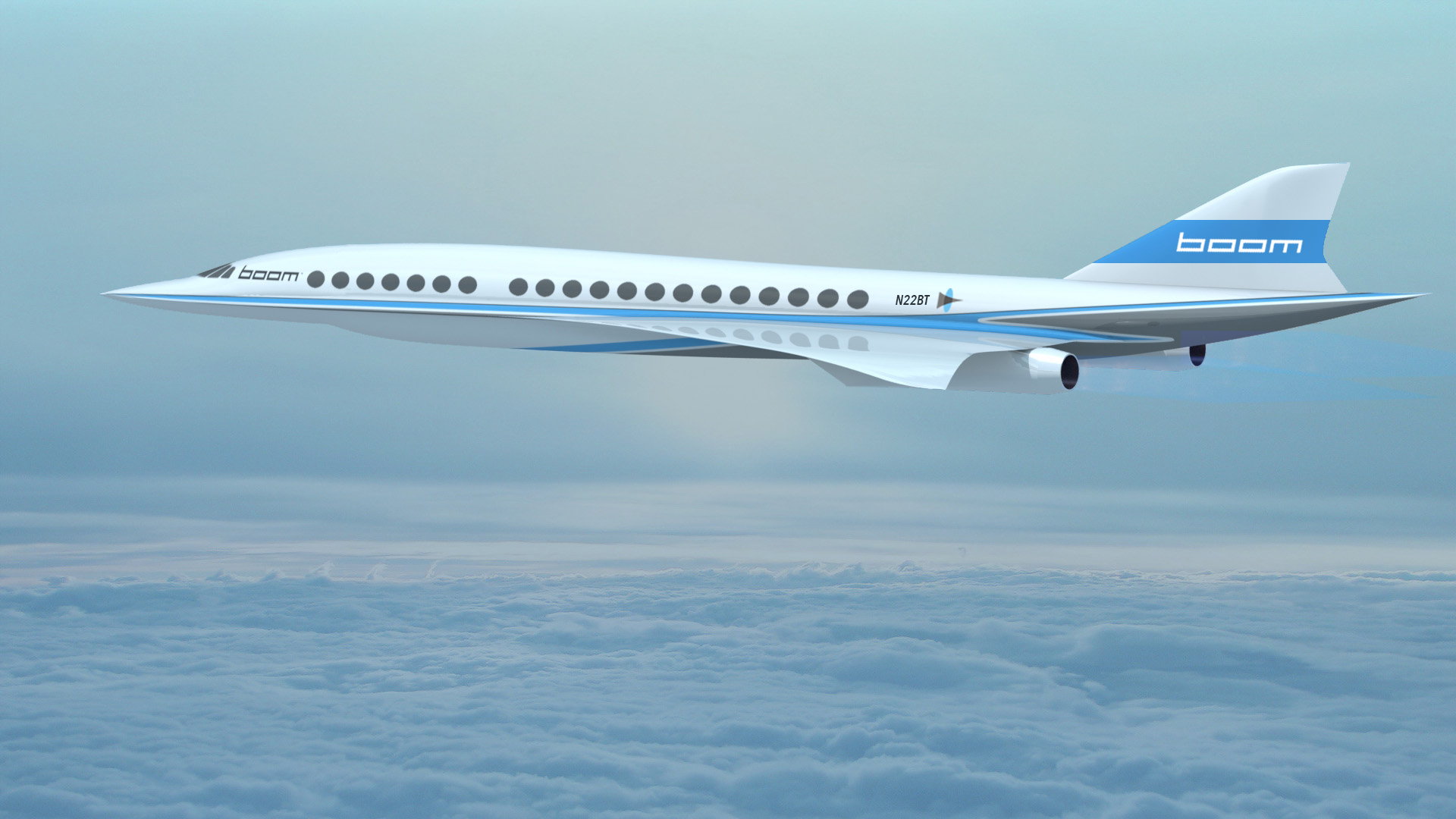 The team plans to test the first working prototype by the end of next year. Recently another big name, Virgin, got attached with the project. Virgin Group has optioned 10 airplanes in a deal which will be valued close to USD 2 billion. Virgin Galactic's space division, The Spaceship Company will provide engineering, design and manufacturing support in building the planes and also help with testing when the time comes. A Virgin Group spokesperson has confirmed the same to The Guardian.
Until now we have been watching companies building promising Kickstarter projects and interesting apps but this goes to another level. Boom has taken up a strong challenge, even surpassing the Concorde, and will radically transform the airline industry if it is successful. You can find more details on their website.