The global players in travel industry are looking at the travel market in Asia to expand their footprint. WTTC predicts China to be one of the markets that will experience the strongest growth. As a large number of young Chinese travellers have started stepping out of international borders, various destinations try to lure them. This also makes the market a huge opportunity for brands to capture the attention of Chinese outbound travellers.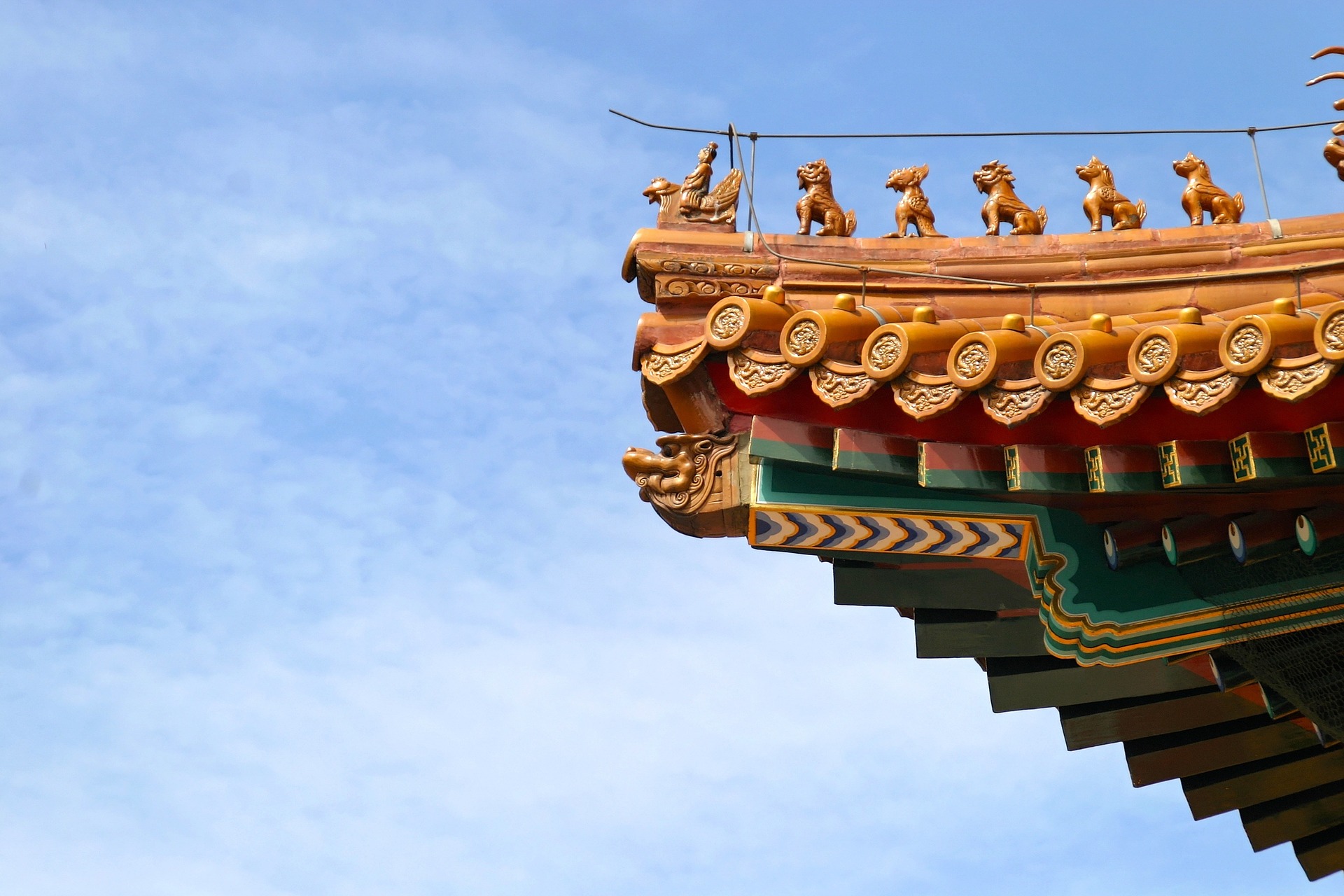 BITE or Beijing International Tourism Expo, the annual travel and tourism event hosted by CEMS will bring the local and international travel providers under one roof. This would allow them to forge new business partnerships and explore mutual growth opportunities. The event attracts thousands of exhibitors and buyers from different geographies to interact with each other. Their buyer recruitment team utilises their extensive database to find suitable pairings between the exhibitors and buyers.
Destinations marketers also use the event as a platform to educate the travel trade community and showcase what the place has to offer the travellers. Last year, Kerala Tourism participated in the event for the first time and received amazing response. After successfully giving the arrivals from Europe a boost, China was the next target market for the destination and BITE offered the right starting point.
China highly regards the importance of tourism in the growth of its economy and that is why the nation has been establishing partnerships with other nations to catalyse the flow of travellers across international boundaries. Moving ahead in the same direction, this year's event will be even bigger in scale and will be hosted as a part of the inaugural World Tourism Development Conference organised by China National Tourism Administration (CNTA) and United Nations World Tourism Organisation (UNWTO).
Along with the business and networking activities, BITE 2016 will have an array of other activities laid out as well. Leaders from China's Tourism Industry will share their knowledge with the participants through seminars and leadership talks. Destinations will also add more flavour to the event with cultural programs. On-site contests and activities will be hosted to keep the visitors engaged.
BITE 2016 will be hosted at National Agriculture Exhibition Center from May 20 to May 22, 2016. To find more details or to sign up for the event, visit www.bitechina.com.