Phocuswright, the leading provider of travel industry research, is going to host the very first Phocuswright Conference in India next month. The Phocuswright events bring together industry luminaries to deliberate over innovations & trends and Phocuswright India will be no exception. With the staggering growth, Asia Pacific market has seen over the past few years, it is important for travel brands to be in sync with the changing landscape. The event will bring together the experts that put together the Phocuswright research reports to share their learnings but before that, we spoke with Chetan Kapoor, Research Analyst – Asia Pacific, Phocuswright to get some insights on the APAC travel market. Here is an edited excerpt from the conversation: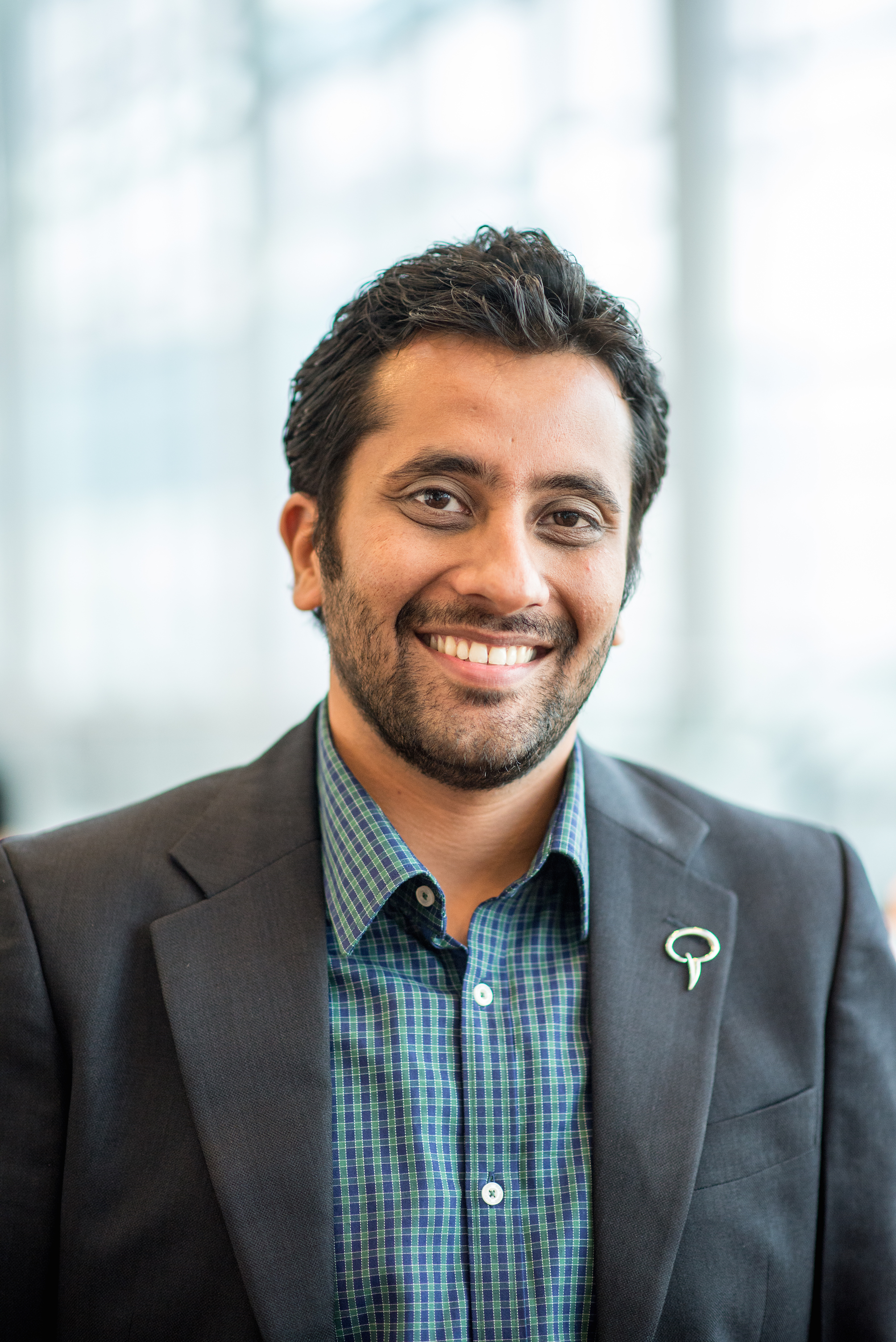 You have been tracking the Indian travel market for over nine years now. What major changes have you observed?
There continues to be a shift towards online booking in India, and what fascinates me now is the new breed of entrepreneurs that have arrived at the scene to take on the establishment.
As we continue to track the industry, every year is a fresh start for us. Every year, we discover new entrepreneurs or incumbent companies testing ideas and that shows growing maturity in the Indian online travel market. Not to forget, customers are ultimately purchasing various goods and services online, which is very encouraging for the overall online ecosystem.
What is you take on mobile wallets? Do they hold opportunities in travel?
Absolutely. In fact, around three years ago that was one of the core topics of discussion at one of our industry roadshows. It has taken time as the use of online wallets has gone through trials and errors, but government and banking regulations have relaxed now somewhat. Few wallet-focussed companies in this space are cash-rich and they are using their resources to educate the customers and get them onboard. Nevertheless, these are the kind of solutions that make it easier for travellers to transact seamlessly.
We saw a lot of action in activity planning and budget hotel space last year. What do you think is the way ahead for these segments?
Activities and budget hotels are both mass-volume driven products. Tours and activities has been challenging to distribute not just in India, but also globally. We see many intermediaries involved in activity technology distribution and booking globally. India had a few startups that pivoted away from activities businesses over the years because it is tough given the fragmentation and lack of standardisation. There might be multiple vendors offering the same product. Ideally, an aggregator should list the best vendors and focus on quality. Even from an activity supplier perspective, online distribution remains a new segment and they need to be trained and incentivised to accept and honour online bookings.
The Indian budget accommodation is also pretty similar. Historically, budget hotels have been relying on walk-ins and referrals via local taxi and rickshaw drivers who pick up travellers from bus stops and railway stations. Brands such as OYO, Treebo and others have been tackling this on two sides – one assuring product standardisation and two, addressing demand. There is certainly room for growth and improvement in this segment but when rooms are being sold at INR 1000, one has to maintain high sales volume to justify millions of dollars of capital the segment has attracted.
We recently saw Ctrip invest into MakeMyTrip. What could it mean for the online travel market in the region?
We have been talking about consolidation in Indian travel sector for a while now. When you look at the journey of Indian OTAs, you will realize that they have been around for a decade now with only one IPO, while others have raised capital on and off. When new companies enter the space and raise hundreds of millions of dollars, competition heightens up and in that environment, some degree of consolidation is inevitable. When you look at India and China, India definitely has a higher online travel penetration, but China is so much bigger from a gross bookings perspective. With Ctrip and MakeMyTrip joining forces, you may expect the latter to increasingly diversify its product portfolio covering all facets of travel – from selling individual segments to creating a travel agency marketplace and then some more – similar to what Ctrip's done in China. If Indian OTAs are to follow Ctrip's lead, it could bring some degree of convergence in the the online and offline space.
What are your expectations from the India event?
One thing that is really worth noting is that we have set out to create an APAC-centric travel conference. Our speakers are a good mix of local and international speakers, who will bring in wide expertise and knowledge on stage. Over the years, the industry has leveraged our research and participated in Phocuswright events in other parts of the world. We wanted to host an event in India for a long time. At the end of the day, I hope that our conference and its individual components, be it the Travel Innovation Summit, the Workshops or the Center Stage, is in sync with what the industry expects from us.
Phocuswright India will be held in April this year in Gurgaon, India. Like any other Phocuswright event, it will feature interactive workshops, speakers from top travel brands and the Travel Innovation Summit. You can find more details about the event on www.phocuswrightindia.com. They are offering a USD 100 discount on the final ticket price if you register before March 18, 2016.