Women are an integral part of any social setting. They nurture, strengthen and serve as the backbone of the family and community. Technically there doesn't go a day where we aren't thankful enough for their unparalleled and selfless service. 8th March marks the International Women's Day when plight and achievements of women all over the world are celebrated. A lot is being done and a lot could be done to create gender parity as commonplace phenomena. Women have really proved their mettle in almost all spheres of politics, sports, education etcetera. They've been there, done that.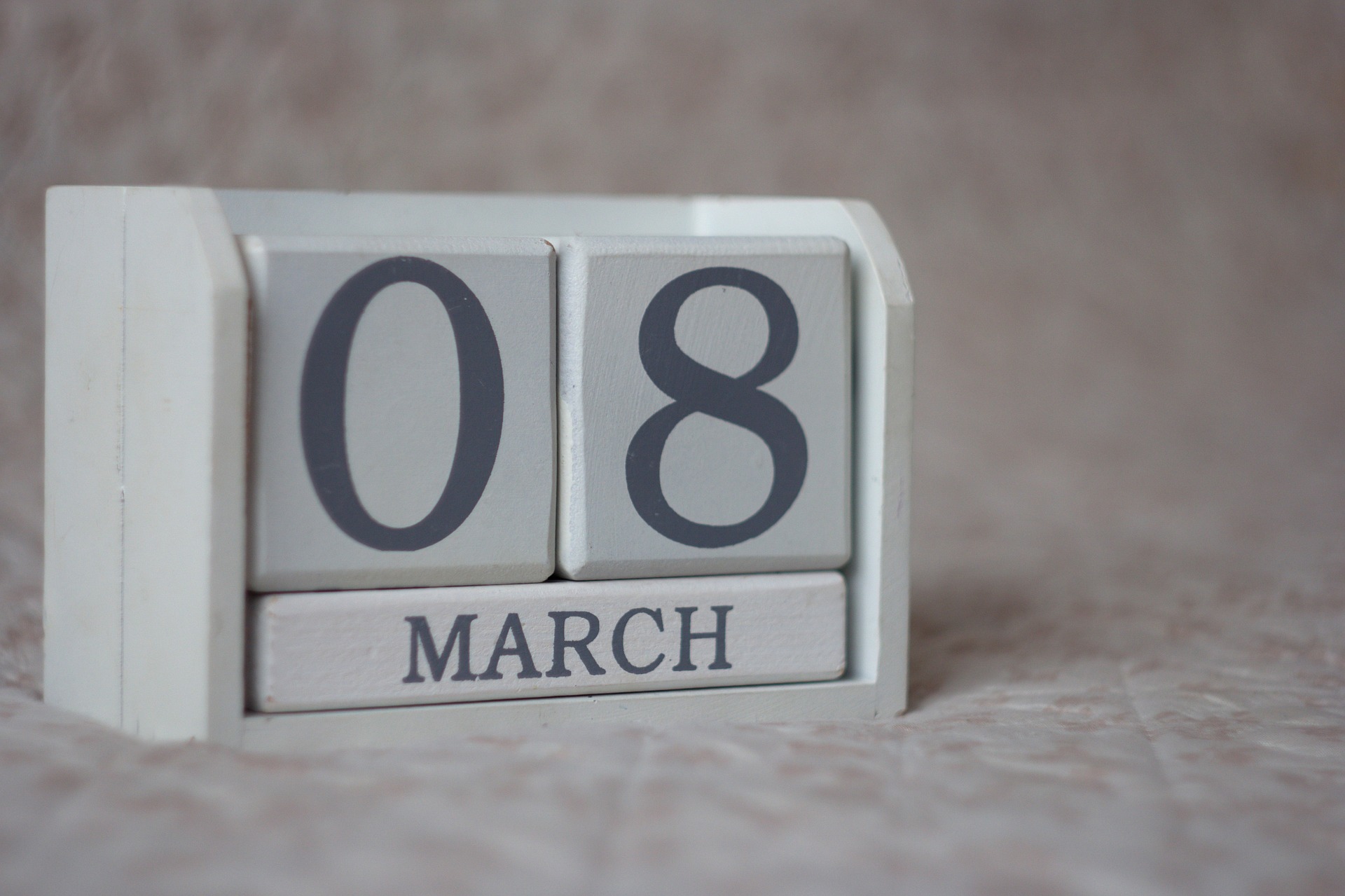 The entrepreneurial space is expanding like the universe. Women too are outdoing themselves, scaling sky-scrapping heights and their achievements are no longer secluded from the world. Here's a list of few female entrepreneurs that have stirred the travel tech space alike and have made things work for them.
Sakshi Vij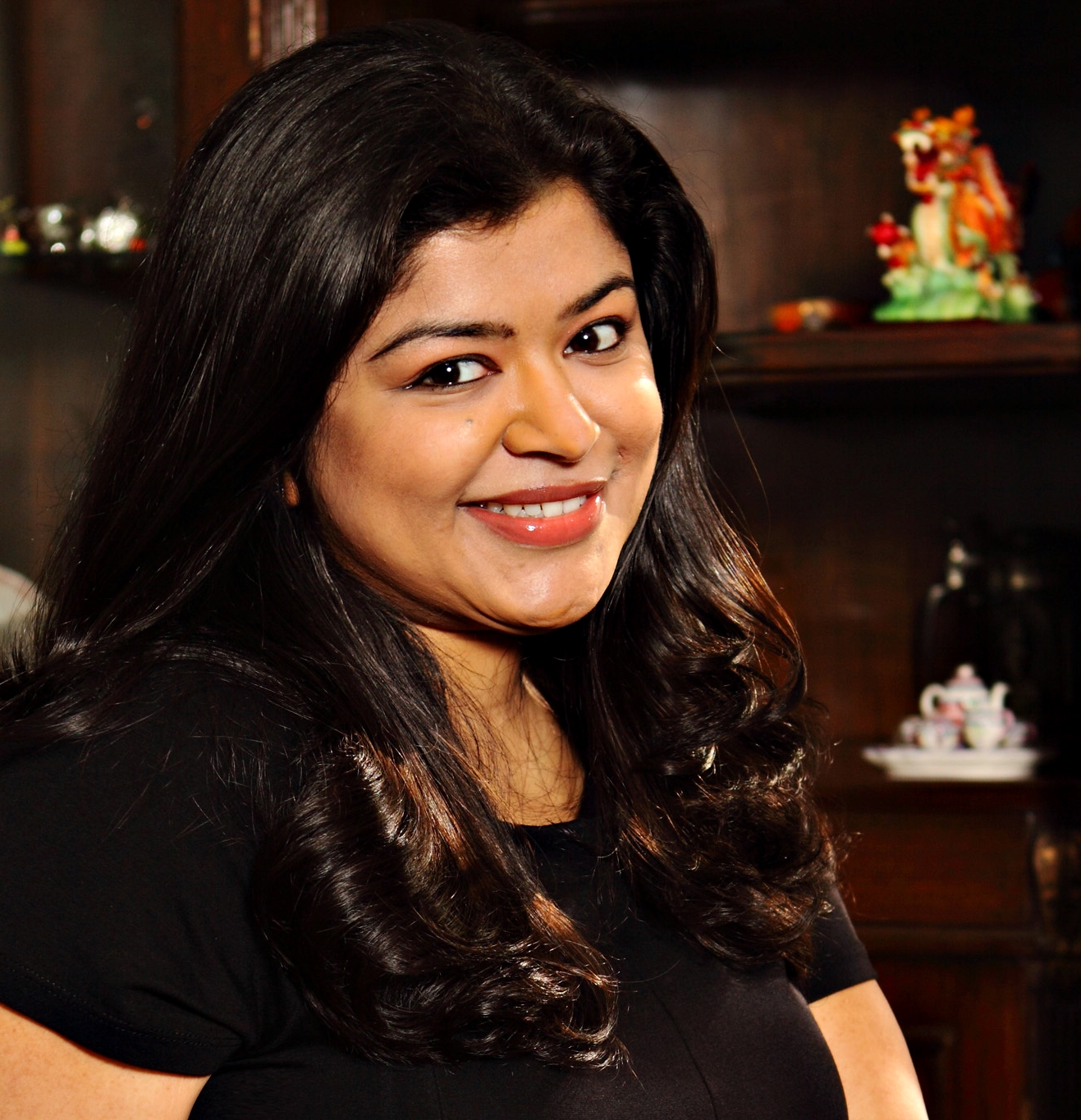 Sakshi is a well-known name in travel landscape. She founded the self-driven car rental service, Myles, in 2013. Starting out, she worked as an advisory for Finoble Advisors and brought new business opportunities on the table. She later joined CIPL in 2007, as a marketing executive. Her industry acumen and skills saw Sakshi rise up the ladder to become Executive Director at CIPL. It is this when Sakshi spearheaded Myles campaign and made this brand a self-recognising name in the travel industry. Myles has today grown from 14 cars and three locations to over 1200+ cars and 250 locations with a presence in 21 Indian cities. It is the fastest growing self-drive mobility brand in the category.
Website: Myles
Ankita Sheth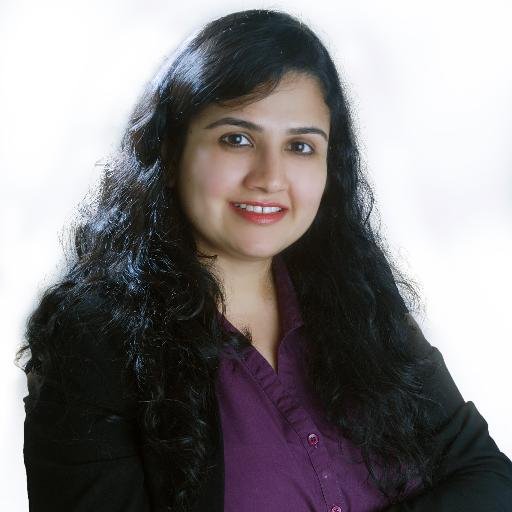 Ankita Sheth is a Co-Founder and Head of Partnerships for Vista Rooms. Vista Rooms is an entrepreneurial venture under budget hotel aggregator segment. Before starting Vista Rooms a year ago, Ankita played an instrumental role in handling operations in Mumbai for OYO Rooms in their nascent stage which later came to be essential in its growth trajectory. Vista Rooms collates 700+ properties across 80+ locations pan India and is a provider of budget hotels in tier II and tier III market. She is an avid traveller and prefers to check on every accommodation herself before setting service standards. She is also a Social cause enthusiast who has been associated with Anna Hazare, Red Cross and a bunch of other NGO's.
Website: Vista Rooms
Piya Bose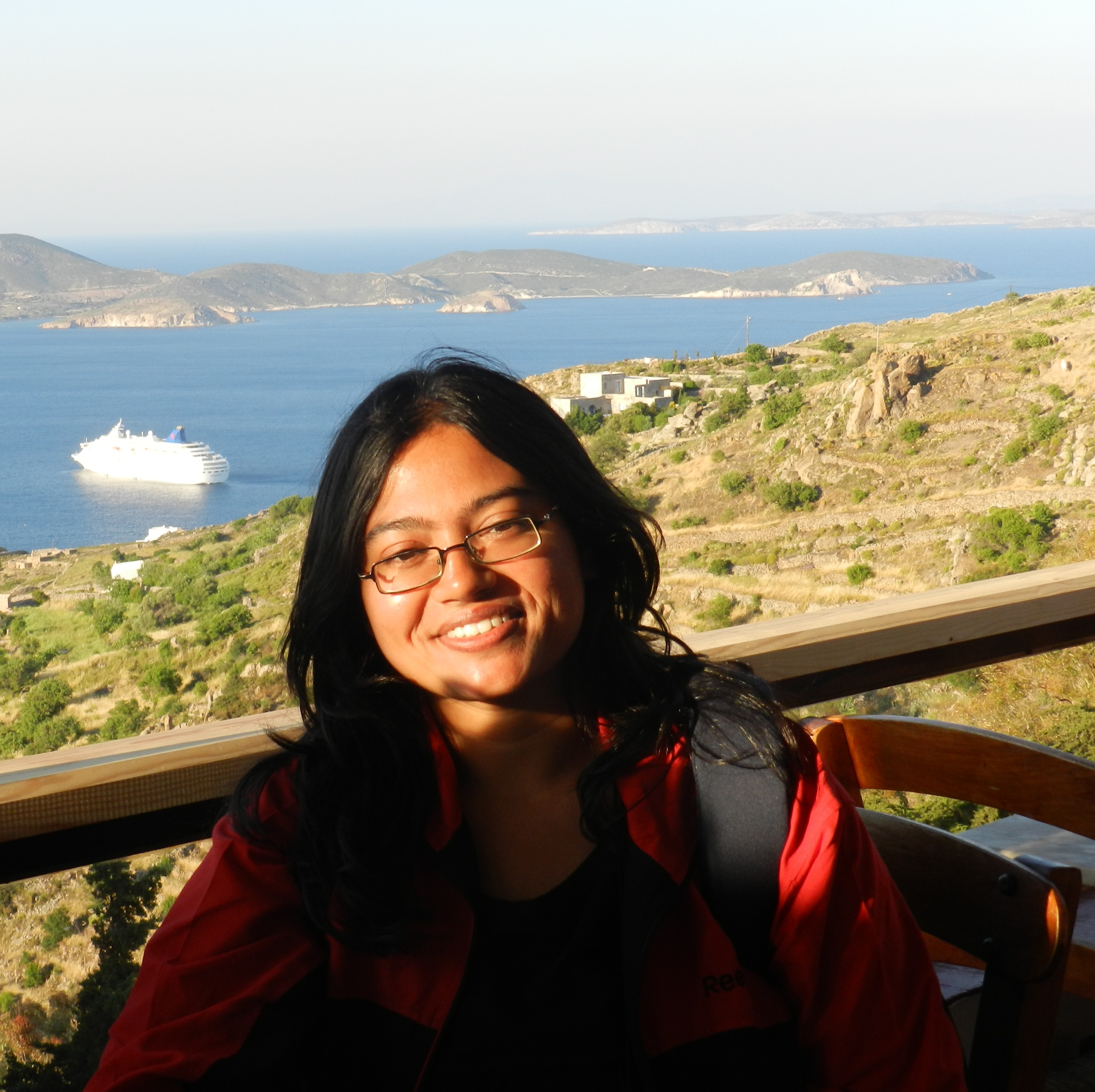 A corporate lawyer by profession, Piya Bose Desai found her dead end desk job entirely boring and founded Girls on the Go, a travel community that caters to solo female travellers. Over the years, she spent considerable time in Asia, Europe and USA. Piya started Girls on the Go with the objective of creating a platform where women could join in to check out a new destination and also be themselves. After quitting her full time job, she turned to a travel writer and researcher. She has written for prestigious publications like Outlook Traveller, Hindustan Times and websites like Makemytrip.com. She travels frequently within India and abroad, trying to pick up stories about places that are lesser known.
Website: Girls on the Go
Shefali Walia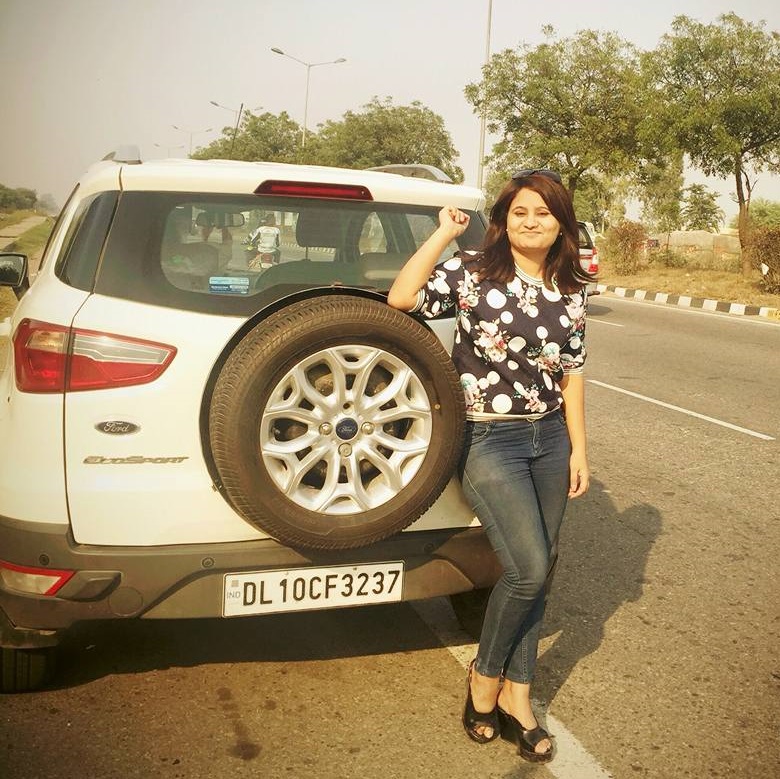 Shefali Walia founded WeTravelSolo as a shout out to all the solo travellers without having to worry about the safety. She completed her business majors from Amity Business School and serves as a Business and Marketing Strategist to many start-ups and growth stage companies. WeTravelSolo focuses on giving the solo traveller the privacy he demands and the safety he needs. It is an online Solo Traveller Community that organizes special interest tours to cater the need of the privacy seeking individual traveller. These tours are specially designed by experienced trip crafters/ experts set on various themes to give a company of like-minded strangers in the safest and most comfortable environment possible.
Website: WeTravelSolo
Sudeepta Sanyal
The Blueberry Trails was founded by  Sudeepta Sanyal in 2010. She left her day job at 26 to commit to her travel bug and cater to group travellers to exotic destinations. Coming from an Army background, she is a highly centred individual and owes credit to her upbringing for her go-getter attitude. The Blueberry Trails currently have 42 countries, 400 destinations and 4000 itineraries on their portfolio. Growing at a 150% YOY, they add that extra bit to your holiday by adding local experiences, boast of a vetted on-ground team and will go all the way to make your travel hassle free.  They are currently working on an Automated Trip Planning model to reduce the turnaround time for Itinerary planning.
Website: The Blueberry Trails
These entrepreneurs set a great example for others to follow. We would love to hear your stories. Write to us at editor@travhq.com.