No matter how much you know about places and how much you have travelled, trip planning is never an easy job. Right from choosing the right destination to putting together an itinerary for the trip, the process is clumsy. Even after you have narrowed down on things to do, booking individual activities and experiences doesn't come without the fear of ending up with an unreliable vendor. Almost every traveller can relate to this and that is why, after struggling with trip planning and booking over their frequent trips, three friends, Ankit, Mayank and Vikas came together to start Trodly.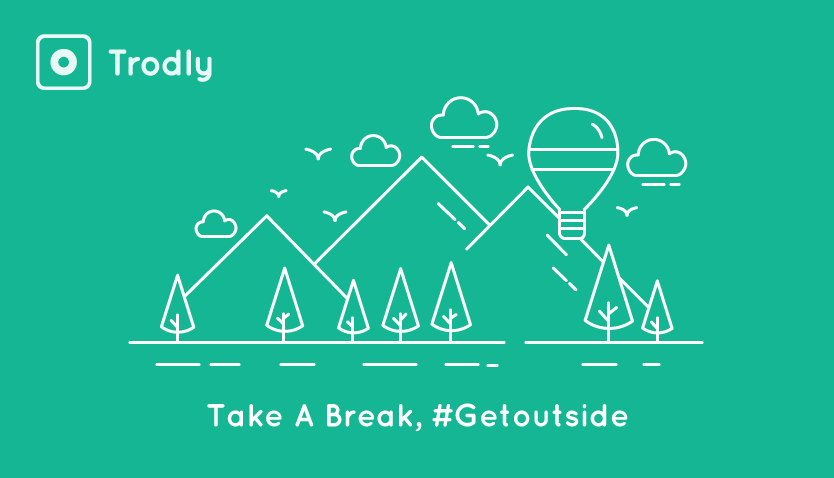 With Trodly, they have tried to build a one stop portal for travellers to plan and book their activities. With a neat website and impressive database of destinations, it is easy to put together a trip plan. The destinations are listed according to geography and each listing not only contains information about them but also the activities and nearby destinations. This makes it easier to put together a detailed plan for multiple days spread across multiple destinations.
Highlighting their strong focus on quality of content and experiences, Ankit says, "We believe our professional calling is to deliver quality, be it the information about places or the experiences we are offering. Benchmarking this level of quality demands us to be obsessive about the information we give to our users and also be selective with kind of partnerships we make. Being so selective at the beginning is what will differentiate us from mediocre companies."
According to Ankit, people no longer want to be confined in fixed patterns. They are no longer lazing around on weekends. Instead, they are stepping out and exploring new places and Trodly is simplifying the process for them.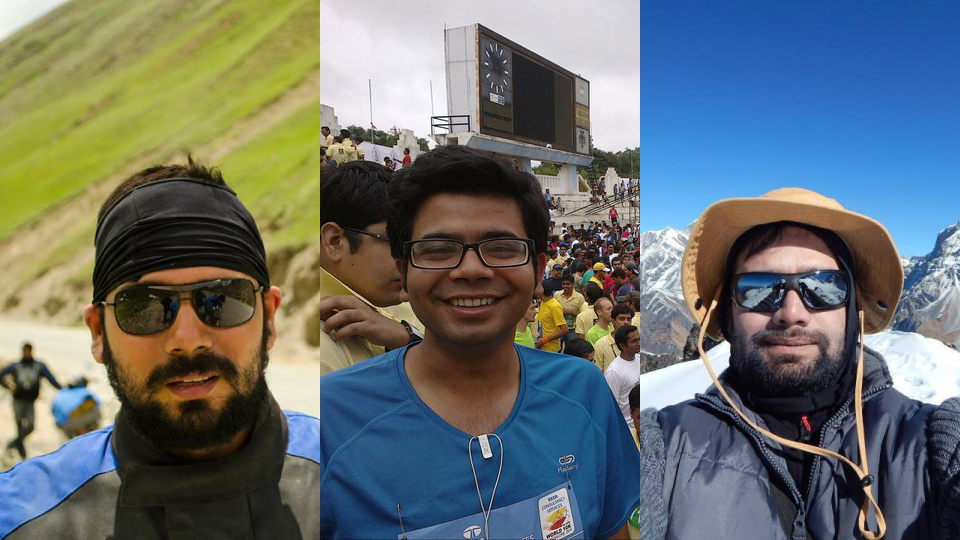 Putting customer satisfaction and quality on top of their list, the Trodly team is confident that customers will respond positively to their efforts. To stay relevant to their customers, they closely monitor the data they generate to constantly fine tune the product. They are taking a frugal approach while building Trodly and allocate more resources on customer experience than marketing and promotions.
The approach has helped the three membered team, comprising of two engineers and a designer, to build the entire platform and manage a growth of 200% last year. Ankit handles product and business development, Mayank is the brain behind the technology and Vikas is responsible for design and marketing. Alumni of BITS Pilani, Ankit and Mayank have previously worked together on another startup.
Trodly can be accessed through the desktop or mobile website at www.trodly.com and through a recently launched Android app.