Tripzilla, the leading travel portal in SouthEast Asia has announced the official launch of FlyZilla.com, a flight metasearch engine. The platform allows travellers to discover and compare flight deals and is available for travellers from Singapore at this moment. While they aggregate all the flight deals for the selected route like any other metasearch engine, they fetch data directly from airlines and direct them to the operators' website to book rather than sending them to OTAs.
At this point the searches on metasearch engines are dominated by prices from OTAs and the airlines are pushed southwards in the results. This gives the airline operators less chance to establish direct relationship with the travellers. This is a major problem for the carriers, especially for the low cost carriers that operate at slim margins.  According to Winnie Tan, CEO, TripZilla, direct booking is the future as more and more brands put in efforts to establish direct relationship with the customer. FlyZilla will fill the gap left by existing metasearch engines and will focus on driving more direct traffic to the airlines' website and display their promotions.
(Read: In conversation with Winnie Tan, Founder & CEO, Tripzilla)
Low cost carriers offer interesting deals to motivate travellers to book direct with them and these deals are usually available for limited durations. FlyZilla will also focus on aggregating these deals on the platform for the users. The FlyZilla mobile app will use the push notifications to notify the users about such deals so that they can take the advantage of them.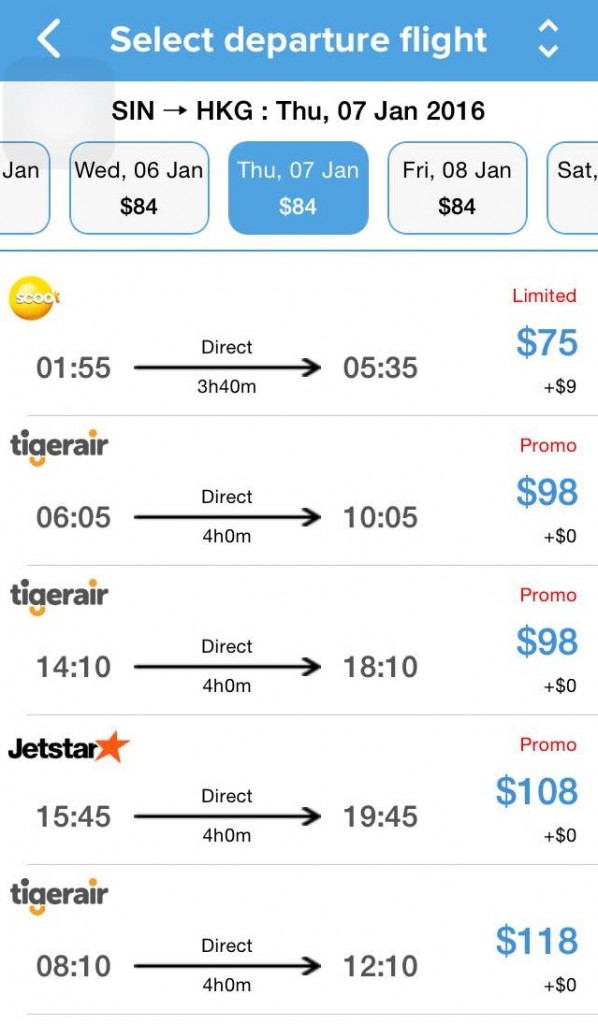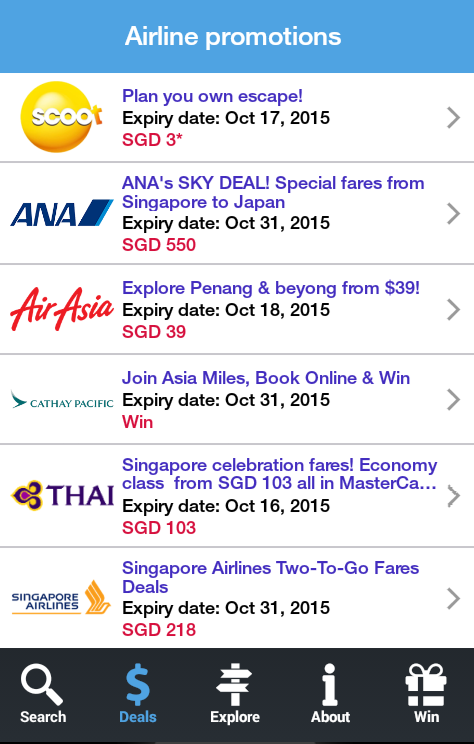 According to FlyZilla, they have received very positive response from Airlines about the new platform. As airlines are getting a platform to grow direct bookings, they have shown support by offering flight tickets to run online giveaway campaigns. With FlyZilla, TripZilla is trying to reach more people at the booking stage to drive more revenues for the overall business. This is a very good strategy to generate quality leads for TripZilla.
FlyZilla beta was launched in April 2015 and has already served over a million searches and crossed 10,000 app installs. Users from Singapore can visit FlyZilla.com to look up flights flying out of Singapore. Alternatively they can download the mobile app for iOS or Android devices.