With the motive to expand its business and increase its customer base, TravelKhana, an online food delivery service for railway passengers, will now cater to bus travellers and suburban railway networks in Delhi and Mumbai.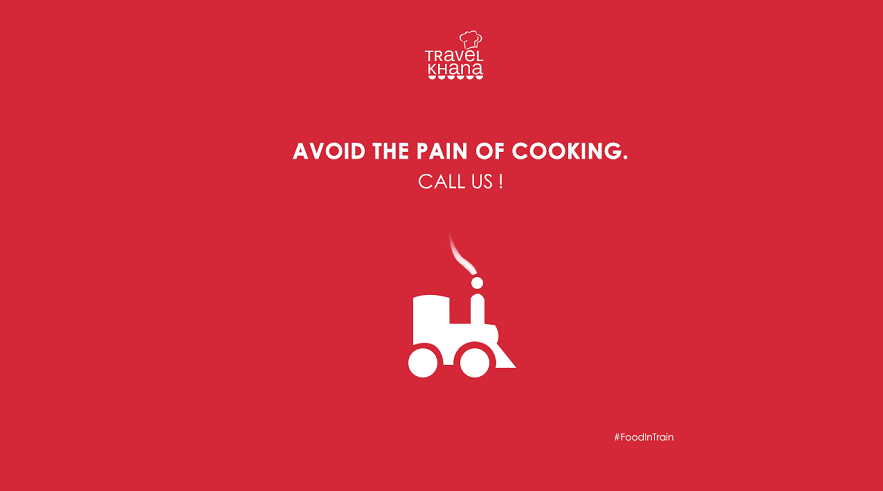 As per their business plan, the company will supply food to long-distance bus passengers in Bengaluru, Hyderabad, Vijaywada, Pune and Mumbai along with the metro network in Delhi and suburban network in Mumbai.
According to the article, Pushpinder Singh, co-founder and CEO of TravelKhana, quoted:
"We have seen places where people want to buy their meal when they get down from the train in suburban stations or during long distance journeys by bus, but good quality food is limited. We want to address this problem so that they can order their meals and get them."
TravelKhana recently tied up with IRCTC for e-catering to provide food for passengers at rail premises. Its services will soon be available on IRCTC's e-catering website as the integration is underway at this moment.
Currently, the four-year-old startup caters to 160 railway stations in India, serving 3,000 to 4,000 meals a day. Travelkhana expects to reach 12,000-15,000 daily meals by the end of this year.  By 2020, it aims to touch 1,50,000 daily meals. Elaborating on the same, Pushpinder Singh, stated:
"The volume can be achieved through the IRCTC tie-up, by adding new restaurant partners, branding across different railway properties and through marketing."
To further attract customers, Travelkhana has revamped its technology platform and standardised its delivery model and prices across various restaurant partners.
With such business associations and extensive remodelling, Travelkhana is attempting to turn into a bigger player in the Indian travel industry.
Also Read: How IRCTC tied up with Indian and International brands to assist the travellers