Uber's SouthEast Asian rival Grab is reportedly in talks to raise up to USD 2 billion from SoftBank and Didi Chuxing. Citing people familiar with the development, The Wall Street Journal reports that the deal could close in the next few weeks and owuld value Grab at more than USD 5 billion. Grab operates in 55 cities across seven countries and previously raised USD 750 million valuing the company at over USD 3 billion.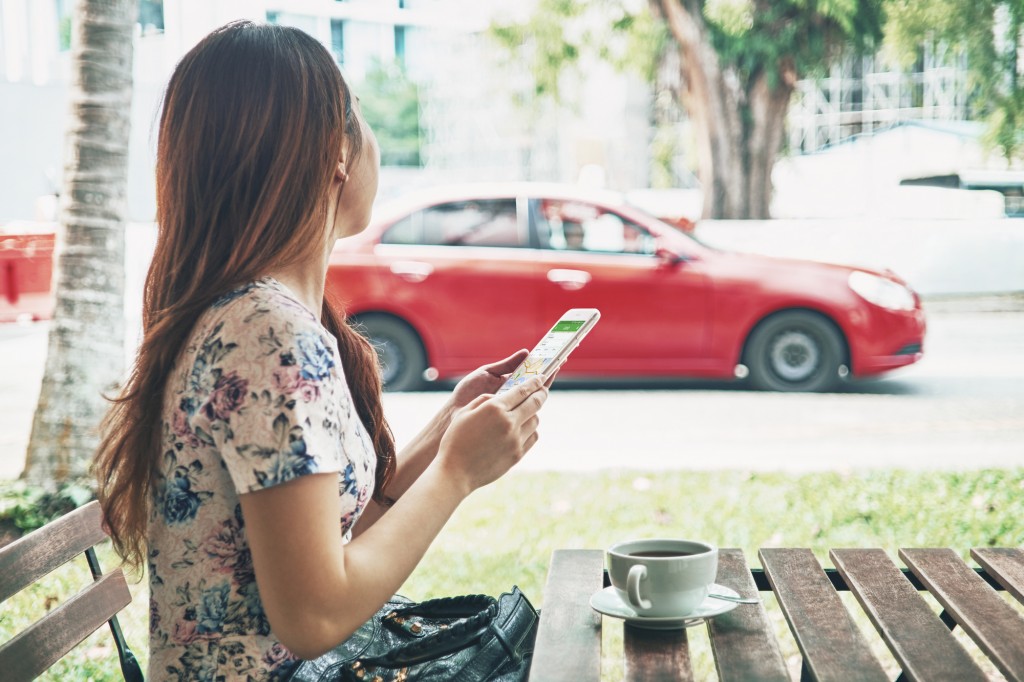 This news comes at a time when Uber is under pressure due to the series of events that hit the company over the past months and its rivals all over have been keeping the momentum to gain out of this. It was recently reported that India based Ola raised another USD 50 million from New York based hedge fund Tekne Capital Management LLC as part of its ongoing round valuing it at USD 3.65 billion and could be looking at more investments. In other part, Careem raised another USD 150 million to close the USD 500 million round announced in December.
SoftBank and Didi have been actively placing bets against Uber and this news about Grab's reported investment round is no exception. SoftBank first invested in Grab in 2014 and also recently invested in 99, Uber's rival in Brazil.
After selling its China business to Didi, earlier this week Uber said it would merge its Russia business with Yandex.Taxi to create a combined entity, of which it will hold 36.6 percent.