Grab, the Southeastern Asian giant for cab hailing has confirmed to raise $750 million in fresh capital.
The company raised series F round, and it was led by existing investor SoftBank from new and undisclosed existing backers. One such investment is said to be directed from China's Didi Kuaidi, which reportedly made a commitment to this round but neither side is confirming now.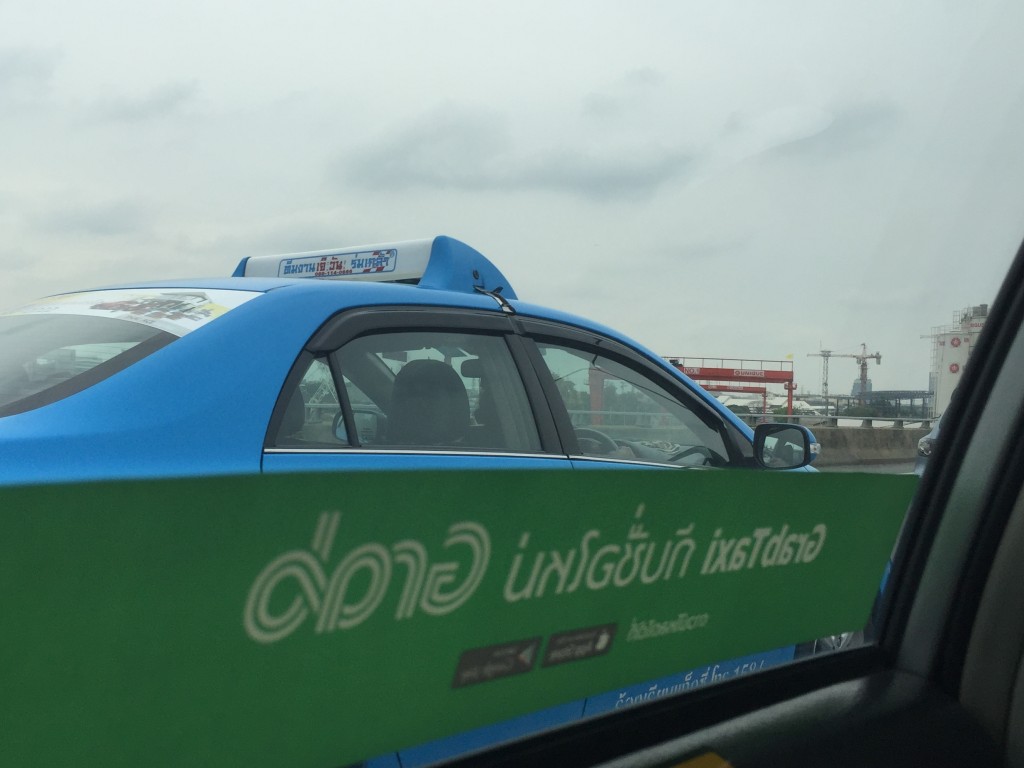 Image by Jon Russell / CC BY 2.0
This round confirmed post-valuation of $3 billion to the company which was previously valued at $2.3 billion. It raised around $350 million last August and this funding round was comprehended to raise $600 million in August. However, the company's headquarter in Singapore claims to possess $1 billion on sheet courtesy of this fresh capital.
Grab said it has 400,000 drivers on its platforms and it has seen over 21 million app downloads to date. In an announcement, the company added that it sees "up to 1.5 million daily bookings," which a Grab spokesperson confirmed means ride requests not completed rides. Taking on Uber does definitely require loads of capital, Grab, however, has sketched major areas where it would like to focus.
Indonesia is the fifth largest economy in Southeast Asia that falls on the top of the list with the CEO Anthony Tan claiming that Indonesia's ride-hailing industry is worth $15 billion annually- that includes multi-mode means of transportation which Grab offers there and services such as food delivery, logistics and more. Though, GoJek is a tough competitor in Indonesian market that provides on-demand motorbike taxi service.
Grab has R&D centres in Singapore, Beijing and Seattle that has set priorities on refining algorithms to help drivers become more efficient using mapping technology, working on-demand prediction and user targeting.
"Grab has grown tremendously over the past year. This round of funding shows the confidence and optimism investors have in Grab's market leadership and long-term potential in Southeast Asia," Tan, Grab's CEO, said in a statement.
This new funding round is a major round for Grab and the largest for a tech startup in Southeast Asia to date.
Source: TechCrunch