Didi Kuaidi, a company made by merging China's two largest taxi-hailing firms – Didi Dache & Kuaidi Dache, has invested in Ola– the biggest cab rental brand of India. Through this association the Chinese brand challenges its US rival Uber Technologies.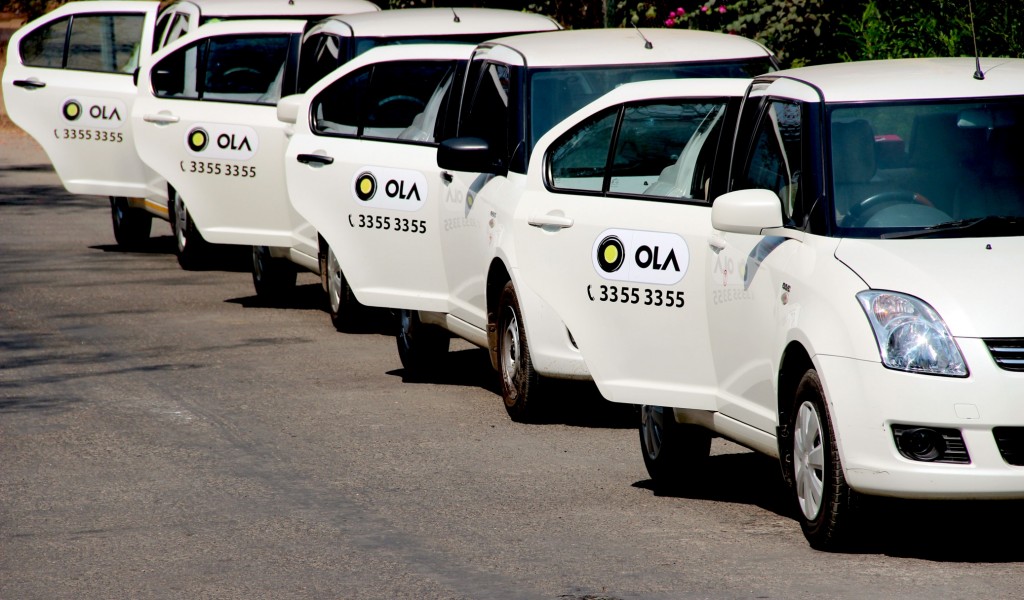 The size of the investment has not been disclosed but Didi Kuaidi states that the funds will help Ola expand, especially in smaller towns. Some sources estimate the investment to be around $30 million but none of the companies have confirmed the same. According to Ola they have 80% market share making them the biggest and the most influential player in the sector.
Didi Kuaidi spokesperson stated:
"Didi Kuaidi believes both India and China are rapidly developing countries with enormous market potential… Didi Kuaidi looks to engage local industry champions like Ola to share technology and best practices in product development and operational expertise – all honed from deep market data-driven operations."
Ola spokesperson quoted:
"We welcome Didi Kuaidi as an investor in Ola. We look forward to exchange learnings from two of the world's largest markets and the tremendous synergies this partnership can bring, towards our commitment of building mobility for a billions of Indians."
Ola attempts to cautiously use this fund for various programmes. It has already included services like expanded mobile wallet and Wi-Fi enabled cars. Surprisingly, the two giants – Didi Kuaidi and Ola – have many common investors like SoftBank and Tiger Global Management.
This is not the first such investment by the Chinese brand. It had invested $100 million in Lyft, a San-Francisco based ridesharing company. It had also financed GrabTaxi, a South-East Asian cab-hire brand, with a sum of $350 million. Talking about investments, Ola had raised $400 million from DST Global investors earlier this year.
Didi Kuaidi is funding many cab-hire brands internationally that concentrate on local strategies. While they remain focused at their home market China for their business, they are putting money on other companies doing the same in other countries so that they can match Uber internationally.