Airbnb has been taking steps to attract more business travellers for years now and moving ahead in the same direction, the short term rental platform has expanded its partnership with Concur. This represents an extension to the partnership that goes back to 2014 when Airbnb was integrated into Triplink to allow for better tracking of travel expenses. With this move, Concur will let businesses browse and book Airbnb listings along with the already available accommodation options.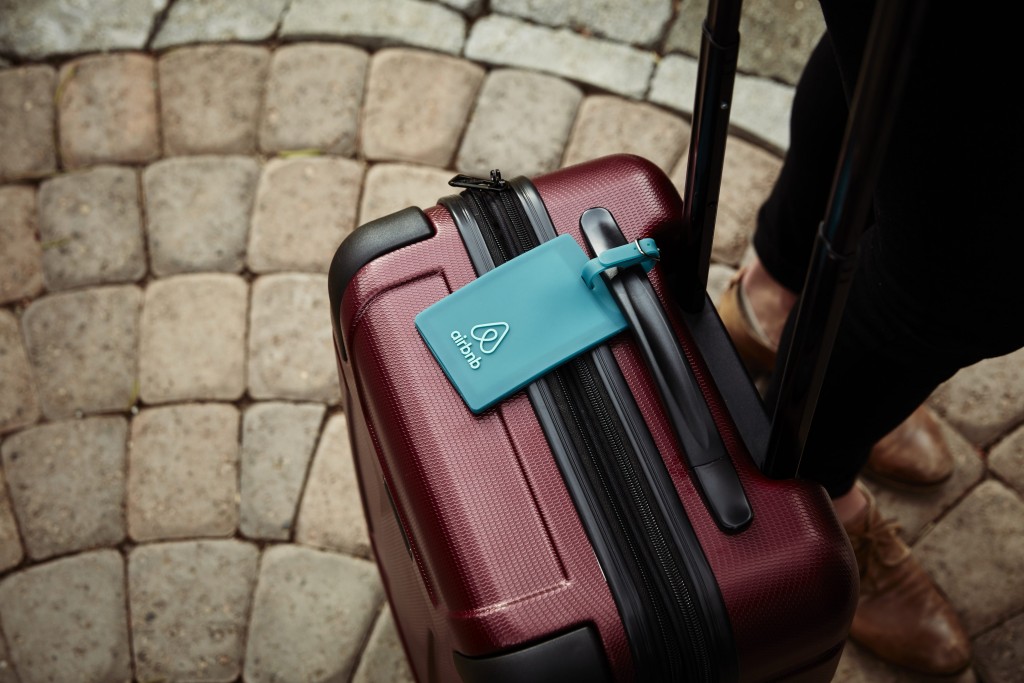 The development would make it easier for businesses to manage employee travel and cut down the hassle for corporate travel managers. The travellers will also be able to opt for an Airbnb for their business travel easily while following the outlines of travel policy. Concur shares that Airbnb usage has increased considerably among business travellers. In Q2 2017, the number of business travellers expensing Airbnb accommodations was up by 33% year-over-year. Employees from more than 250,000 companies in over 230 countries and territories use Airbnb for work.
"Our customers want to give their employees the ability to take advantage of Airbnb lodging, but within the framework and controls of their existing travel program," said Tim MacDonald, Chief Product Officer at Concur. "We partnered with Airbnb to do exactly that. First with TripLink and now with Concur Travel integration, we are providing the control and visibility our customers require, while helping travel managers fulfill their duty of care needs."

"The lines between business and leisure travel are blurring, with more and more of us combining business trips with weekend stays," said David Holyoke global head of business travel at Airbnb. "Travelers often want to get out and absorb the culture of a city when they're traveling for business, while travel managers need visibility in to employee spend and whereabouts to support corporate policy and duty of care programs. We're excited to expand that opportunity through our partnership with Concur's industry-leading solutions to make Airbnb for business travel easier to book."
Airbnb also shares that companies like Autodesk, Box and Salesforce have already expressed interest in offering the option to their employees and have shared feedback on the product. While working to attract business travellers on one end, Airbnb has also been constantly motivating the hosts to manage their listings more professionally. The listings are expected to be available in the coming months.