Uber, Ola, Lyft, Didi, Zoomcar, Myles, Sunfleet and many others companies are building on what we believe to be the biggest upcoming trend. A trend that would define not only the future of travel but also affect the world around us. Sharing. The massive success of some of the players in the car sharing space has made us believe that it it indeed the future and people are adapting well to it.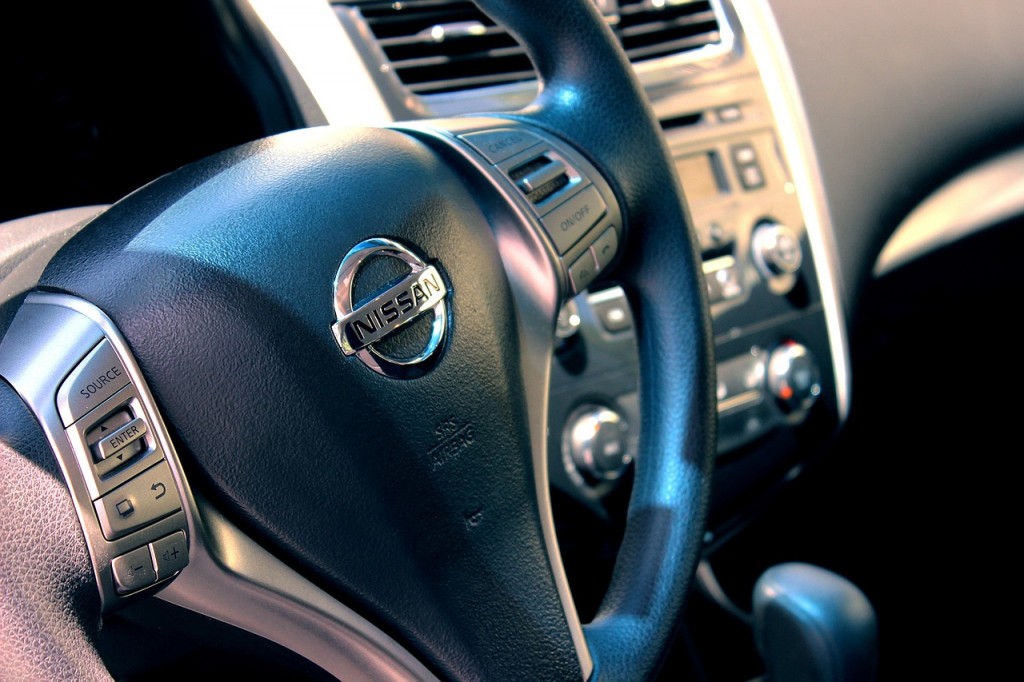 However, Bloomberg shares that a recent study by San Diego consulting firm Strategic Vision Inc indicates that contrary to popular belief, millennials are not exactly in favour of car sharing. If anything, they are more willing to own than share a vehicle than any other generation. According to the study, millennials do like to own sharing services however, the usage is limited to certain applications when there are challenges with their own vehicles. The data suggests that the wide adoption of Uber like services has gone up, it isn't an addition that would deter the millennials from ownership. They are contributing to the growth of sharing economy as well as driving the sales in automobile industry.
This however, shouldn't come as a news of worry for travel or the sharing industry on a bigger scale as, despite the love for vehicles as the data suggests, millennials are also the biggest adopters of new tech and innovations. They are not relying on just sharing and are putting their preferences and satisfaction above other things to make choices. This data could also be an indication that there is room for not just sharing but better hybrid models that give millennials the freedom they are looking for.
Source: Bloomberg