Come July 1, the passengers travelling to Indira Gandhi International Airport on its Airport Express line will have city check-in facility at the Shivaji Stadium Station. At present, the city check-in is available on the Airport Express Line for domestic sector and few gulf countries. Both Air India and Jet Airways will be able to do city check-ins for domestic and international flights from both New Delhi as well Shivaji Stadium of the Airport Express Line.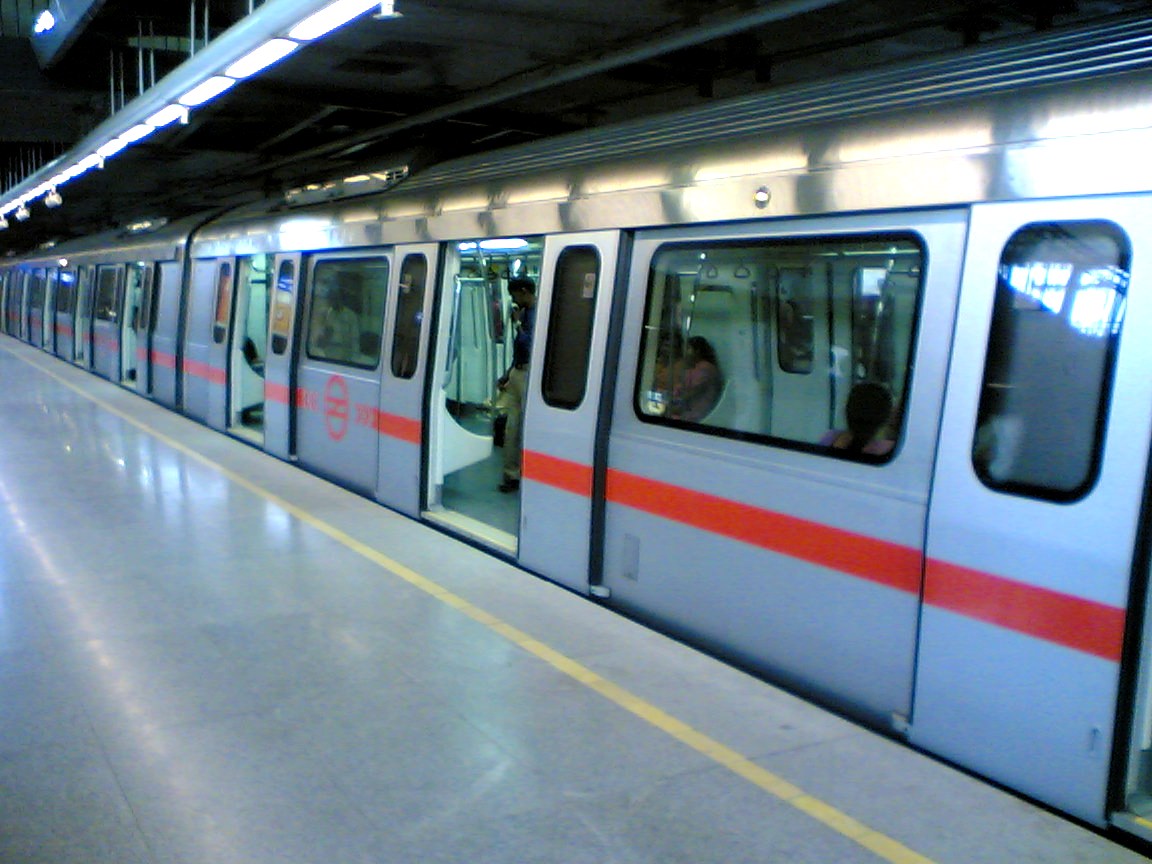 The airlines have made it convenient for the passengers by letting them opt from 2 hours to 12 hours check-in facility before the scheduled departure of the flight. The flight check-in would close two hours before the departure time. The passengers may contact with the airlines regarding any matter on their helpline number or on DMRC Helpline number 155370.
The boarding pass could be obtained at the city check-in counter and check-in the luggage as well. A baggage handling system would transfer the checked-in baggage to IGI's Terminal 3 ensuring that they reach on time.
DMRC has taken these measures for the convenience of passengers at the Airport Express Line. The frequency of trains on this line has been enhanced to 10 minutes throughout the peak hours from 8 am to 8 pm. It had already reduced passenger fares by 50% on the Airport Express line. The increase in the frequency of trains, improvement of timings, adjustment of the departure timings as per the arrival of Shatabadi Express trains are some of the measures that have already been taken earlier.
The average daily ridership of Airport Express Line is around 36,000, the release added.
Source: NetIndian