ITB Berlin is the leading travel trade show and a foremost Business platform for global tourist officers. It is a unique B2B platform for cities, regions, tour operators, online booking portals and hotels, and many other service providers from over 180 countries who present their products and services. The 5-day(9th -13th March) trade show aimed to enrich the travel experience of the participants by giving them an opportunity to interact with the marketers and receive valuable first-hand knowledge through interactions with international professionals. The avid travellers got a unique chance to explore the different segments of the travel market in just a few hours.
In amongst the campaigns that wrestled for the prestigious 'Golden City Gate Award', Kerala Tourism's 'New World' Campaign on responsible tourism bagged it home. Kerala Tourism had also won earlier the 'Ulysses' Prize of the United Nations World Tourism Organisation (UNWTO) for its contribution as a global leader to sustainable tourism. The 'New Worlds' campaign was launched internationally by UNWTO Secretary-General Taleb Rifai at the World Travel Mart in London. The award was presented by Wolfgang Jo Huschert, President, and Jury of the Golden City Gate Award to Abraham George, President, Kerala Travel Mart.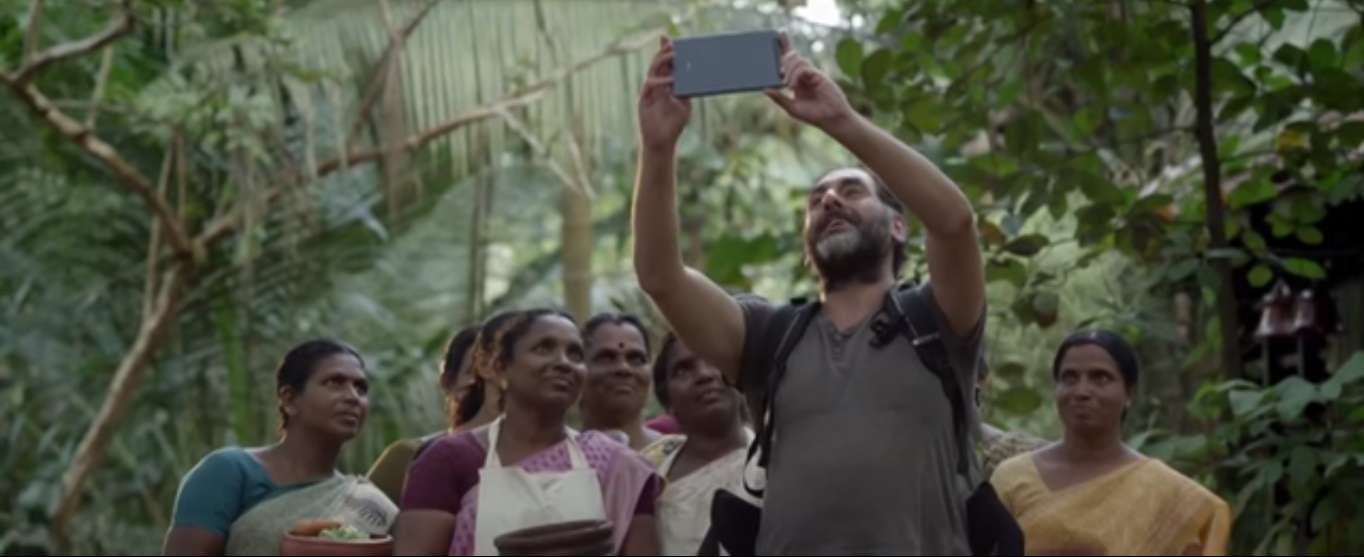 The destination has been actively promoting tourism in the region through different campaigns. Last year they came up with initiatives like International Photography Contest and Kerala Bid Wars. They also introduced the third edition of 'Kerala Blog Express', their annual blogger engagement initiative to boost their reach.
Tourism policies in Kerala have evolved over the lines of the exquisiteness of the destination. They have made a great positive impact on a greater population, thereby creating awareness regarding the natural treasures of the place and cultural heritage of the state. 'New Worlds' portrays the importance of such Responsible Tourism initiatives that have become the heart of the campaign. The film shows tourists visiting local communities, sharing home-made meals, and watching and engaging in cultural performances, demonstrating the vision that when the world comes to Kerala, it opens up. The theme of the campaign puts it succinctly: 'When the World comes to Kerala, New Worlds Open up'.
You can read more about their previous campaigns here.