Various state governments in India have been working to put together the regulations for cab hailing companies in India and now the capital Delhi is next to come up with a set of regulations for these companies. The transport minister has confirmed that a draft has been prepared and could be placed in public domain in few days for feedback.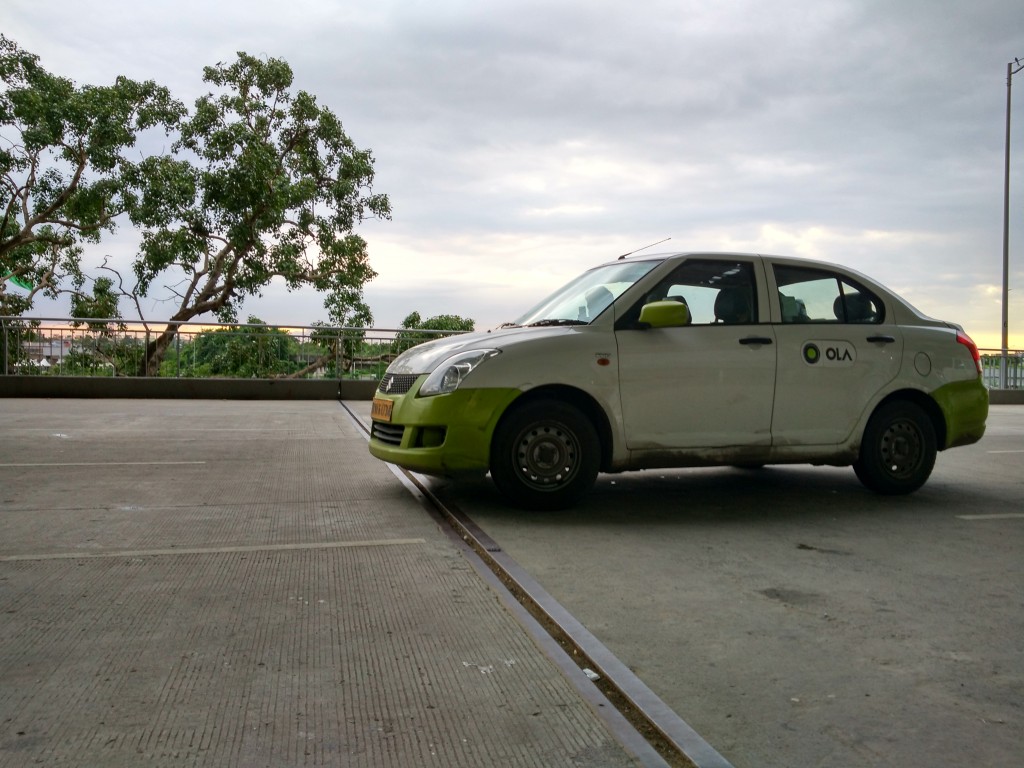 As it was expected after the regulations set by some other state governments, the Delhi government is also looking to gain control over how the cab hailing companies charge for rides. The government plans to direct the companies to stop using GPS and instead, rely on GPS for calculating the fares. The fares will be limited by the regulators though they will be dynamic. According to the information shared with ET by the minister, there will be an upper cap on the fare to kill surge pricing however, there will be no minimum prices as they are expecting the aggregators to eventually find the sweet spot.
Previously a similar limit was imposed by the state of Karnataka and the maximum fares were set by government. Uber strongly opposed the move through blog posts and personalised emails to users explaining why the approach of regulators isn't the best. The regulators in capital region also forced the cab aggregators to disable surge pricing when certain traffic regulations were active.
Surge pricing has received negative response from most of the users but the argument of filling the demand-supply gap is also valid. The government should be looking at finding the middle ground, to allow the new technology driven players to pave the way ahead while protecting the interest of conventional players. However, the direction they are taking right now seem to be taking things back to how they were with the conventional cab players.
If the draft is implemented, we will essentially have conventional cabs that can be called using a mobile app. On top of all this, the government has failed to account for services like UberPool or Ola Share. These are the services they need to support in order to deal with the increasing volume of traffic on the roads. With Uber and Ola operating like conventional cabs with meters, it is unclear how they will be able to offer the sharing services. Maybe instead of dismissing the developments altogether, the government need to look at the finer details to move ahead. The Chinese government could offer some suggestions maybe?
Source: ET