The fight for market share between the cab hailing companies in India is nothing new. Ola Cabs and Uber have made bold claims about market share in the past. On one side of it, Uber recently claimed to have almost 50 percent of the market share, up from 5 percent in the beginning of last year. On the other side, Ola claimed to have almost 75 percent of the market and said that the volume of Ola Micro alone would soon surpass the volume of Uber. We don't really know what side to believe because the numbers just don't add up. However Truecaller, the community based phone directory, has drawn some inferences from their data and shared them on their blog post.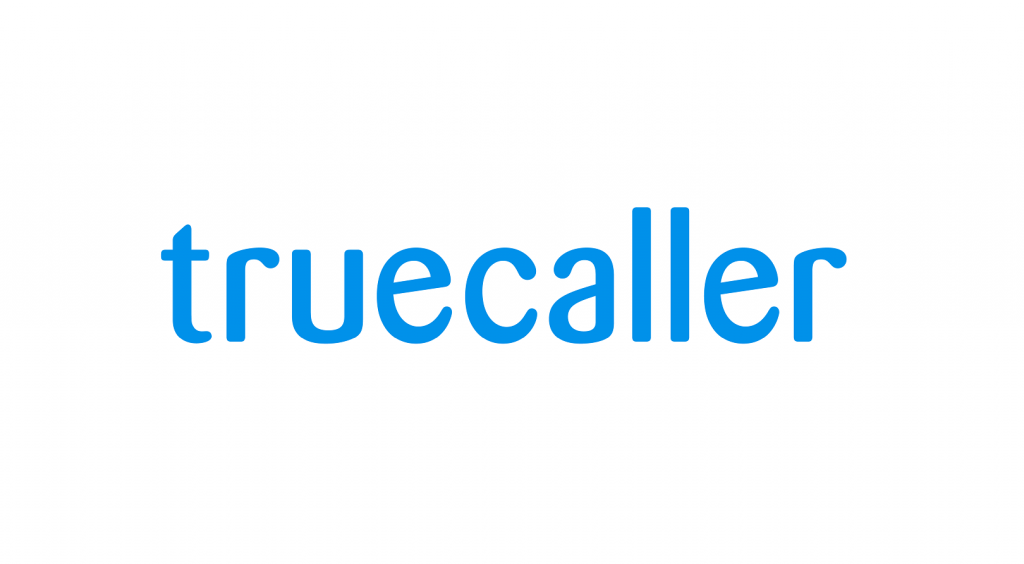 Yesterday Truecaller released a preview of data from its huge customer base. Truecaller broadly assigns caller IDs to phone numbers and puts them across different categories. The company used its database to track the tagged calls to find out the volume of calls made for cab bookings and estimate the ones made to/by Uber or Ola drivers for the same.
The insights have been drawn on data for the first three months of this year. Out of the total calls identified as being made for driving services, 4.1 percent (59.5 million outgoing & 42.5 million incoming) were identified for Ola and 1.6 percent (24.5 million outgoing and 13.6 million incoming) for Uber. So among these two players, the split sits close to 72 percent for Ola against 28 for Uber. The numbers are estimated based only on the phone data Truecaller has but with a sample size that big, they shouldn't be very far from the actuals.
That said, their data indicates that Uber and Ola together account for a very small fraction of what is actually a huge market. Almost 94 percent of the calls made for transportation/ cab were not related to Uber or Ola which indicates that a significant number of smartphone owners who use cabs are still not using these cab hailing services. Maybe instead of trying to hit the competition, there has to be a stronger focus on getting newer users for the services.
This is first insight report by Truecaller and could be a good indication by the company of data driven marketing opportunities it can offer. You can find the blog post on their website here.