Mantis Technologies Pvt Ltd, the parent company of bus ticketing and activity booking platform Travelyaari has raised USD 7 million in Series B round. This round has been led by Bennett Coleman and Co. Ltd. and their existing investor Gujarat Venture Finance Ltd. The fresh funds will go toward expanding the network and further developing the product.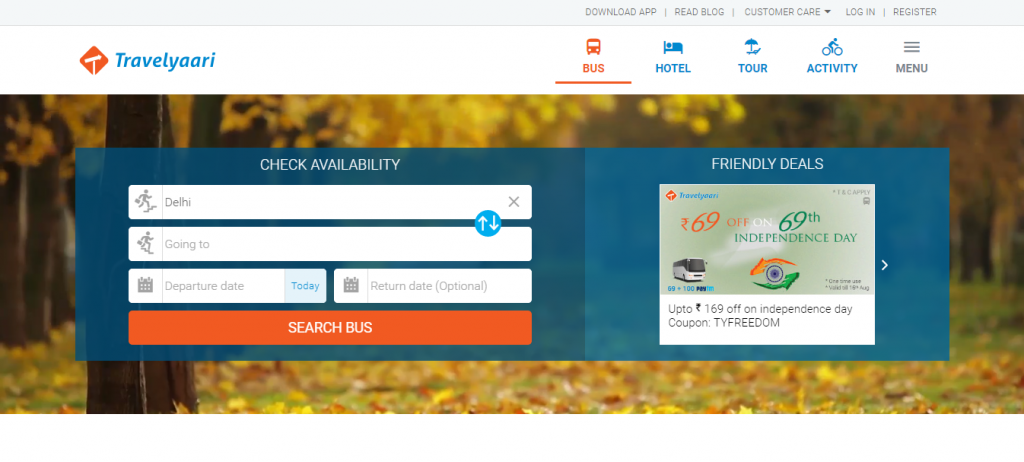 Travelyaari not only offers bus tickets to consumers but also offers its B2B solutions for bus operators. Their solution BusCRS is an ERP product used by nearly 2,000 bus operators. The company has also provided technology solutions for state transport corporations to help them in adopting technology and is also in talks with more transport corporations for the same.
The company plans to integrate more partners on the platform while also working to ramp up the user base on the other side. Going forward, the company is also looking to offer more services around their core offering to bring more value for customers. The company claims that it holds over half of the overall service provider base in India.
Bus ticketing is a segment that is fast gaining traction and such players are bringing about the change. The process will be further simplified as they help the operators and transport corporations with the adoption of tech.
Source: Livemint