JetBlue, one of the leading American carriers and TCS, leading global IT services, consulting and business solutions organisation, are ramping up their relationship to optimise key business channels and enhance digital customer touchpoints. The two companies have been working together for the past three years and during this period, JetBlue leveraged TCS' industry expertise to develop new platforms and for infrastructure services.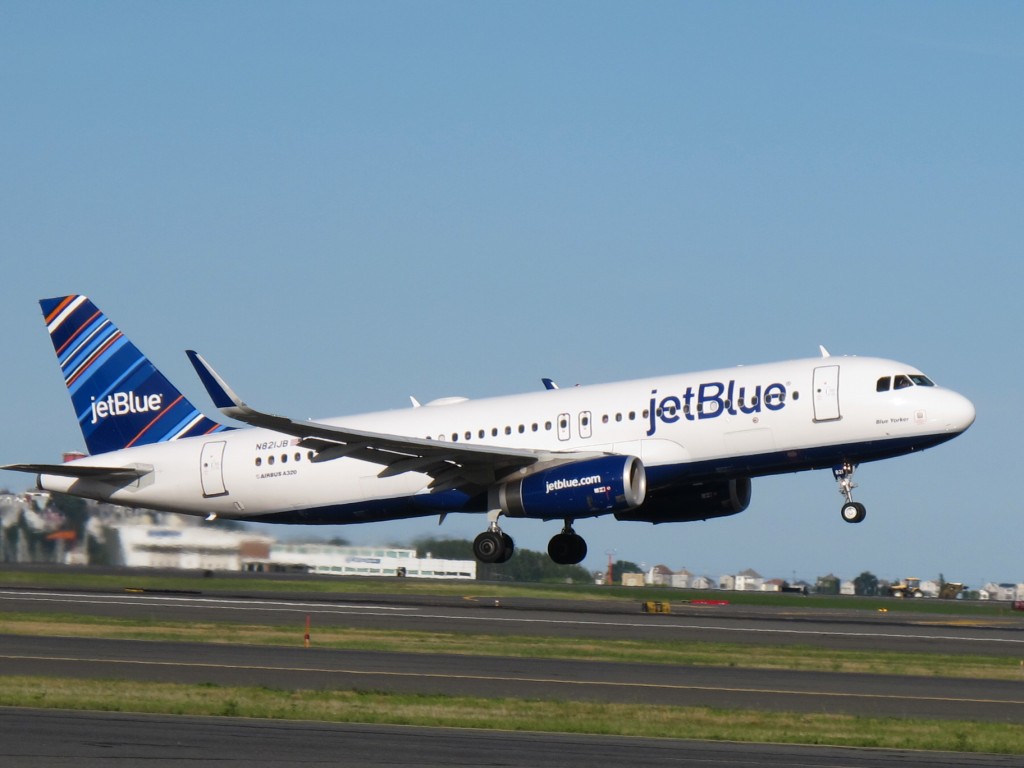 "This strategic agreement is a reflection of our confidence in TCS as the right partner for our global talent and technology transformational needs," said Eash Sundaram, EVP and CIO, JetBlue. "We love their culture, customer focus and see them as a valued extension of our teams."
TCS will now manage several additional programs alongside JetBlue, including modernization of the airline's IT Foundation platform to enhance data analytics and operational agility, and developing innovative tools for customers and JetBlue crewmembers. Furthermore, TCS will expand its innovation center in Pune, India, over the next two years to support critical JetBlue Digital initiatives, complementing the U.S.-based JetBlue team, as well as TCS team members in the U.S. and Mexico.
"To serve digital consumers, companies need to market to a 'segment of one' today instead of taking a more traditional mass market approach," added Surya Kant, President, North America, UK and Europe, TCS. "Organizations need to embrace digital as the default, and we deeply value our relationship with JetBlue as we collectively help to further transform their operations and competitive standing."
TCS has been working as a partner for various airlines looking to adopt new technologies to stay ahead of the curve. The partners include brands like Qantas, Saudi Arabian Airlines, Virgin Atlantic and British Airways as well.