We started last year with the vision to create a platform for highlighting and supporting the travel industry innovators in the region. We started with the TravHQ web portal as a medium to share all the new developments from the fast evolving travel ecosystem and then, earlier this year, we went a step ahead and announced StartupKnockdown to help young travel startups explore new growth opportunities.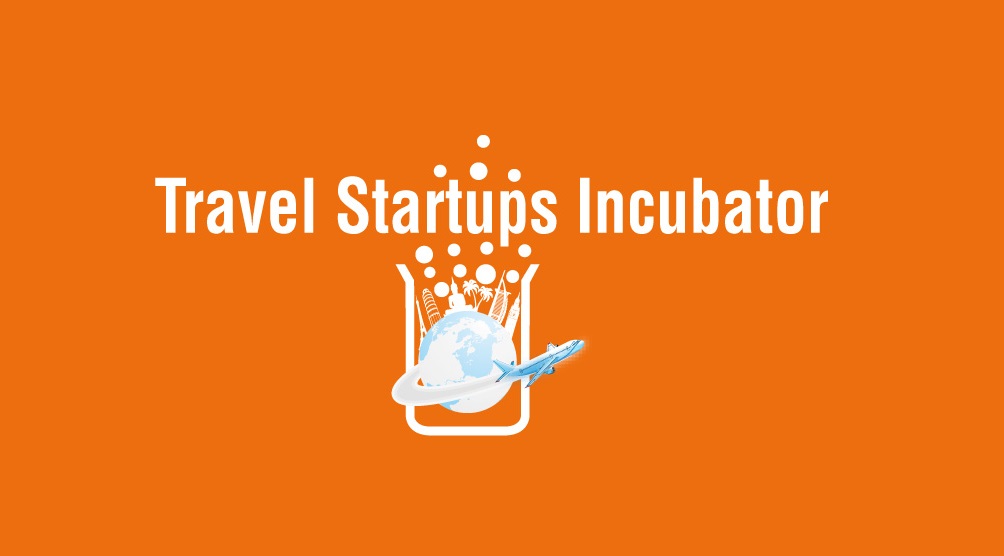 Travel startups have been at the centre of what we do and our vision perfectly aligns with that of TSI as it aims to become the leading global travel technology incubator and investment platform. That is why, TSI has acquired equity stake in TravHQ so that we can collaborate and work together.
Speaking about the new development, Daksh Sharma, Managing Partner, TravHQ says, "India's travel economy is booming and we are witnessing a number of travel-tech startups reshaping the experience of inbound and outbound travelers. At TravHQ, one of our missions is to bring these promising travel startups to the center stage and create an access pool for industry's thought-leaders."

"We stepped into the event category in February 2016 by hosting panel discussions and the first edition of StartupKnockdown in association with OTM Mumbai, India's leading travel trade show. Since then, we have successfully concluded four editions of StartupKnockdown, with two more coming up in September 2016."
We aspire to be one-stop source for the travel and hospitality industry and this new association will help us cover more ground in the same direction.
According to Matt Zito, Managing Partner at Travel Startups Incubator, "Daksh Sharma and his team at TravHQ are building the first media and events business dedicated to travel startups in India. Their initial focus on covering travel startups aligns perfectly with TSI's vision to become the leading global travel technology incubator and investment platform."
We would like to thank Matt Zito's Travel Startups Incubator for extending the support. Interesting things are coming your way as we explore new synergies with TSI. If you have any questions regarding this development, you can put them in comments or send them at editor@travhq.com. You can also read the announcement on TSI website.