Agoda, one of the world's fastest-growing online hotel platforms, has unveiled its latest travel planning calendar exclusively aimed at tourists. Over time, it has analyzed hotel prices at 25 of the most popular tourist destinations in the world for assisting travellers obtain affordable accommodations world-wide.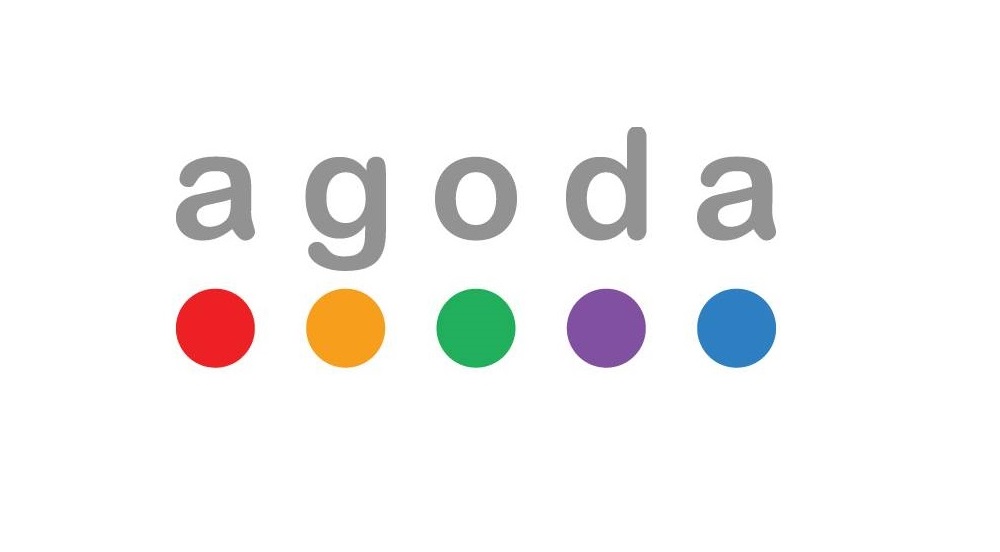 Their statistical analysis revealed that most of the hotels are available at a much cheaper rate in the beginning of the year, especially from January to March. For example, hotels in Amsterdam can provide discounts upto 32%, hotels in Barcelona can cut their prices upto 42% and hotels in Rome can propose 39% discount in this time period. During the first two weeks of January the average room rates are lower than the standard rates in 22 of the 25 markets. Ironically, the demand of hotel rooms is really low in September and October but the hotels are notably costlier in these months. In fact, September and October can turn out to be the most expensive hotel booking months in the year. Why do we say this? Their analytical study brought to light that hotels in Amsterdam can increase their prices upto 52% in these months. Similarly, hotels in Istanbul can have 60% price hike while hotels in Berlin can experience 34% price hike.
If you, as a traveller and believe that hotel rooms will be exponentially expensive in Sydney and New York during peak seasons of travel, you are wrong! In fact, according to Agoda's report, the prices are really low then. Uncommonly, the hotel rooms of Stockholm are cheaper in the end of the year. If travellers are planning to explore parts of Europe like Amsterdam, Barcelona, Paris, Berlin, Rome and London, mid-March is the perfect time as most of the hotels offer 20% discount for their accommodations.
According to their press release report, John Brown, the CEO of Agoda, stated:
"For many travellers, price is the most important factor in deciding when and where to go. This data can help our customers get the most out of their money."
Money can be a prime decision making factor for most of the travellers who have a limited budget. Such people will either go to their favourite destinations when the prices are comparatively lower than the standard rates or simply choose another destination which can fall within their budget. Since booking hotel rooms at the right moment is a common concern amongst most of the travellers, Agoda has curated this report.
The below infographic summarises the finding of Agoda's report:
Most hotels of Asiatic destinations have standard price rates all year round with really low discounts. For example, hotels of Hong Kong offer approximately 11% discount during the month of May or June. This is very low compared to American or European markets. In such a scenario, potential customers can't get any significant discounts throughout the year simply because such offers don't exist in the Asian market!
To summarise:
Most of the hotels give maximum discounts in January, February and March
September and October are the costliest months of the year to book hotels
Hotels in Asiatic destinations don't experience significant price fluctuations throughout the year
Agoda, the Singaporean firm owned by Priceline Group, offers accommodation booking services through its website and mobile app. With 2000 employees, it has offices in Tokyo, Sydney, Bangkok, Hong Kong, Kuala Lumpur, London, Jakarta, Budapest and New York. Its award-winning website is fast, user-friendly and lists 750,000 hotels and other accommodation properties at significantly cheap prices.