Observing the currency fluctuations in the market, Wego.com, a prominent travel search site for Asia Pacific and Middle East regions, has recently unveiled its list of the coolest travel destinations for Singaporeans to explore abroad and achieve exclusive monetary benefits.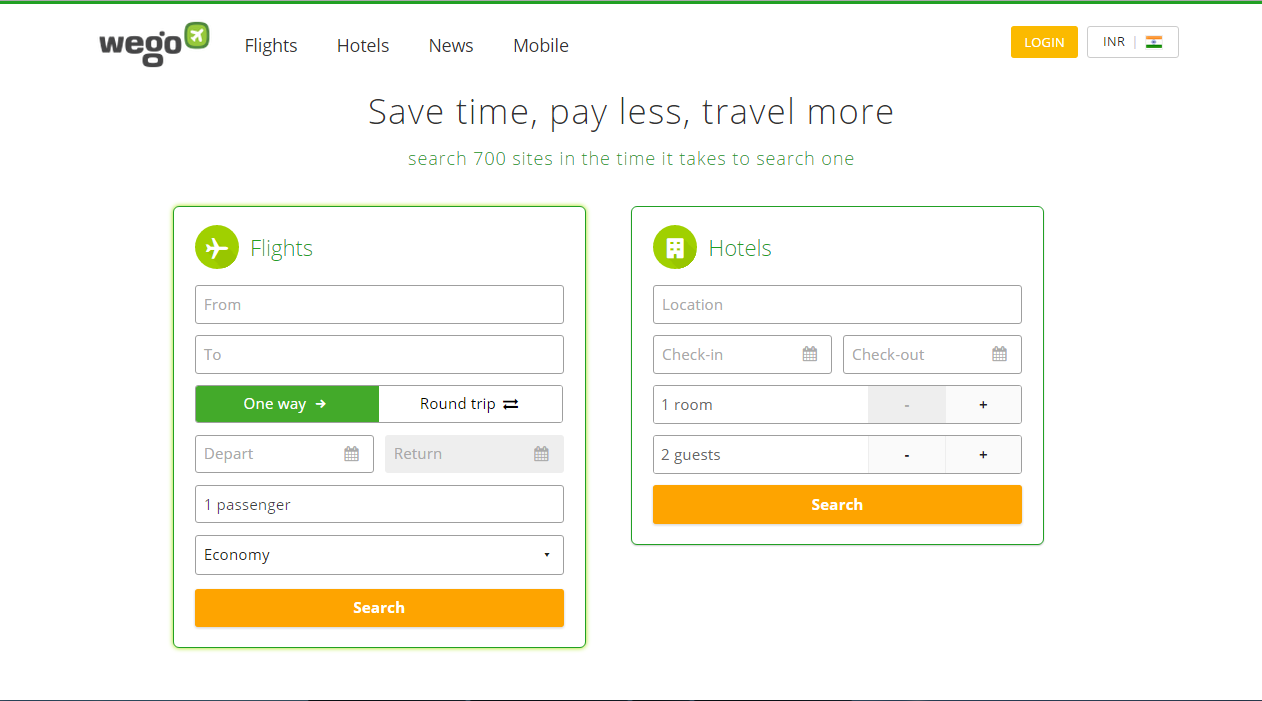 For Singaporeans, many tourist destinations located near their country have exchange rates that are currently at optimum level against the Singapore Dollar(SGD). In Malaysia, 1 SGD equals 3 Malaysian Ringgit (MYR). Earlier this year the Thai Baht had reached over 25 Thai Baht per Singapore Dollar.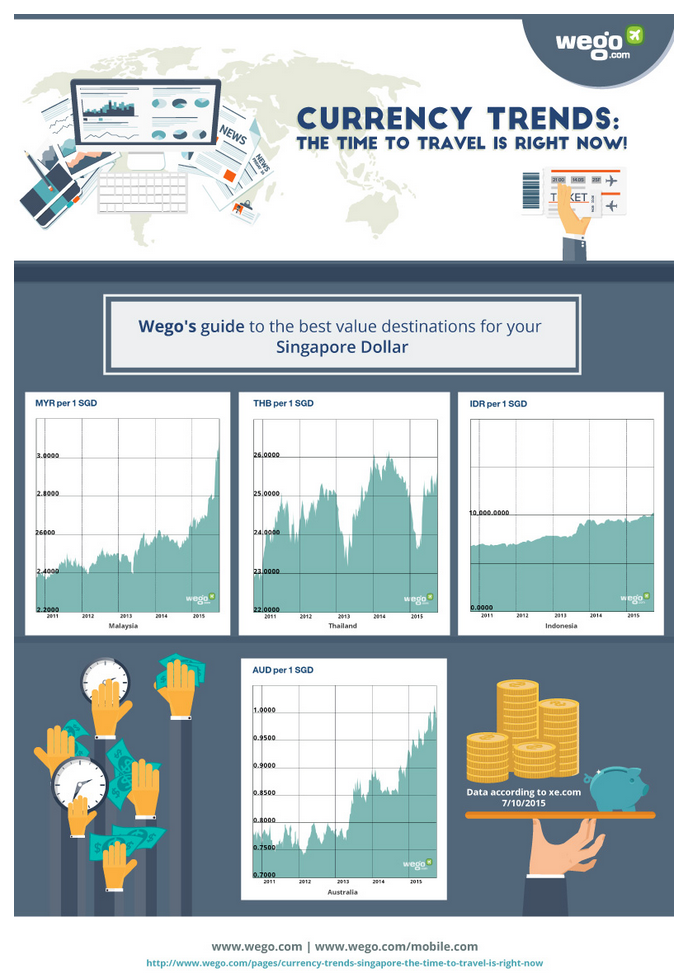 According to the report, Joachim Holte, Chief Marketing Officer of Wego, stated:
"The movement in currency values against the US dollar means there's never been a better time for Singaporeans to book flights and take a trip. There are so many destinations so close to Singapore where you can save a great deal of money, thanks to fantastically favourable exchange rates. We should all be jumping on a plane! We are lucky to be living in a city in such close proximity to Thailand, Malaysia and Indonesia which are all supported by a variety of low-cost airline connections"
Joachim Holte has also mentioned the fact that Thai Baht is already making Bangkok weekends or Andaman Coast holidays "extremely attractive". He reveals that "Malaysia has never offered better value for the Singapore dollar". Exciting trips to beautiful islands of Langkawi and Genting Highlands can be booked. The feasts in Penang can't be missed either.
Australia is one such destination that is turning relatively popular than past years. It's no news that Singaporeans are becoming adventurous by nature. Of late, they are showing avid inclination towards any country's natural beauty i.e. coastal areas, rainforests and other landscapes.
Wego India, its Indian counterpart, is located in Bengaluru. This Singaporean company was founded by Ross Veitch and Craig Hewett. It has an exceptional online portal that searches hundreds of global travel websites including airlines, hotel chains and online travel agents. It assists the travellers by saving their time and money while booking the best services at cheaper rates.