Uber, and its Indian counterpart Ola, have been making lot of news lately. At times, for their accusations against each other but even more than that for the regulations being put in place by the various governments. On one side of the globe, Uber is getting patents for adding surge pricing to the fare and on the other, governments are trying to eliminate that completely.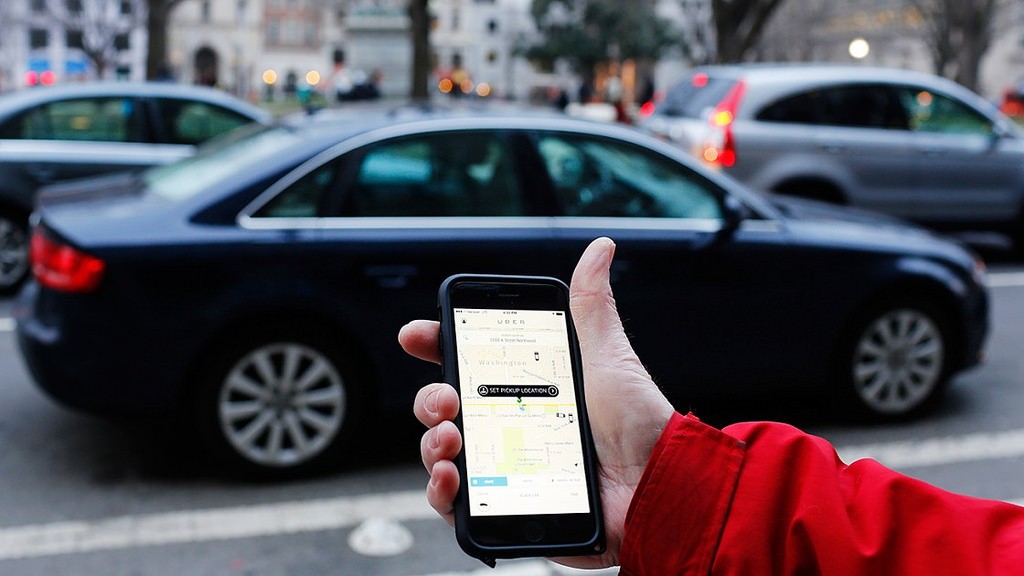 The Indian state of Karnataka announced a ban on surge pricing and said that the aggregators cannot charge more than INR 19.5 per km for a cab with air-con and INR 14.5 per km otherwise. This may be copied by other Indian states and Maharashtra is already considering such a regulation. Bengaluru, often termed as Silicon Valley of India, contributes to a significant share of Uber's total booking in India.
The general response to Uber and Ola's surge pricing has been negative and many people have complained about the high cab bills that they have incurred due to the practice. However the other side of argument is that is a very simple way to keep the demand supply balance. The government claims that the regulation is to ensure even playing field between online and offline taxi players. But some say that this move by government is an attempt to intervene in a space it doesn't truly understand.
As the cab aggregators have often claimed, the surge pricing mechanism comes into play when the demand is high and there aren't enough cabs in the region to provide service. The driver facing app shows what regions have got surge pricing and going by the company claims, a significant fraction of the surge pricing goes to the drivers. This acts as a motivation for the drivers to go and pick rides from high surge region which in turns brings down the surge.
Uber recently published a blog post titled 'For an Uber to be there, when you need it' where it explains that surge pricing isn't unique to cabs and has been in play in hotels and airlines for ages. The blog post also outlines how it helps the users. Uber also went ahead and sent personalised mails to users in Bengaluru highlighting how much the users have spent since January 2016 and how much extra they would have paid if the government's pricing was followed.
Some experts however claim that there is no clear right or wrong here. While the logic behind surge pricing is fair, there is no clear explanation of how the aggregators determine surge pricing. Uber's attempt to sway the decision is legit as similar rules will be implemented across different states but there needs to be more transparency in the process.