Last year we heard and read a lot about budget hotel aggregators and how they are stirring up India's travel industry. Following OYO Rooms, many startups with similar asset light models emerged from different parts of India all claiming to offer quality experience at a small price. Soon the same was seen in other Asian countries where travellers face similar challenges as India. While the claims are bold and the list of amenities promising, do they really delivery on the promises? One of our readers recently travelled to Indonesia and decided to try out two of the budget hotel aggregators for his stay. He shared his experience with us to give an ordinary traveller's perspective of the budget hotel scene in Indonesia rather than one tailored for PR and here is what he has to say.
My first experience with such hotels started as I was planning my trip down to Indonesia. There was so much hype about Zenrooms, Reddoorz, Nidarooms, Airyrooms.
Booking process was a breeze, like any other hotel's website. I had book Zenrooms Thamrin Kebon Sirih for the first night. Booking confirmation was forwarded to my email address with
1) Hotel name as Zenrooms Thamrin Kebon Sirih
2) Address location – Thamrin kebon sirih I 3, Jakarta
Landed in Jakarta Airport on Sunday morning (just to avoid the notorious jam), boarded the taxi with the address. When we got on the street of Taman Kebon Sirih. We were lost. We were trying to locate Zenrooms signage to my hotel. As the street was planned in a way of even numbers on one side and odd on the other, both the driver and I had to focus on one side of the street trying to locate the hotel.
At one point, we had to stop at the side of the road trying to ask security guards of offices for directions, to no avail. Nobody knows where the hotel is located. As I am not local and without any data roaming, I could not rely on GPS to get the exact location of the hotel.
Finally with some help of directions from the locals where the address might be, we arrived at a hotel place named: Take's Mansion. Not being sure is this the right place / location, I had to hold the taxi outside and rush into the hotel counter to verify.
At the counter, I was looking for branding / signage of Zenrooms but to no avail. I was greeted by the hotel staff. I asked: "sorry is this ZenRooms Thamrin kebon sirih?" she responded looking clueless and replied, "This is Take's mansion. "  I then asked: "Is this address correct?" she responded: "Yes, sorry sir did you book from a travel agent and can I have your name please?". I responded "Maybe, my name is XXXX," "Oh sir, you have booked from Zenrooms, they are our travel agent. Did they not tell you our hotel's name and location?" "No, and I have spent 45 mins in the taxi on this street trying to locate your hotel and my taxi driver is still waiting outside, hang on a moment and I will be right back"
Fast forward to the room, the rooms looks okay but very different from the photos. "Well we all know the magic of Photoshop which is not surprising." Quickly inspected the room and asked. "Zenrooms promised this showing the photo." The photo shows a nice ZenRooms pillow and their amenities.
The hotel staff only replied: "They came here took photo with the pillow and took it back and for the amenities, our hotel do provide." Knowing that the hotel staff is clueless what is happening.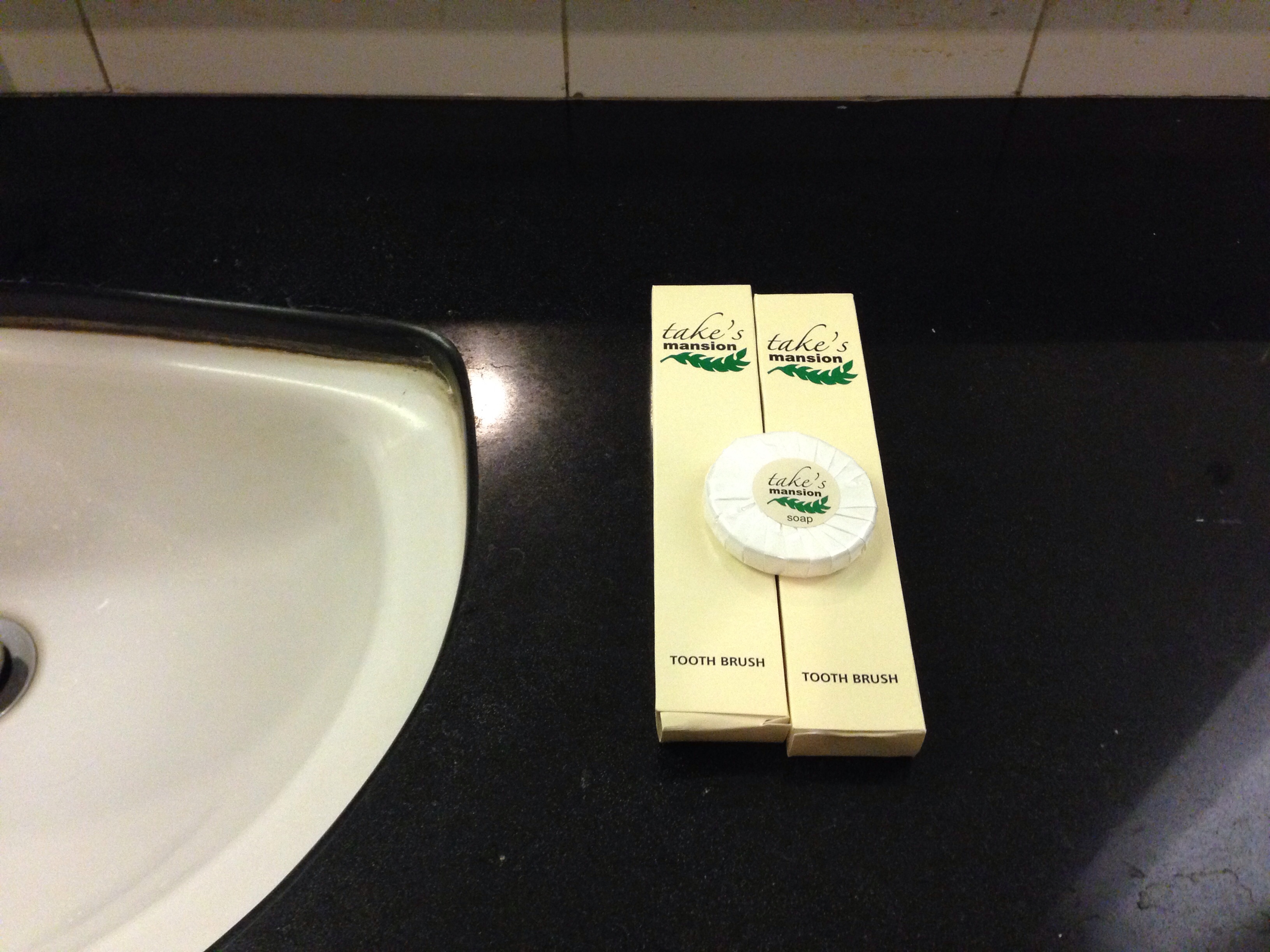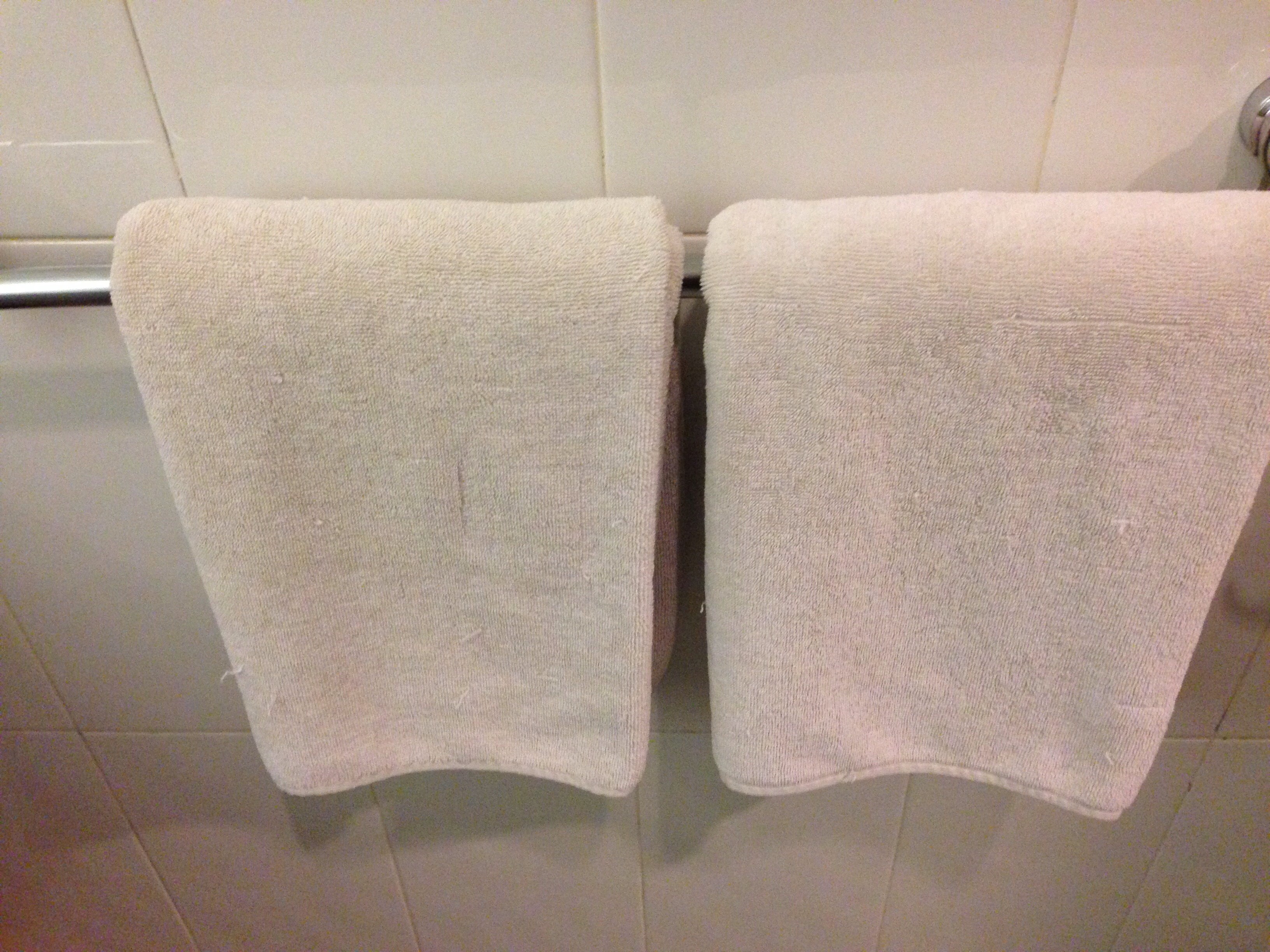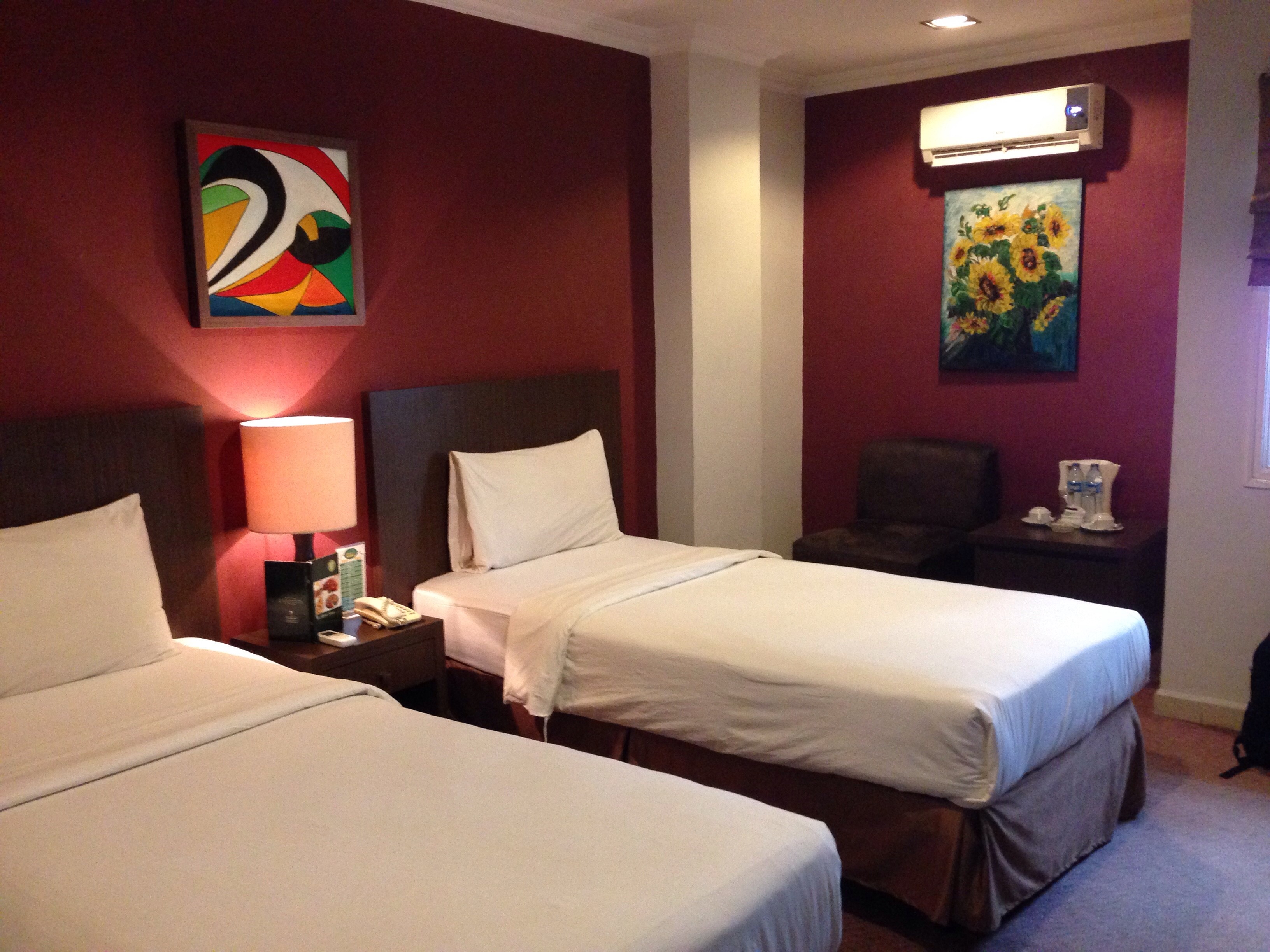 Decided to let this matter to rest, however after 15mins being in the room, I begin to smell a "funny" smell. The sewage / old drain kind of smell beginning to fill the room. This is when I tried to find the source. First suspect is the WC in the toilet. Nothing is in there all is fine. After walking around the whole room, I realized that the smell is coming from the sink beside the refrigerator. I tried to get rid of the smell by letting the water run but to no avail.
Started to call up the front desk to request for a change of room. Their reply is "They have to check first", immediately I asked what you mean by you have to check first, this is your hotel. They started replying that: "Oh Zenrooms only have few specific rooms in our hotel to offer, for you to request change of room, I need to ask for their approval." In my mind I was thinking what is this and how long is this going to take and today is a Sunday."
I totally gave up and told the reception to forget about it as I am going to be here just for 1 night.  Eventually, I went out to get a body deodorant and blasted the room with it.
I guess what you call: "You pay peanuts, you get monkeys theory. When things are too good to be true, likelihood of it being a gimmick is high."
There were still question marks in my head, how these guys operate and work.
1) If they are a travel agent (which hotels regard them as) why do they try to promote and sell the hotel as their own? And with gimmick?
2) If they are a travel agent, why are they allowed to be promoted in booking.com and Agoda under their own hotel name misleading consumers and guest? (Take's mansion are also listed in these online travel agent)
3) Why would hotel owners do it as they are fighting and competing on online travel agent's site against the hotel themselves?
Part 2 – Reddoorz
After a full day of meetings and around 9pm, my local friend decided to give me a lift to my hotel. This time was Reddoorz @Kelapa Dua Kebon Jaruk, got smart this time round, rather than trying to locate and search for the hotel itself we decided to call their customer service for directions.
Manage to get through to their customer service hotline easily. When the line pick up, the person spoke with a strong Singaporean English accent asking how can they be of assistance.  I replied asking for directions to the hotel we booked. After putting me on short hold, the customer service person asked for our contact number and mentioned someone will get back to us. There is no other option than roaming around trying to locate the hotel. We had to stop the car by the side of the road and wait for the return call.
After waiting about 10mins, someone returned the call, addressing himself as the General Manager of Rizen Hotel. We verified that it is from Reddoorz and he confirmed.
When we got to the hotel, as expected, there were no sign of branding.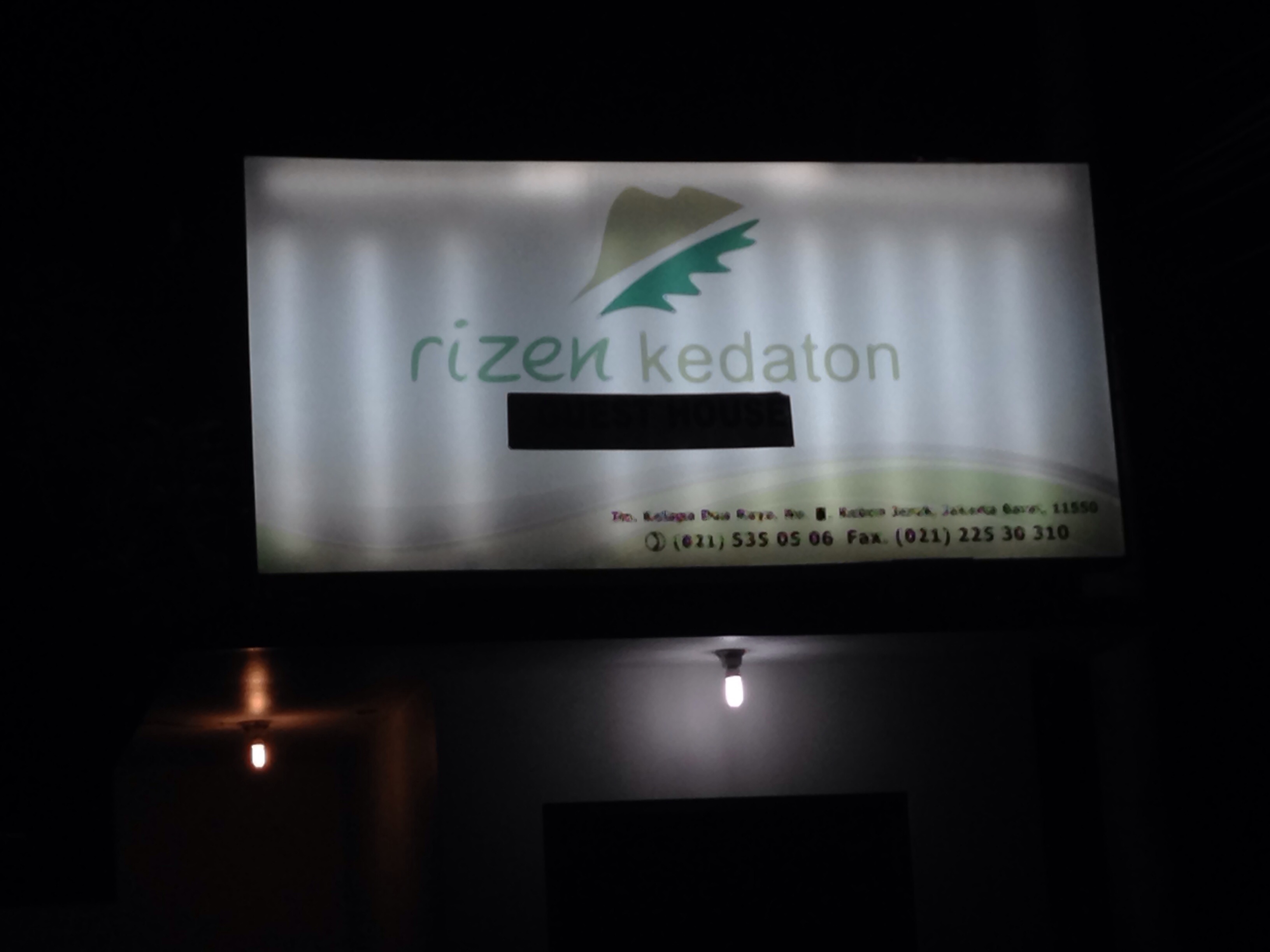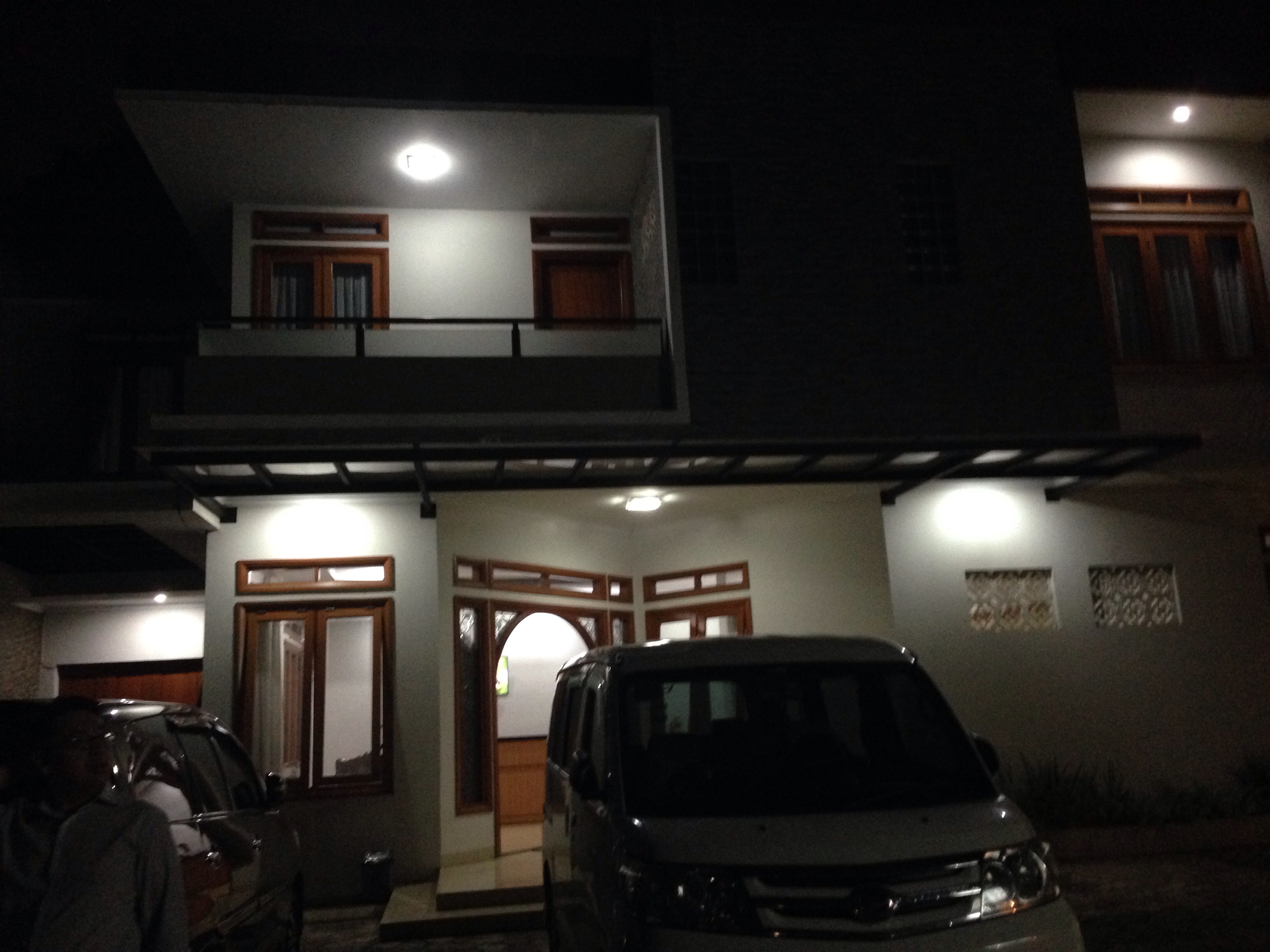 Check in process was swift and I was showed to the room.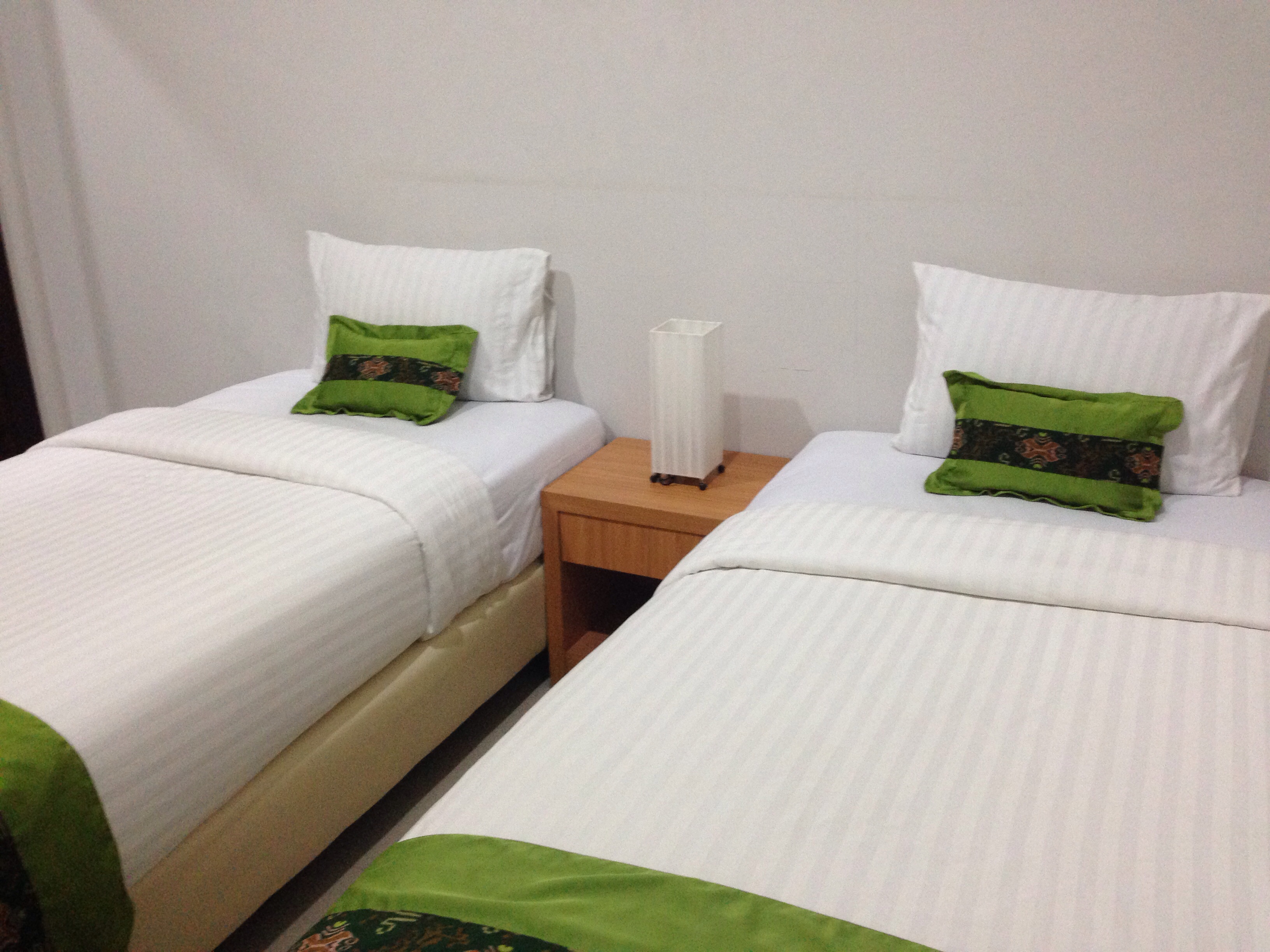 The room looked decent and close to the photos and there were amenities provided.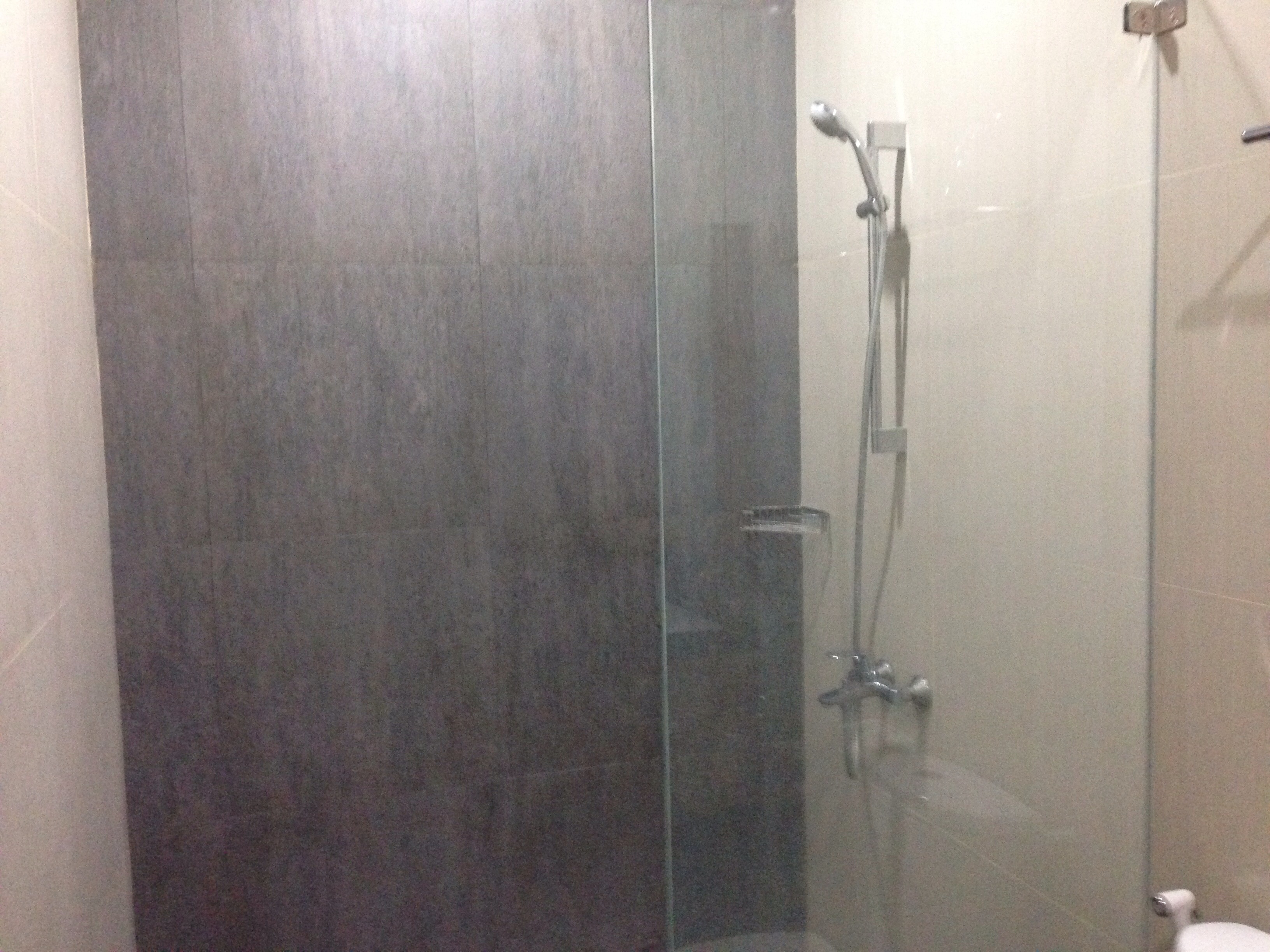 Had a good shower and was prepared to do some work.
Called the front desk for the Wi-Fi password. After many attempts of trying to login, their Wi-Fi does not work. Returned a call to the front desk to verify what is happening, their reply is: "Our Wi-Fi had been like that all along. If you want a stronger signal you have to come to the lobby."
Thought this hotel was much better than previous ZenRooms experience, this was the first disappointment.  When I turned on the T.V looking for some entertainment. The cable does not work. Even after multiple times of sending the hotel engineers into my room, they fail to rectify the problem. I gave up eventually and turned to reading my book.
30 mins gone by, the room temperature does not seem right. I checked the controller on of the air-con which displays 16 degrees. However, it did not seem to be 16 degrees. It was hot. The air-con is working, there is the sound of the fan within but it is not cooling.
By this time, the hotel staff is probably annoyed by my request; I summoned them to my room to check on the air con. They came meddled with the controls a little and just brush off the issue by saying the air-con is working and there is no problem.
It was getting late and feeling too tired to do anything more but to live with it. I slept the whole night at "16 degrees" without even the use of my blanket.
Final thoughts:
I will never ever use any of such service in the future ever. I should have thought so that some things are just too good to be true. It is sad to say that more and more of such business are popping everywhere in Asia.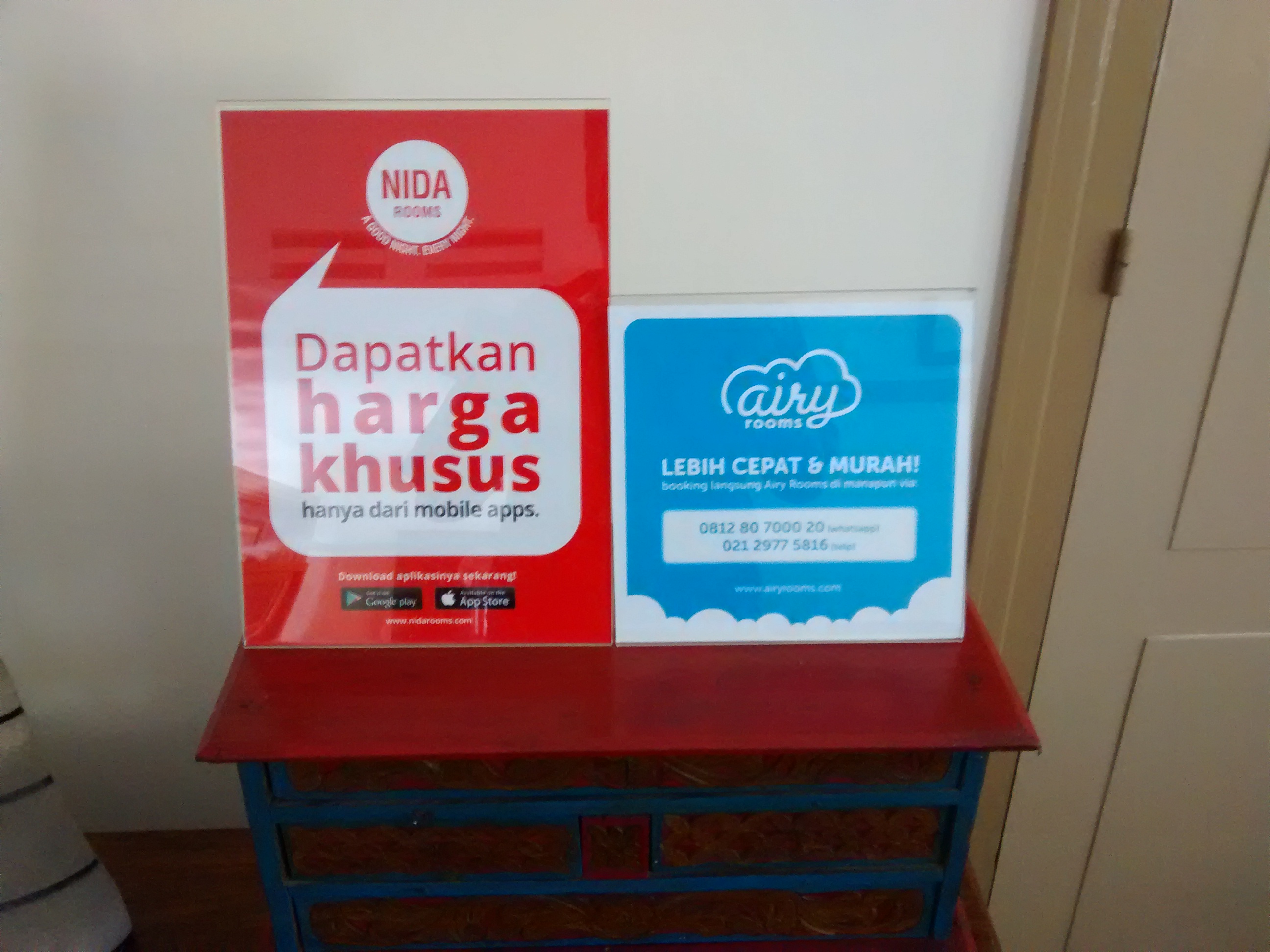 Are they really adding value to customers and the travel industry or just a gimmick / scam shop?
Probably there will be some customers that can deal with all the flaws of "their hotels" (technically not, just rebranded to look like theirs).
Morally, I feel that it is not right to oversell and mislead your customers on the photos and other "standard promises"
– Amenities (technically yes. But not what you see in the hotel)
– Wi-Fi (technically yes. But they did not promise it is working)
So when there are issues, who do you go and sort it out with? These companies themselves because they are (Travel agents / they run and operate those rooms) or the hotel themselves?
So if in the end, I have to deal with all this issues, why can't I book the hotel directly?
The views expressed in this article are those of the author and do not necessarily reflect views of TravHQ.